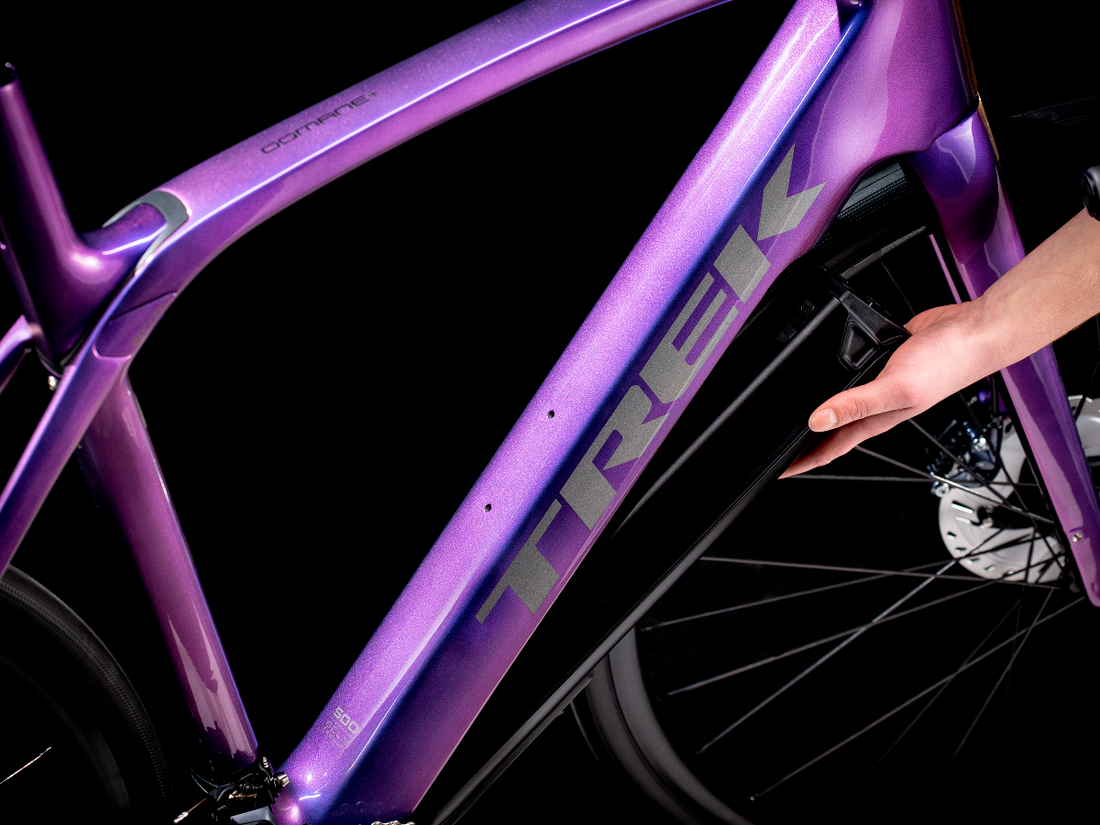 Munich, December 19th, 2019 Fazua is proud to announce its official North American market entry of the company today. This milestone is preceded by a high diversification of eBike drive systems in the European bicycle market. One of the reasons for this is the young company from Munich, Germany, Fazua. After only three years on the European market, Fazua is already one of the established players in the eBike drivesystem sector.
With the approach of offering extremely light and natural drivesystems for sportive eBikes and by manufacturing them in Germany, more than 40 well-known bicycle manufacturers and more than 50 different bike models have already been presented. This significantly increased the acceptance of electrified bicycles among users with sportive demands.The first non-European countries in which Fazua powered bicycles will be available are the core markets in the US and Canada.
Fazua's CEO Fabian Reuter is delighted with the development of his fast-growing company: "The start of sales in the US and Canada is an important milestone. The team has done everything in its power to carry Fazua's hallmark beyond the borders of Europe. Not at least the excellent cooperation with customers and partners makes it possible to excite more and more people in these markets with a new eBike category."
The market launch is also the starting signal for Fazua's newest customer - Trek. There is hardly any other brand that has managed to shape the American bike market as much as Trek. With the Domane+ LT, Trek presents an eRoadbike in a class of its own. This cooperation shows once again how strongly Fazua is positioning itself in the growing segment of sporty eBikes.
Other prominent European bicycle brands that now also offer their bikes with Fazua systems in North America are: Pinarello, Look, Fantic, Bulls, Budnitz, Cairn and Cube.
Service partnership with QBP
In order to meet the high service demands of modern eBike customers in North America as well, Fazua will act there with QBP as an external service partner. QBP is an official supplier of spare parts. A Training for dealers to certify them to Fazua service partners is also provided by QBP. In addition, the service partner conducts various industry events and online seminars for Fazua.
Joe Benedict, QBP's Director of Distribution Product states: "Fazua is an innovative company that is redefining the boundaries of e-bike design. The e-bike market is a rapidly developing segment within the bicycle industry and a real opportunity for the future."
"Fazua is very fortunate to have QBP as a service partner for the North American market. Thanks to many years of experience and a pronounced service mentality, QBP is a perfect solution for us and our customers," says Fazua Head of Service Oliver Piesch.