Following CUBE's release of the first real eRoadbike (using the FAZUA system) in summer 2017, there comes another, from no other than the famous italian brand Pinarello. The Italians are known for their long-standing success in professional bike racing and are using this experience to create the unique Nytro.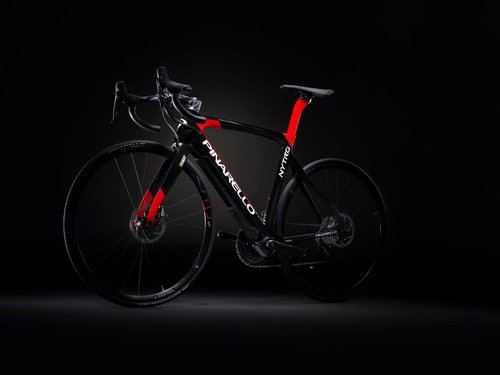 Pinarello managed to combine tradition and innovation in one bike. E-Mobility is on its rise and the evation drive system from the up and coming company FAZUA in Munich was the companies pick for their very first eBike. This choice makes sense when you consider that the drive system perfectly matches the requirements of any road bike rider: lightweight, easy to integrate and with a driving experience almost impossible to distinguish from a conventional Pinarello road bike.
What's special about the FAZUA evation drive system is its ability to completely disengage with the motor at speeds above 25 km/h. This legal restriction on the maximum speed for pedelecs was until recently the deal breaker for electrical road bikes.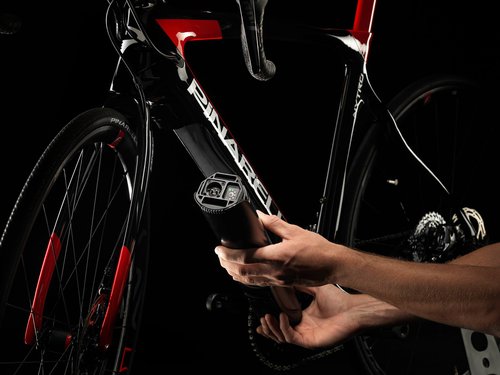 FAZUA has managed to develop a drive system for sportive rider who do not have to pedal against the resistance of the motor at speeds above 25 km/h. The road bike therefore feels familiar apart from the optional assistance of 250W to a maximum of 400W for tackling steep inclines or tough headwind.
The Pinarello Nytro is already in production and will be released in the first months of 2018.



ABOUT FAZUA
FAZUA was founded in 2013 in Munich, Germany. Since then, the Bavarians have followed their goal of revolutionizing the eBike market.
The team around CEO`s Johannes Biechele and Marcus Schlüter present an innovative e-Bike drive system which is directed towards sportive demands and, at the same time, creates a natural feeling of non-motorized bike riding.
The unique, slim design and light weight of just 3,3 kg combines motor, battery and electronics in one drivepack. Therefore, bike manufactures can create frames that integrate the drivepack elegantly and discreetly within the down tube.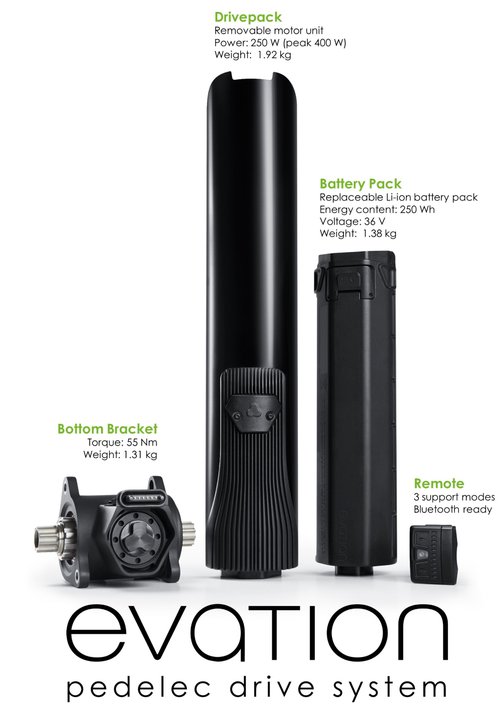 One of the many reasons why bicycle companies rely on the FAZUA evation drive system is a special clutch that separates the motor and bottom bracket when riding faster than 25 km/h. Riders can then pedal without feeling any resistance from the motor, using only their muscle power. With the FAZUA evation drive system, sportive riders only gain support when they need it most. So whenever starting or when facing uphill passages or headwinds, the system smoothly supports the rider.
A further unparalleled feature of the evation drive system, besides its light weight and the almost invisible integration within the frame, is its exceptional natural riding feeling with support. The drivepack can be added and removed with one click to allow a quick switch from a bike to a pedelec whenever you want.