We want the best Energy Bike possible for you. That's why we developed a set of tools to help you to get the most out of your Energy Bike and the best out of yourself. Monitor your performance and exceed your expectations.
The new FAZUA App.
The FAZUA App is the central command hub of your Energy Bike. Personalize your Ride Modes with the Customizer or download new ride profiles – whenever and wherever you want.

Attention! To be able to use the new FAZUA App, you first have to update your Energy Bike. You need the latest motor firmware and you also must update your Bluetooth chip so that the FAZUA App can connect.
Learn more


Connect your phone and your Energy Bike to keep all relevant data in sight.
New bike. New routes. Familiar tools.
Monitor all of your Energy Ride's relevant data. As of now, you can connect your Wearable or bike computer to your Energy Ride with Bluetooth®-Low-Energy (BLE).
Check compatibility
SIGMA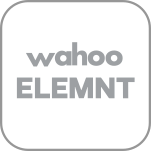 WAHOO ELEMENT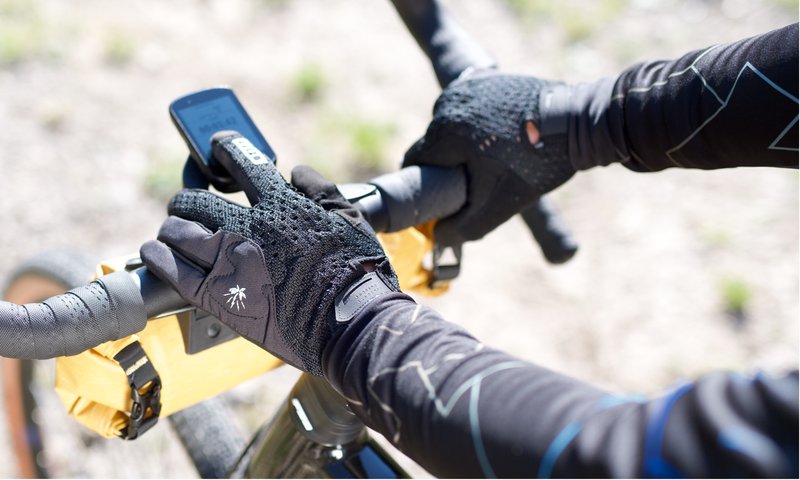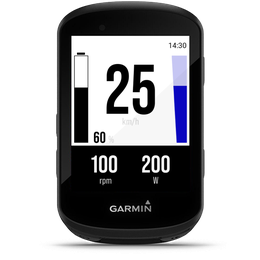 Garmin shows you what your legs feel.
Thanks to the new FAZUA Dashboard on your Garmin computer, you always have the most important motor, batterie and ride data on display whether you're training or on a tour.
Learn more
GARMIN IQ
You fight the road; we show you the victor.
Our Rider App gives you a full real-time overview of your performance and the performance of your Energy Bike. Whenever you need it and in real time.
Connect the Rider App with your tracking app to easily transfer all relevant data.
RIDER APP
STRAVA
Energy Bike Categories
Be it on the road or on the trail, be it on pavement, gravel or dirt – we love riding bikes. So much in fact, that we want more of it. Our passion to ride and our desire to ride more is the origin of the Energy Bikes.