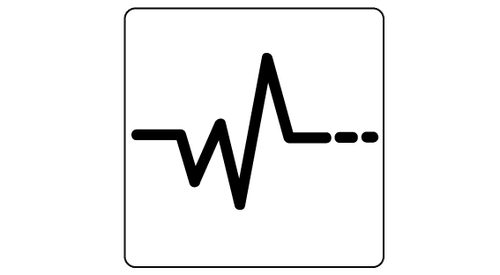 Cadence
In order to get the best possible support from our engine, your pedaling frequency should be between 65 and 85 crank revolutions / minute.




---
Torque
Our drive system has a two-sided torque measurement: The more power you bring to the crank, the more support you get back.





---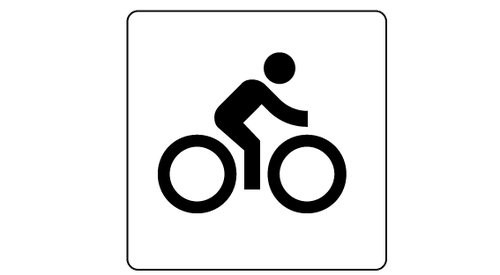 Freewheel
At over 25 km/h, the freewheel decouples the engine from the transmission and you can reach peak speeds on your own, without having to pedal against the engine.




---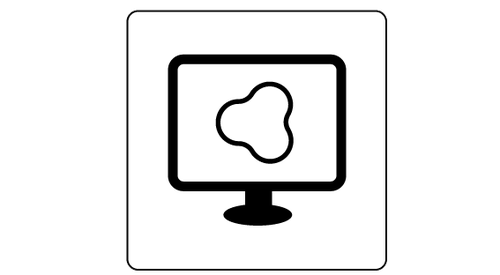 Software
Our software is programmed in a way that the engine supports you very gently when starting up. Just as gently, the engine shuts off at 25 km/h again.




---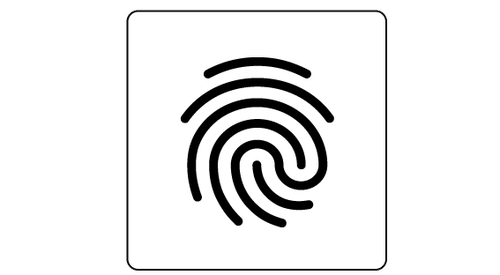 Individually
Your dealer can set the strength of the three possible levels of support to suit your individual needs.





---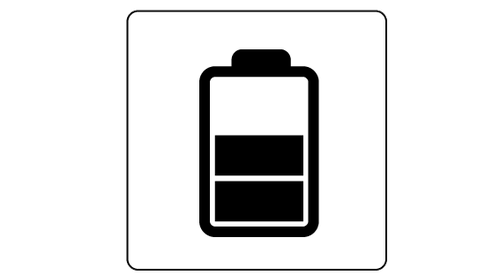 Battery
We deliberately kept our battery small and light: for a particularly long tour you can simply pack a spare battery.
After 8h, the battery automatically goes into a 'deep sleep mode' and must be restarted manually.
The battery can NOT be turned on or off via the remote.
With about 15-20% remaining capacity, the support performance is deliberately reduced so that you don't get stopped abruptly.

---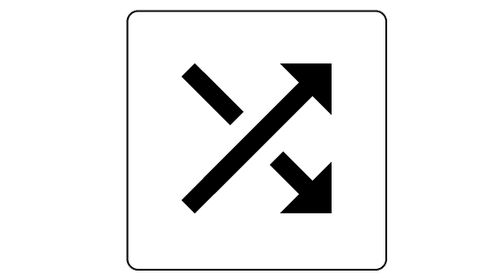 Flexibility
With just one click you can take the drive unit out of your eBike and replace it with the Downtube Cover : This way you can use your eBike as a normal bike without support.



---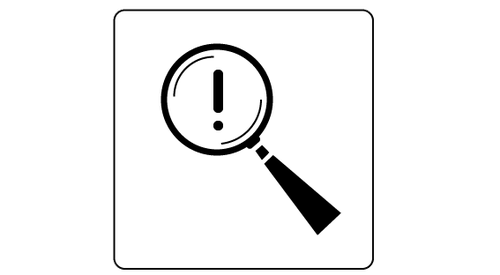 Troubleshooting
In case your Fazua drive system does not work as desired, we have collected common solutions to solve the problem on your own:
BASIC TROUBLESHOOTING


If you still do not know what to do, you can either contact our Fazua Service Team or your nearest Fazua Servicepartner.
---
How to use the drive system
We want to make sure that you have access to the best possible instructions for using the Fazua drive system. That's why we've created a brief instructional video for you: Our video gives you all of the tricks and tips you'll need to get your evation 1.0 drive system up and running!