FAZUA CONNECTIVITY SOLUTIONS
Fazua App and OEM Platform available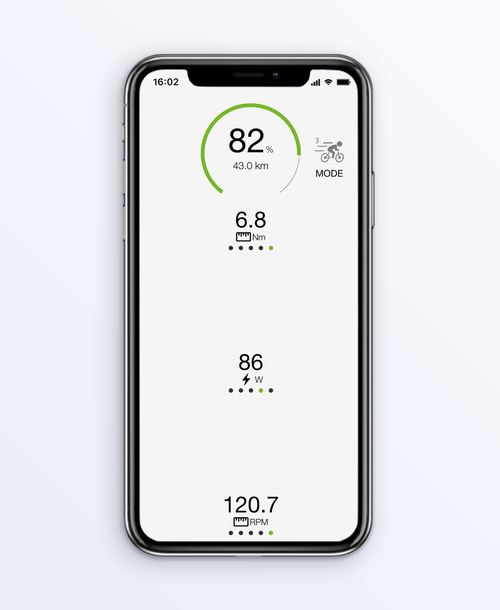 MUNICH / BERLIN, 11/1/2018 – COMODULE and Fazua teamed up and developed an app for all users of eBikes with the Fazua evation drive system. OEM customers can furthermore benefit from their own app and cloud access for their Fazua-equipped bikes.
Nowadays, most sport-orientated bike riders want to track their data. By using the FAZUA app which is compatible with all eBikes equipped with the Fazua evation drive system, you can get access to A LOT more data from now on.Data that will help you learn more about your training and your bike.
The app includes the following features:
GPS navigation and tracking
Speedometer
Technical overview, state of battery
Support, direct access to Fazua Service
Interact, share your rides with friends
Summary, analyze the collected data after your ride in detail
"The idea behind the Fazua app was to display all data the Fazua evation drive system is measuring of the rider. By doing so the app allows complete transparency about data of the rider and the system at the same time combined with accurate GPS tracking which allows riders to analyse their training as precisely as possible", explains Fazua Head Developer Pablo Diez.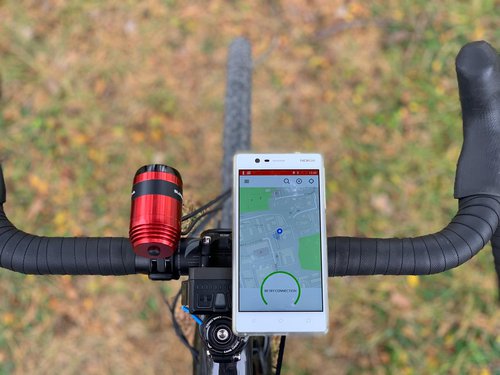 Fazua OEM Platform
Besides that the free Fazua app for Android and iOS Fazua, offers their customers a tailored connectivity solution. The Fazua OEM Platform includes OEM Cloud, a statistics center including a direct communication channel to theend-user and OEM app, the branded digital companion to their bikes."By adding the digital layer to the advanced evation system, Fazua underline sits uniqueness in the eBike industry. Giving their OEM customers the possibility to communicate directly with their bike riders will be a key feature for futurebusiness models.", COMODULE Co-Founder Teet Praks adds.All bikes equipped with a model year 2019 remote are already compatible withthe app. Serials are starting from 1805113000. If the bike is not compatible yet,please head to a local Fazua Service Partner and ask for the dedicated upgrade program.Stay tuned for the pro version coming in early 2019 providing even more features.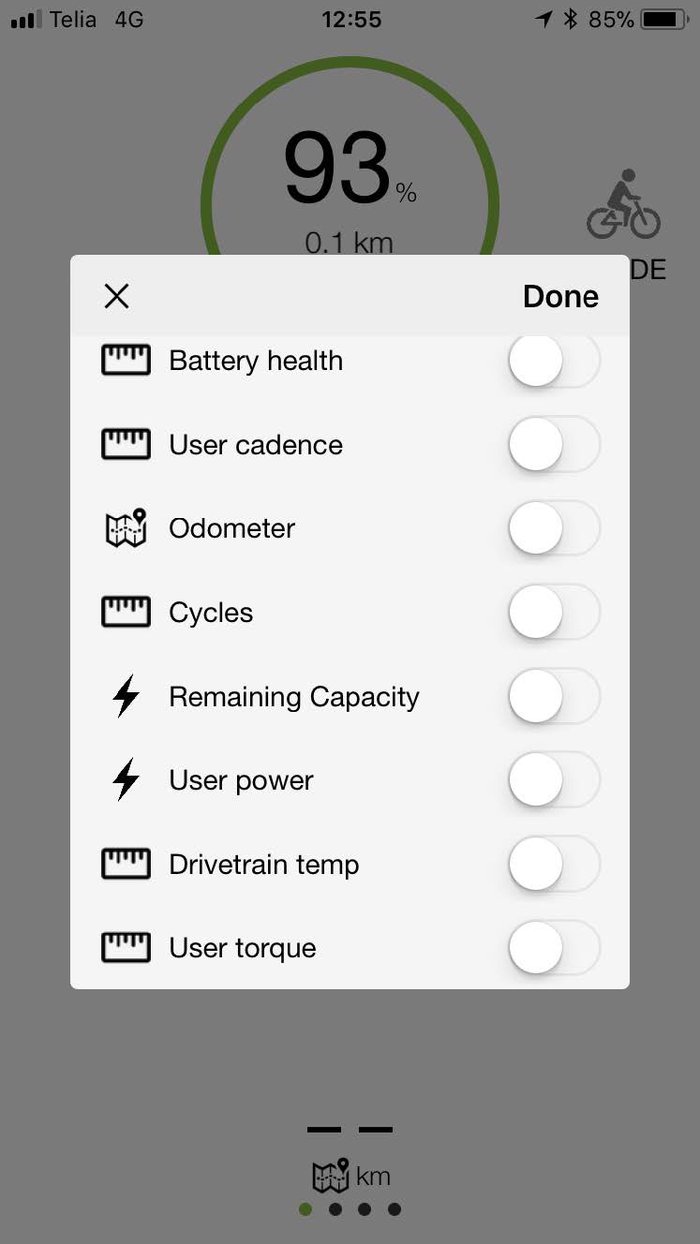 About Fazua
The young company from Germany is about to radically change eBiking. With their evation drive system, Fazua is already equipping numerous sportive eBikes which are uniquely elegant, lightweight and have an incomparable natural riding feeling.
About Comodule
Empowering the light electric vehicle (LEV) revolution with smart technology has been the goal of COMODULE since "day one". In its fifth year of operations, the ISO certified tech company has become the global leader for bicycle and scooter connectivity solutions. By providing tailored Internet of Things (IoT) technology, the company offers platform solutions for suppliers,bike manufacturers, fleet managers and sharing operators. The team of 5original founders has grown to 30 employees located in the R&D center in Tallinn, Estonia and the business development office in Berlin, Germany.
Get the app here Apple App Store and Google Play Store
More info and pictures at www.fazua.com/press and www.comodule.com