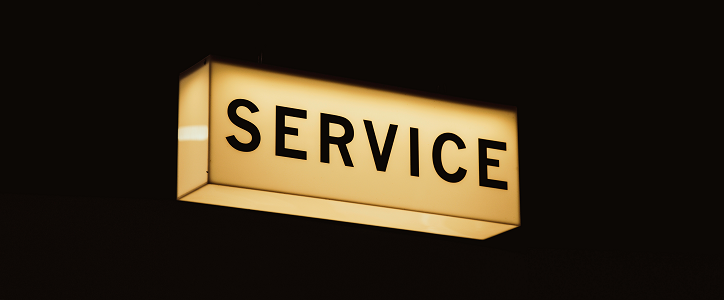 Our evation drive system makes eBike service more convenient than ever. This is possible due to the evation Service Toolbox, our easy-to-use service software. Furthermore the battery and the drivepack can be removed in just one simple step. And if you ever have to bring the drive system into our workshop, you won't have to worry about a thing: The eBike can be ride like a normal bicycle. For all questions concerning service, our service platform will help you with comprehensive content.

SELF SERVICE or SERVICE CASE?
The evation Service Toolbox - Basic. Your friend and personal helper
---
Are you interested in finding out for yourself what the problem is?

With the evation Service Toolbox - Basic you can perform firmware updates on your own to continuously improve your drive's performance, regardless of what dealer you purchased it from. The software's diagnostics function allows you to check the condition of your system and, if any errors are found, gives you specific recommendations on how to address the problem. This means that you can handle specific service tasks directly through Fazua, true to the motto: Cyclists do it on their own!
A TRUSTED DEALER OF YOUR CHOICE
---
Rather have your drive system looked at by a certified expert?

Locate a Fazua Servicepartner near you using our dealer map:

Fazua Servicepartners are bicycle dealers who are specially trained to work with our drive system and the accompanying Fazua Service Toolbox software. They also sell eBikes equipped with Fazua drive systems and provide excellent quality of service. You'll be able to recognize them by the Fazua Servicepartner sticker displayed in their shop window.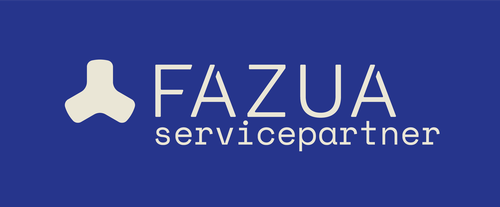 CONTENT - Dealer account
Here are some of the benefits you'll enjoy on our dealer service platform:
Video tutorials for installing and assembling the system
evation Service Toolbox - Advanced version!
Spare parts catalogue & order form
Dates of the dealer training
Your own dedicated Fazua dealer contact
Exclusive information about all Fazua services

All you have to do is create a dealer account.

Already have a dealer account? Looking to find out how to become a Fazua Servicepartner and learn about the potential benefits involved?