FOCUS
Paralane² 6.6 Commute
The Focus PARALANE² 6.6 COMMUTE combines the advantages of a road bike with the power of an electric motor to create an innovative and fun commuter bike. Light and agile, the PARALANE² 6.6 COMMUTE supports you with an extra push up to 25 km/h when you need a little extra support thanks to the FAZUA Energy Ride System. The removable Drivepack of the Energy Ride System completely disengages when not in use and is only noticeable when it is making your ride easier. Additionally, the Focus PARALANE² 6.6 COMMUTE includes matching fenders, disc brakes and a flat bar to make it the perfect companion for your daily commute.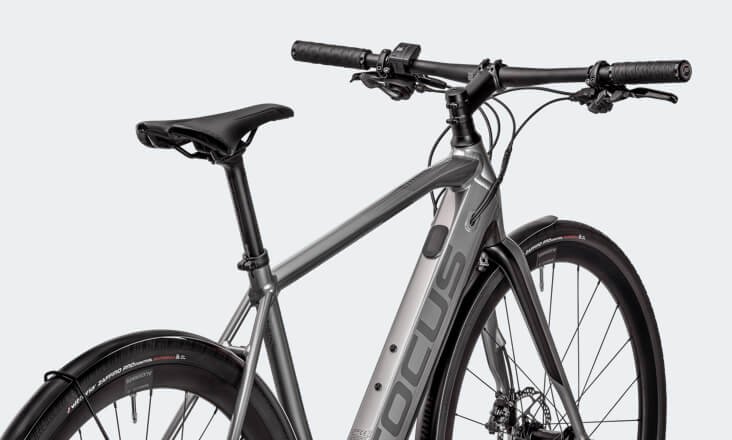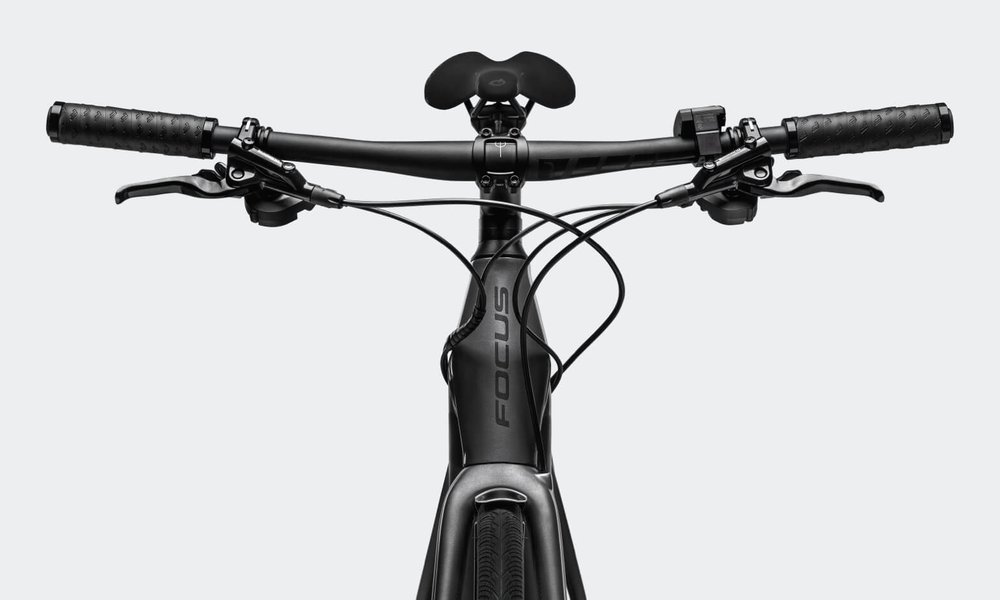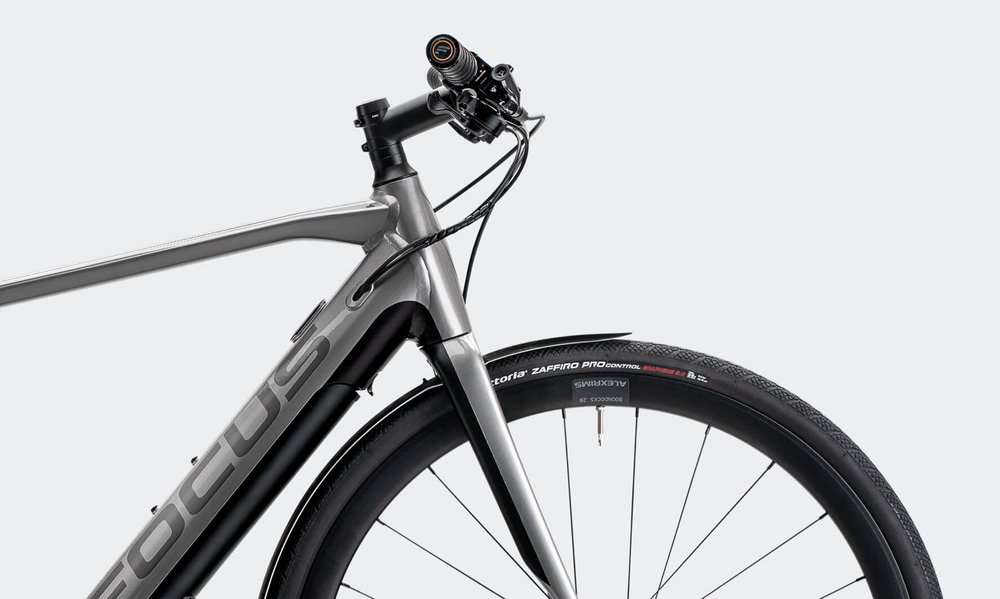 Sizes
S

160 - 170

M

171 - 180

L

181 - 190

XL

191 - 195
Components and specifications
Wheelset
Alexrims Boondocks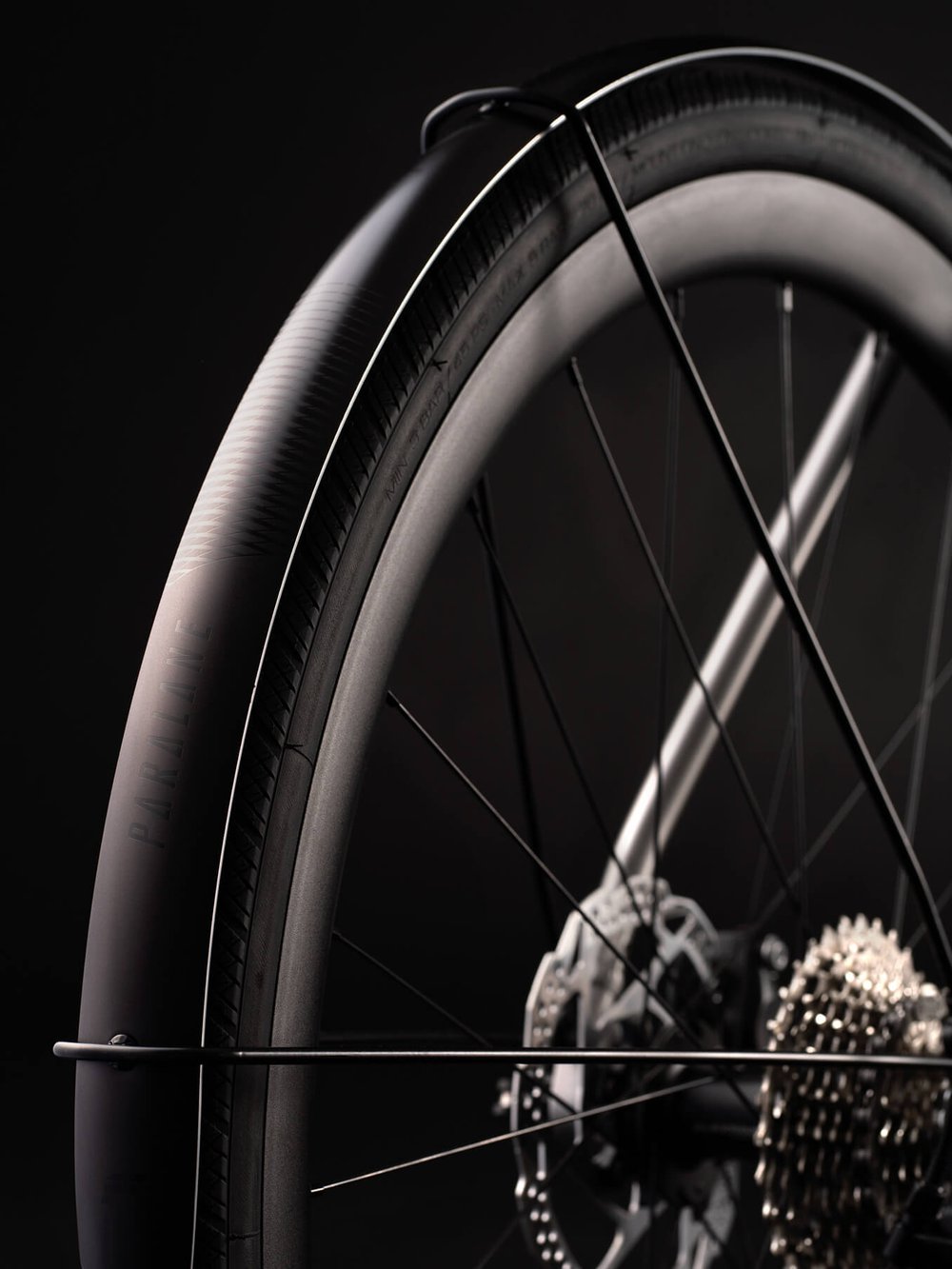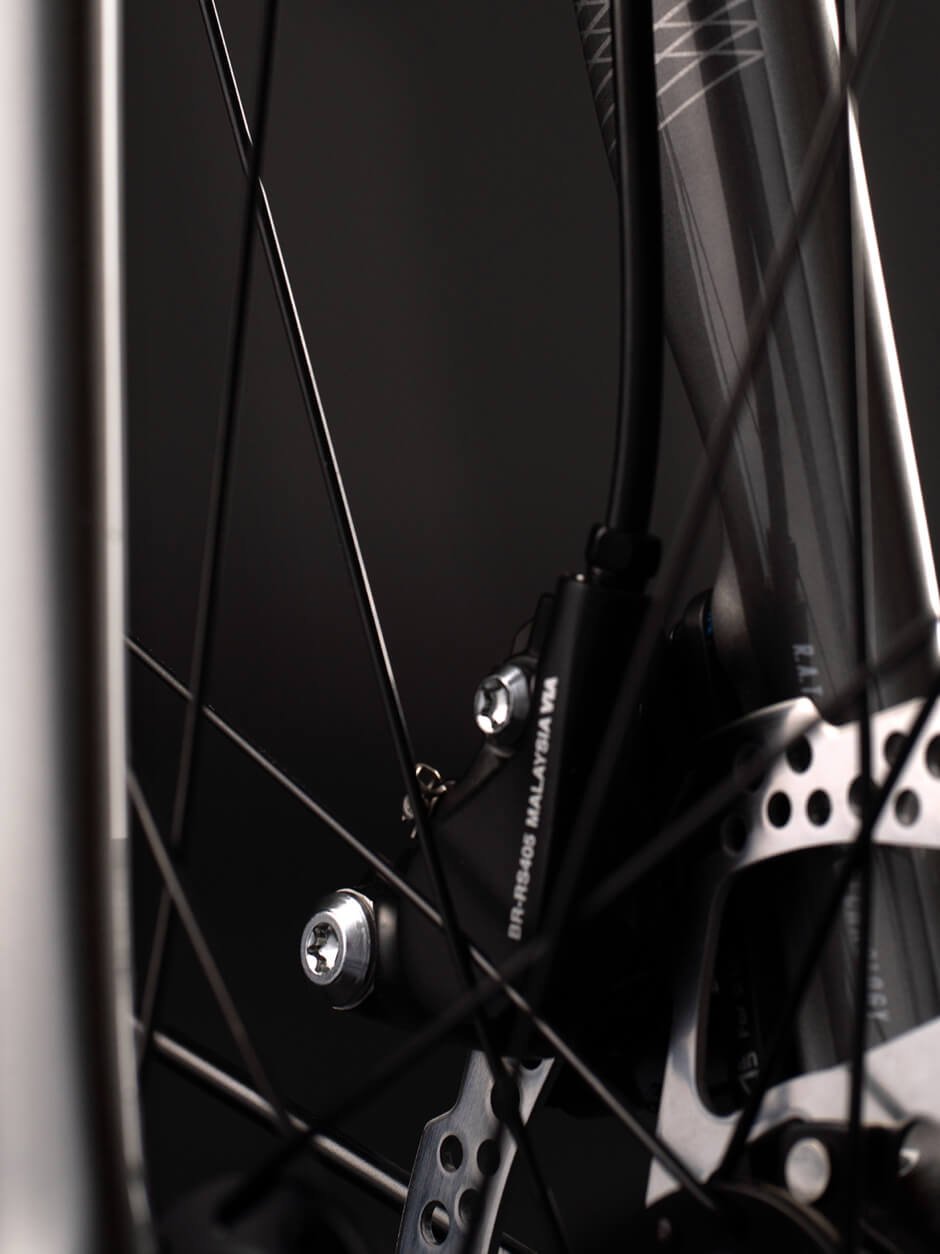 RIDE 50 EVATION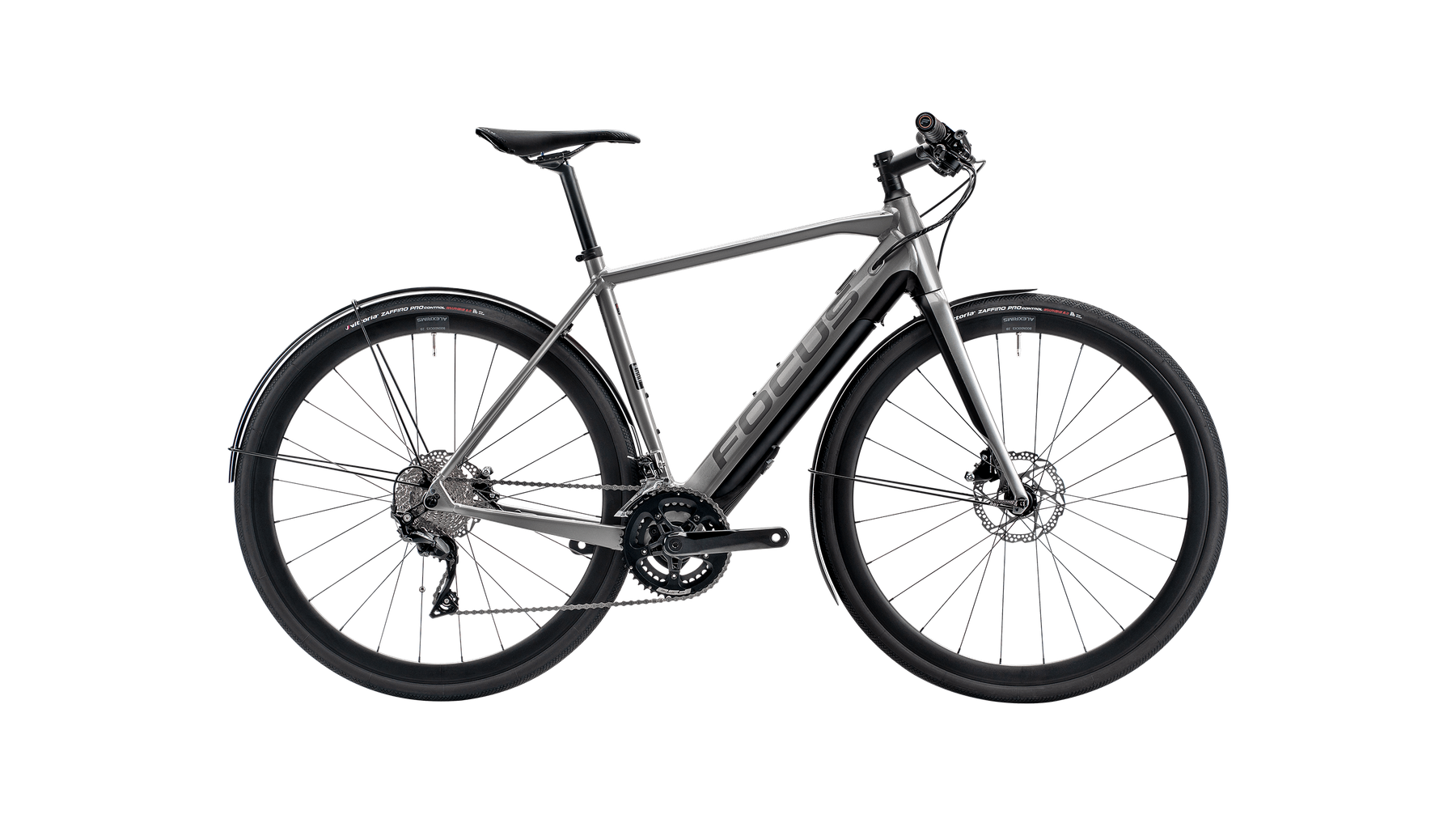 RIDE 50 EVATION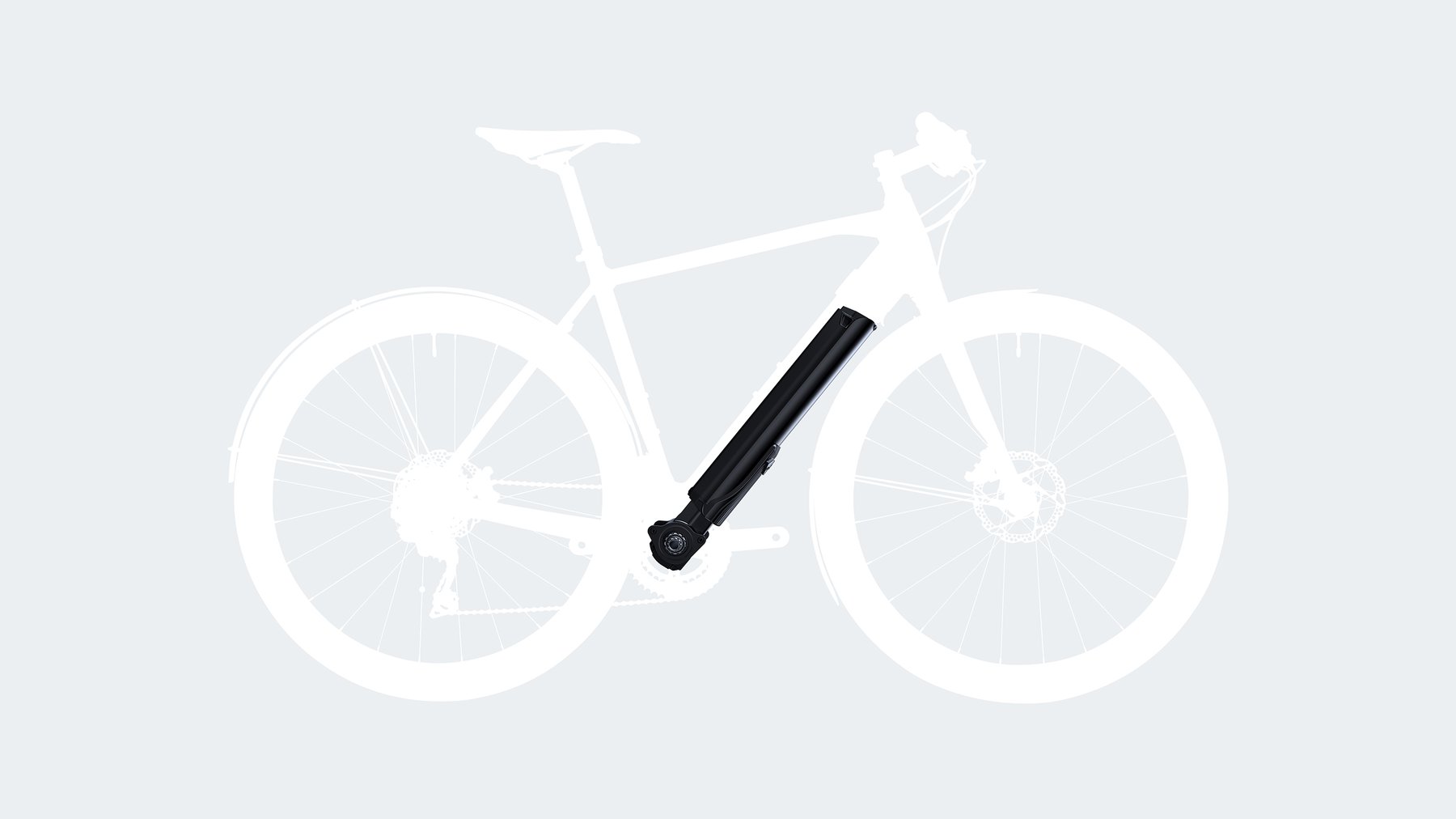 What drives us: developing pioneering drive systems and concepts for agile and light e-bikes and thus bring more people to ride a bike. What drives you: our RIDE 50 EVATION.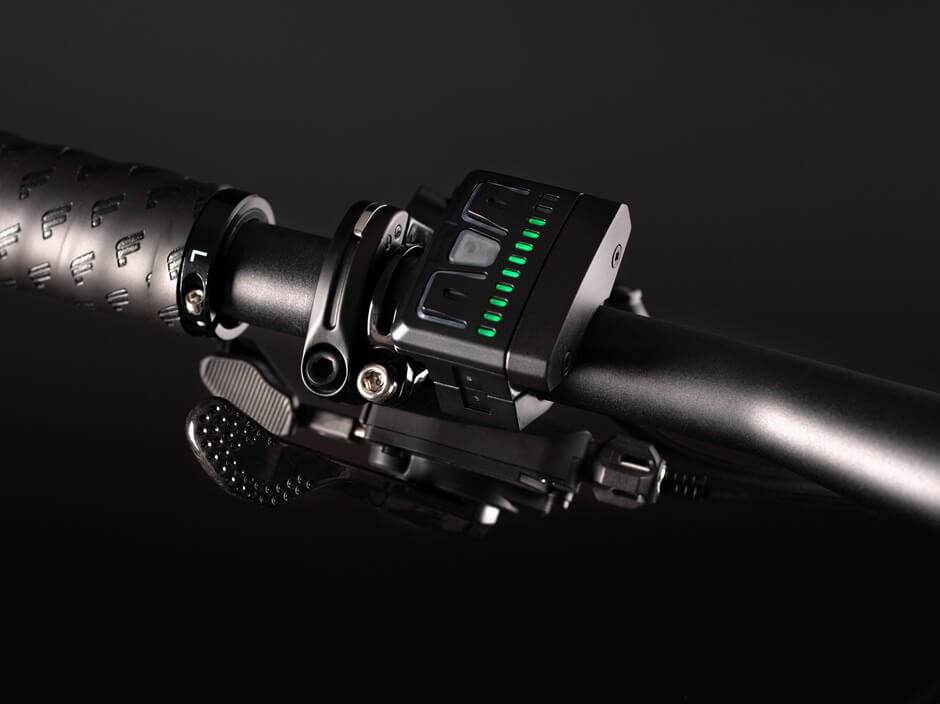 FAZUA Drive System
Natural-feeling support and power
Lightweight
No mechanical resistance above 25 Km/h or when coasting
Removable Drivepack
Sleek, frame-integrated design
Learn more