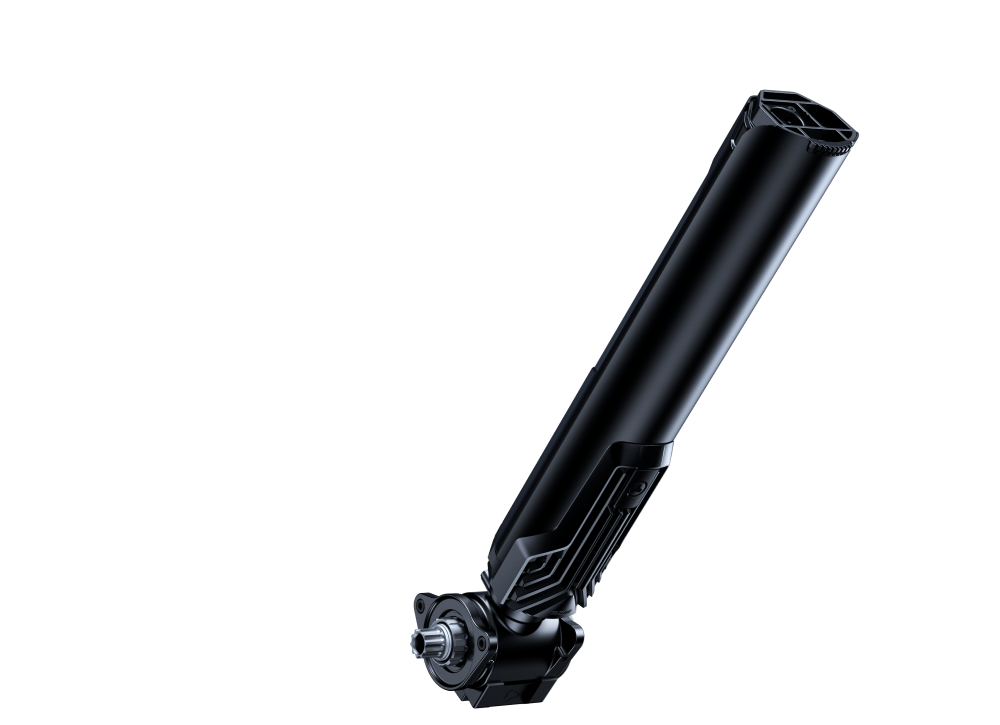 FAZUA RIDE 50 TRAIL/STREET
Lighter. Cooler. More Efficient.
FAZUA RIDE 50 TRAIL/STREET – 10% more power. 6% less weight.
It's tough, yet incredibly smooth, powerful, yet sleek: 67% more teeth in the RIDE 50 (compared to the RIDE 50 EVATION) noticeably increase the engagement time and thus result in an even more enhanced natural ride. On top you get 10% more power, more efficiency – and 6% less weight than its predecessor.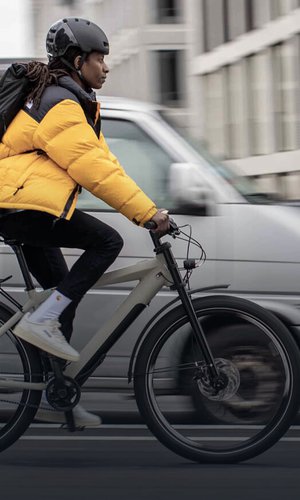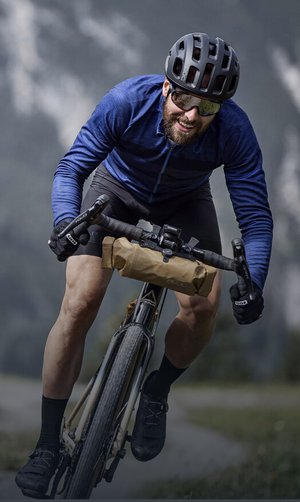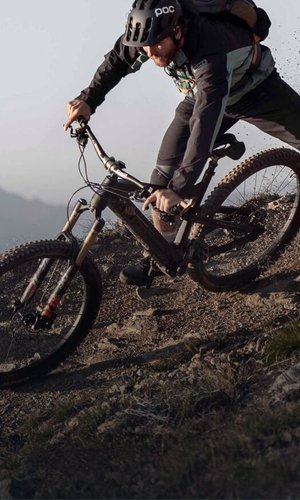 System Components
The FAZUA RIDE 50 is fully integrated into the frame. While the Drivepack is removable, the Bottom Bracket is installed in the bike.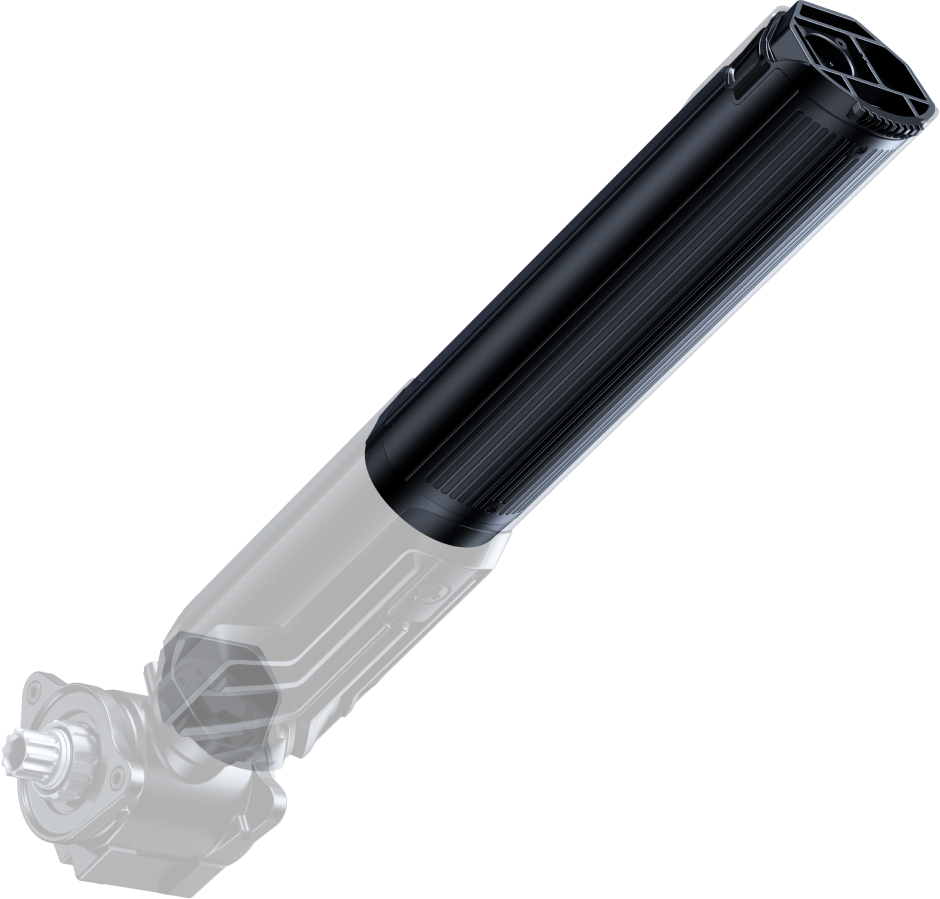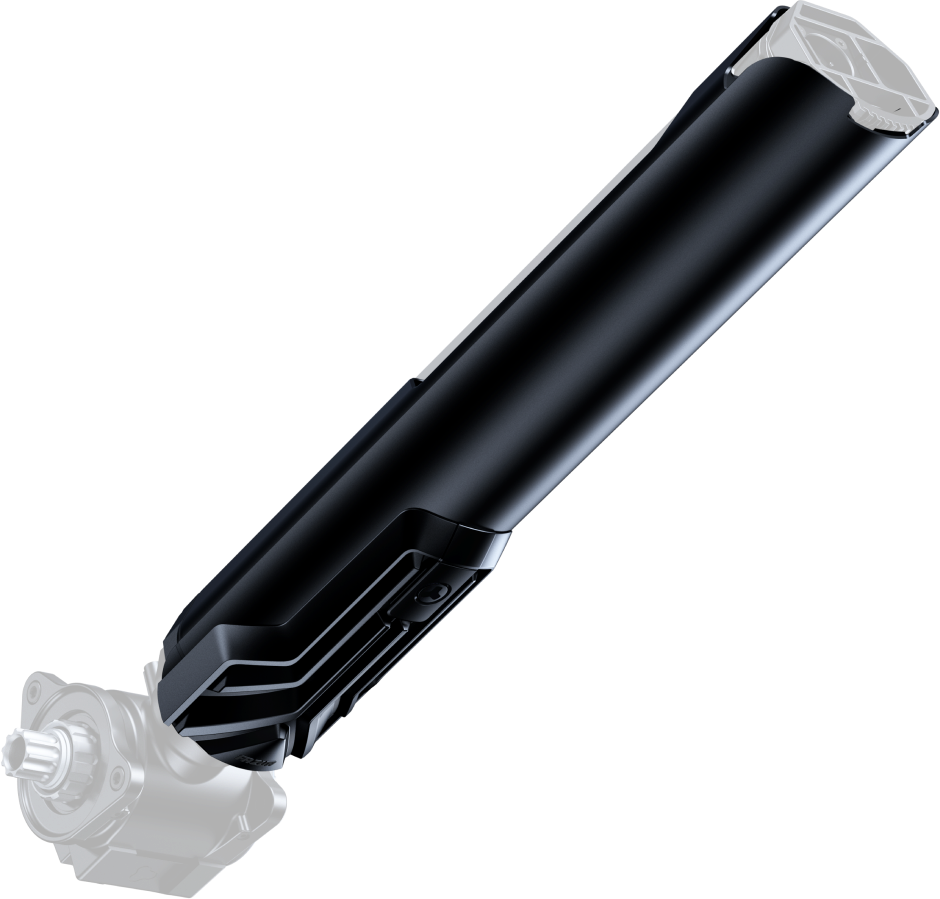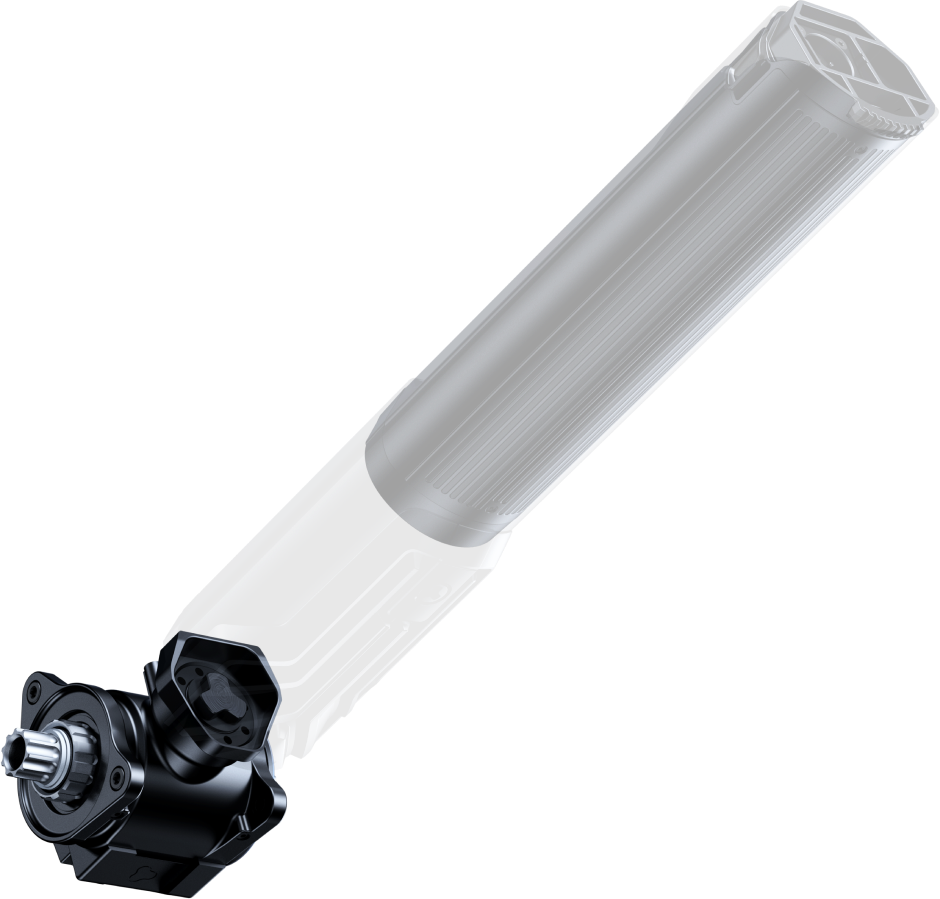 Energy 250X
Drivepack
Bottom Bracket
Drivepack
The lightweight Drivepack houses the motor as well as the FAZUA Energy 250X battery.
300/350W*

Maximum Power




* short-term in Boost function

58 Nm

Torque

1.8 kg

Weight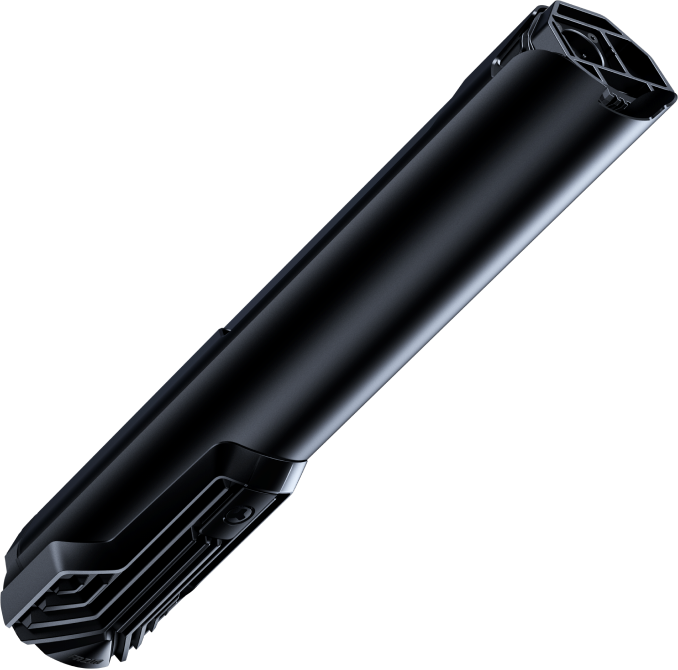 Individual cooling: FAZUA RIDE 50 STREET is specifically designed for fast rides on perfect asphalt – the radiators smartly utilize airflow for cooling.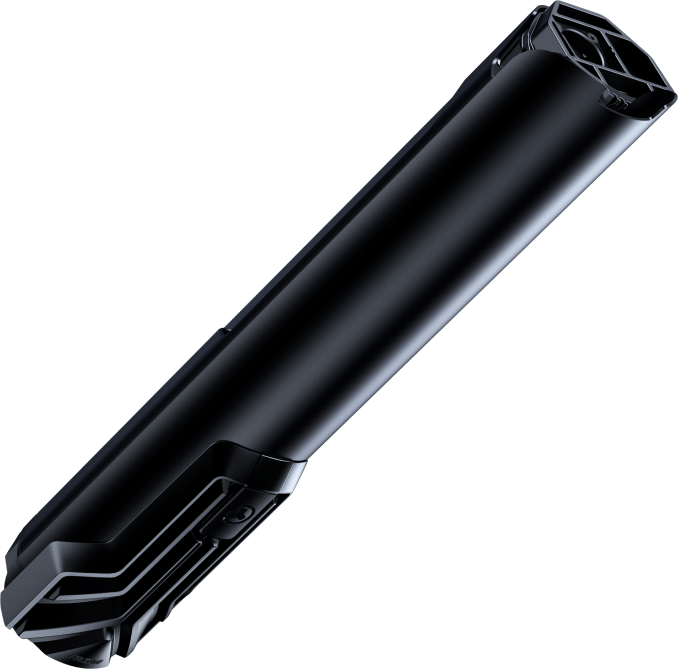 The name says it all: The FAZUA RIDE 50 TRAIL is built for off-road terrain. On single tracks or gravel the specifically adapted radiators cool via radiant heat.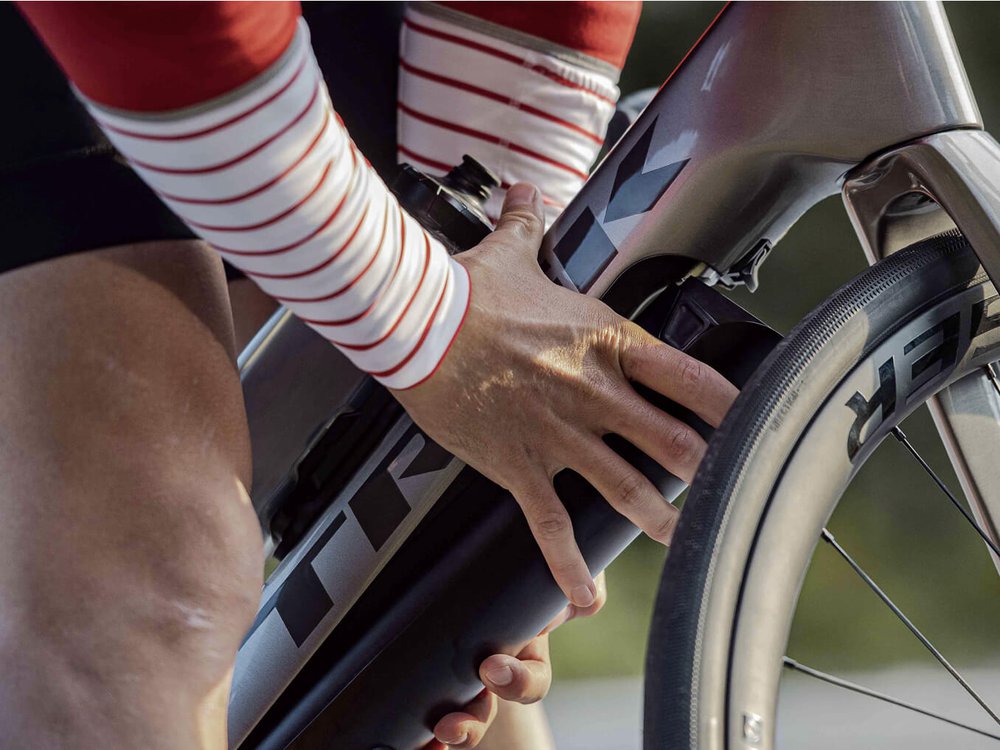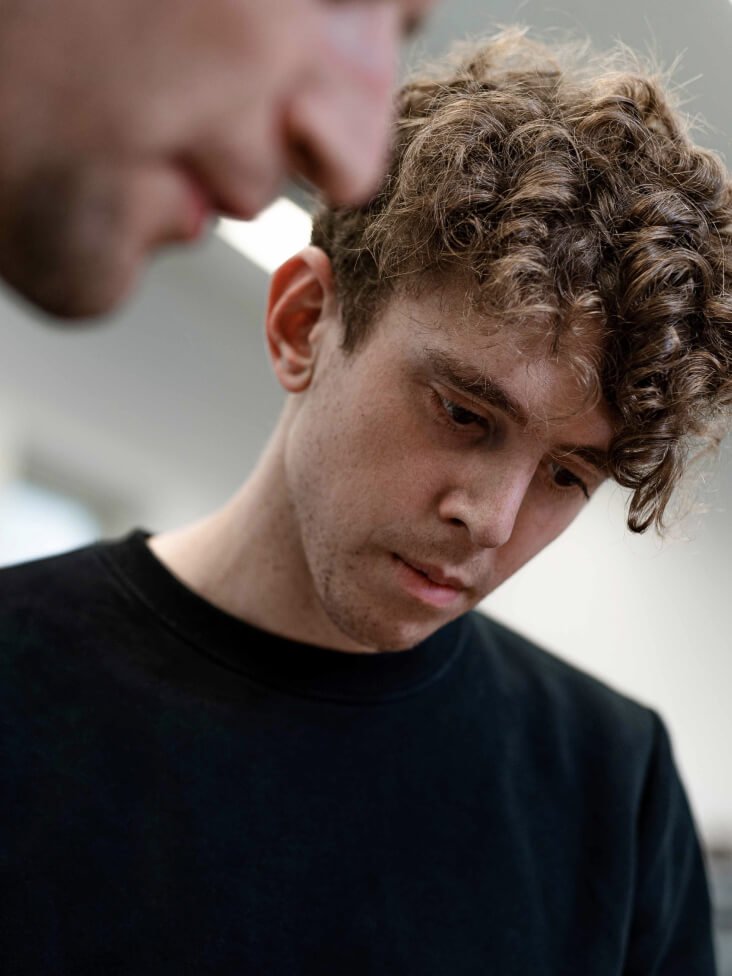 Even better cooling
We sure know how to keep cool! And that's essential as the cooling of the Drivepack is key for the motor and battery performance. We've worked hard on refining and redefining the radiators – and came up with a progressive solution: the design is optimized to the specific riding condition on and off the roads.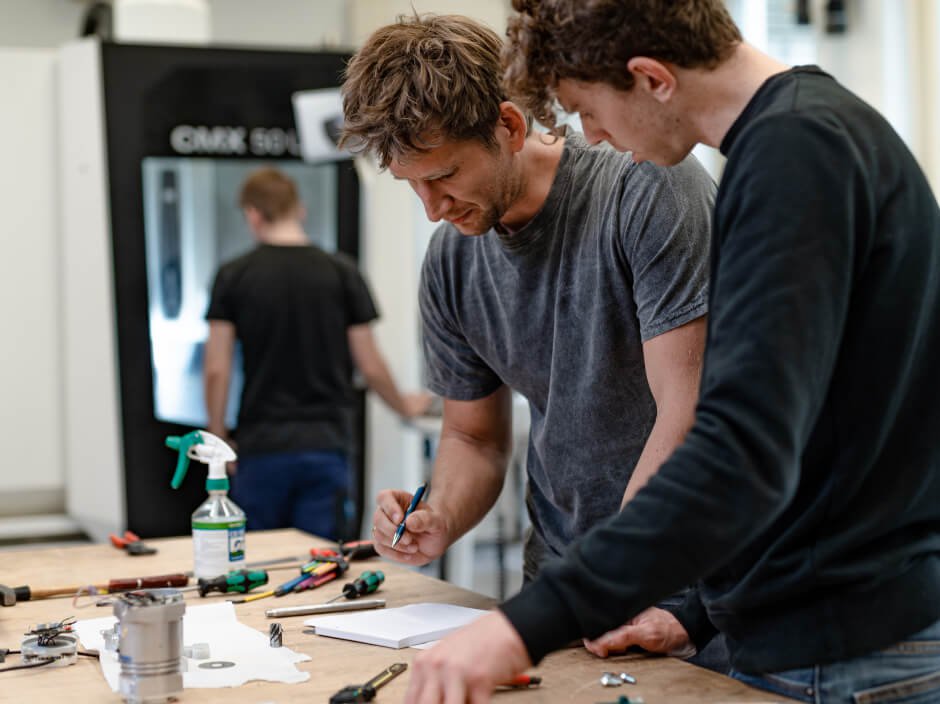 Energy 250X

252 Wh

Battery Capacity

36 V

Power

1.4 kg

Weight
Light weight, great efficiency and a sleek design. The FAZUA Energy 250X weighs about as much as a bottle of water and can be easily switched on and off via the remote – without having to remove the battery. The Battery Management System (BMS) was, of course, developed in-house at FAZUA in Germany to protect the battery from overcharging, overheating, undervoltage or short circuits.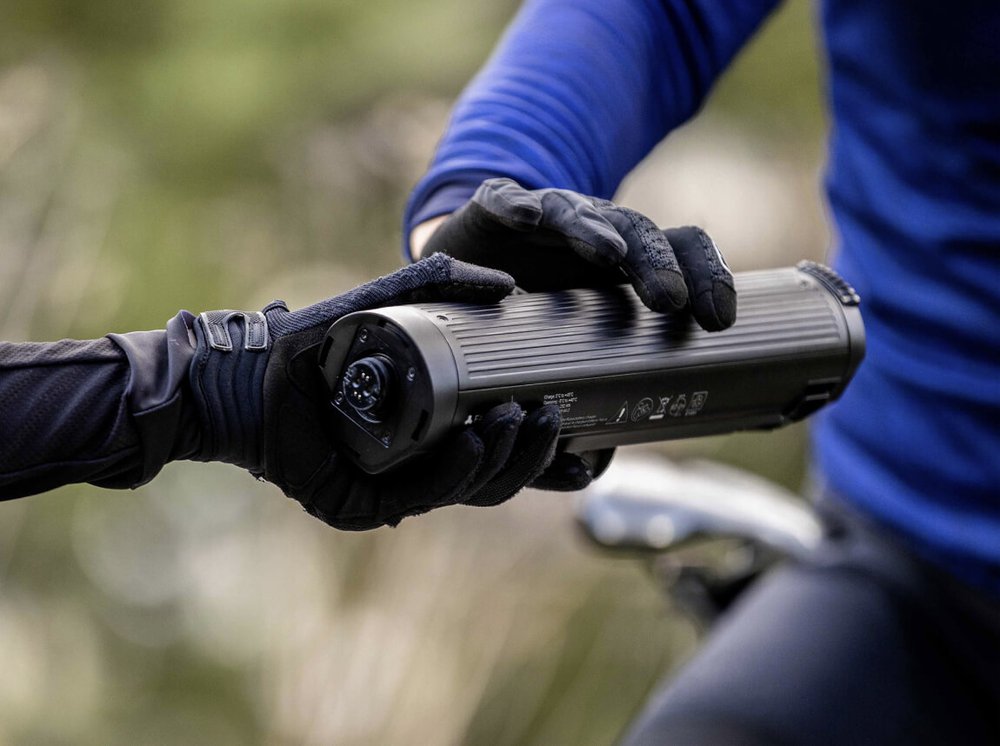 Even more natural
Riding a FAZUA bike should feel as natural as possible – that's our goal. And this is how we do it: We have fine-tuned the transmission of our well-established FAZUA RIDE 50 EVATION motor to the FAZUA Bottom Bracket creating an even smoother ride.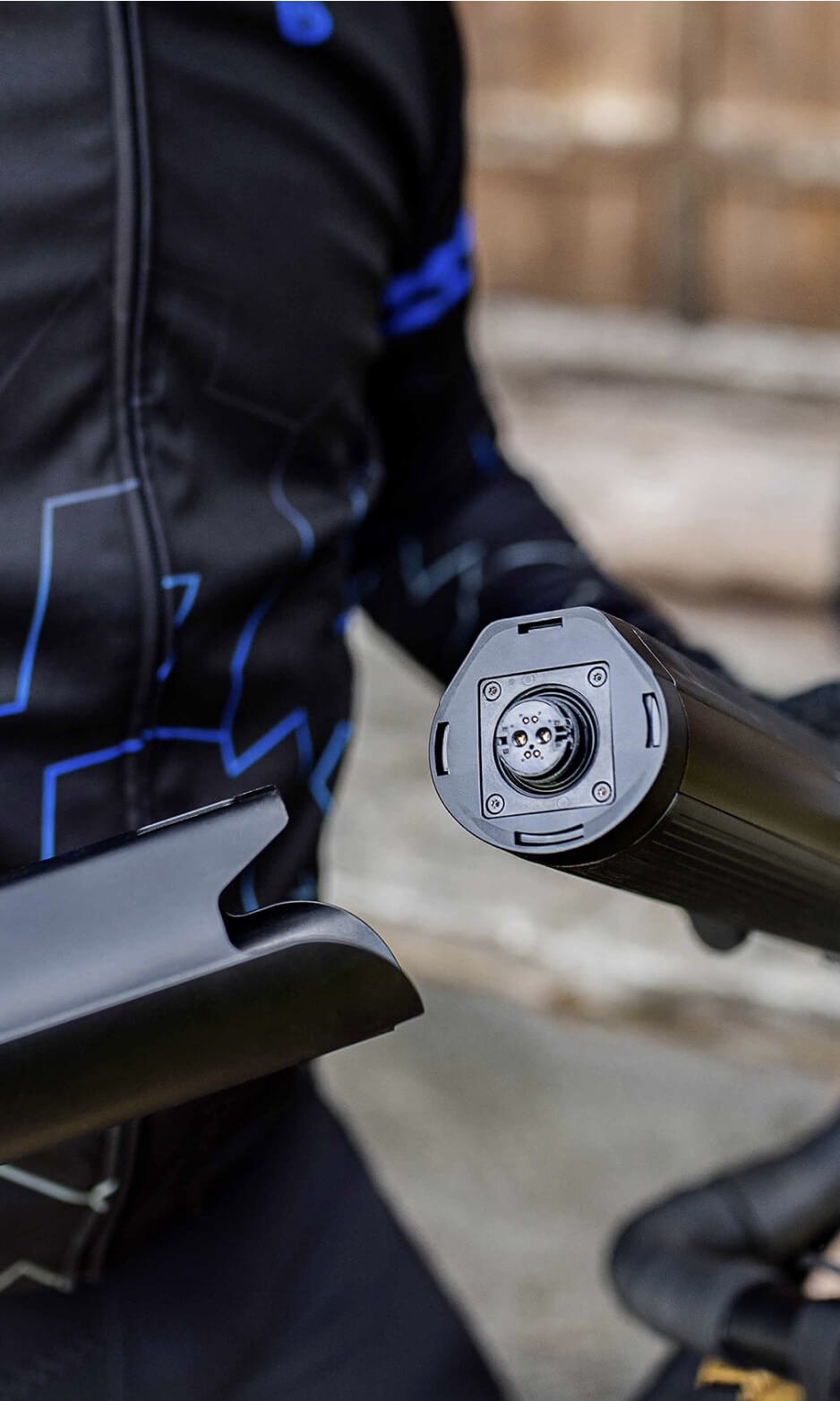 FAZUA Bottom Bracket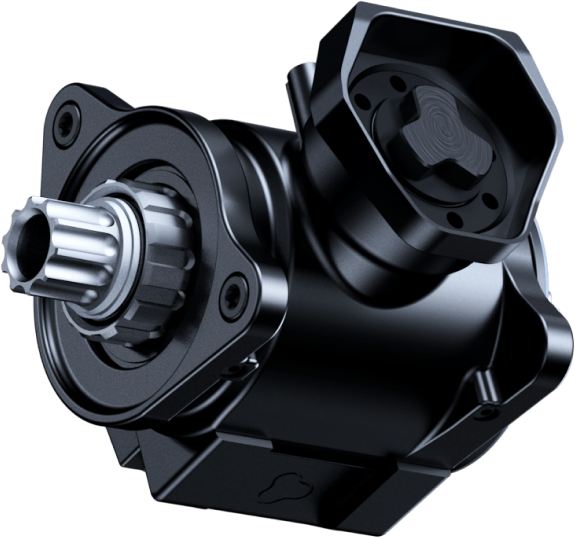 The Bottom Bracket is a frame-integrated angular gearbox and includes sensors for dual-sided torque and cadence measurement.
Faster and softer engagement of the drive system
Optimized noise development when pedaling
More natural riding feel when coasting thanks to closer gearing
Riding Modes
Choose from three preset riding modes to adjust the support and give your ride that extra customized support.

Boost function: briefly increases to 350 Watts, no matter which ride mode you use.
Gentle and constant tailwind even with low pedaling power and cadence.
100 Watt*
Progressive and very athletic mode. The strength of the support precisely follows your own power input. The stronger you pedal, the bigger the support.
max. 210 Watt*
Powerful assistance that helps you to tackle the steepest and most difficult sections.
max. 250 Watt*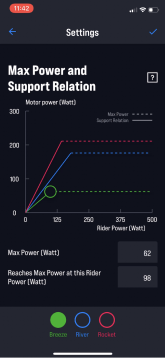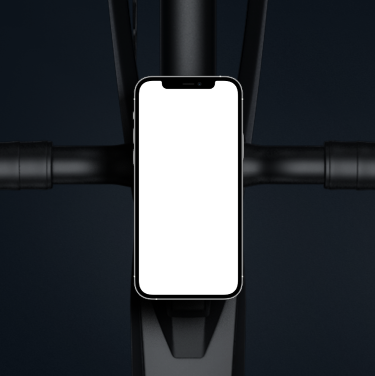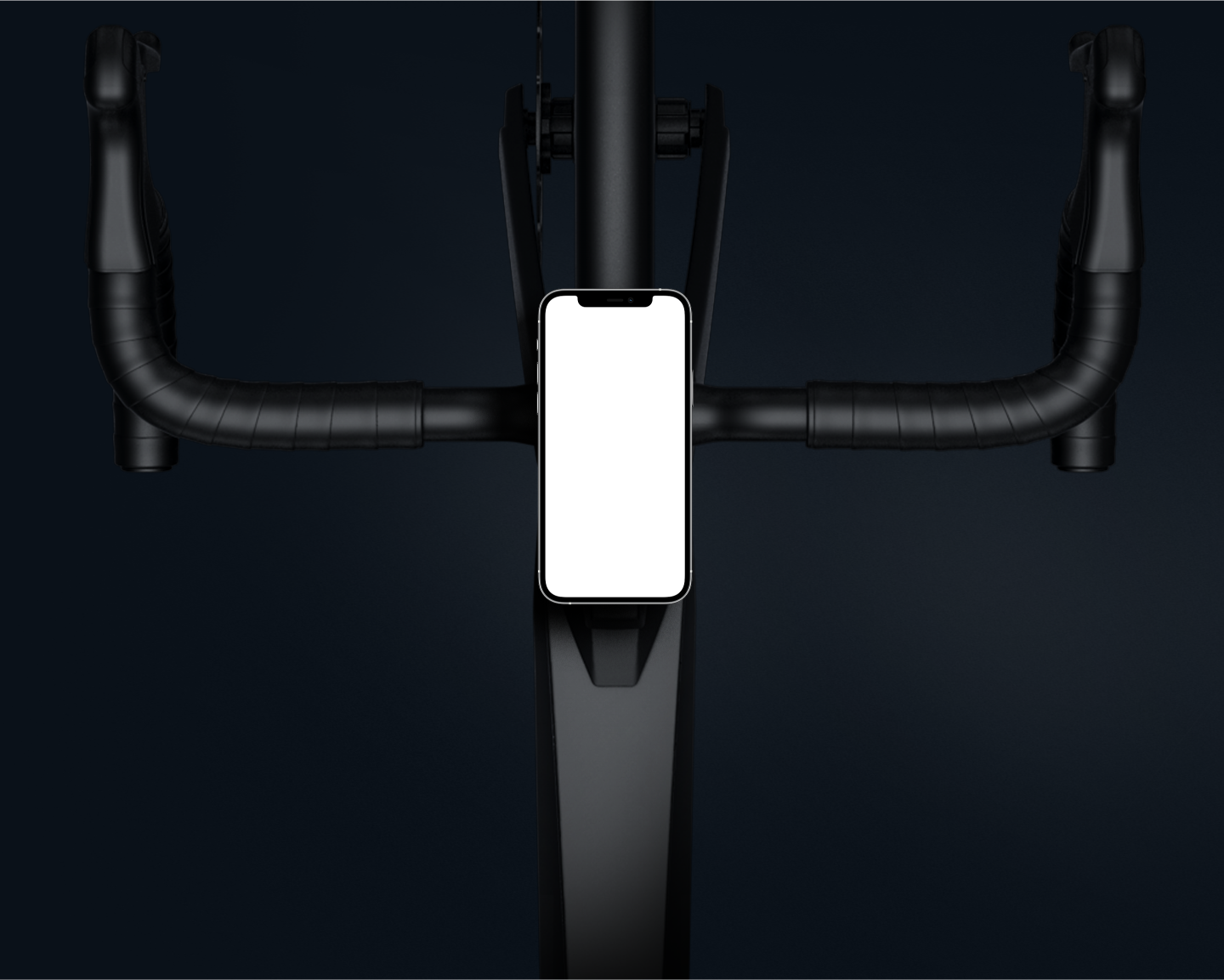 App and Connectivity
Get the most out of your FAZUA ride (and yourself): use the FAZUA App to customize the riding modes, to create your own riding profiles or to download preset riding profiles.
Customize your ride
Remotes
The FAZUA RIDE 50 TRAIL/STREET drive system is compatible with all FAZUA Remotes.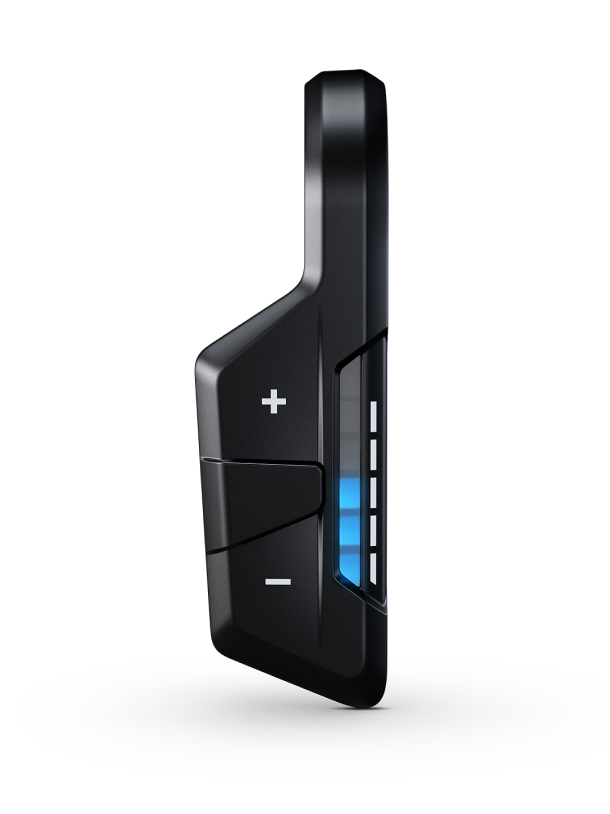 Update for your complete Drive System
With the Drivepack and Bottom Bracket upgrade you get the perfect set-up of the FAZUA RIDE 50 TRAIL/STREET and all the new profits regarding performance and design.
show more
show less
All the benefits of the new Drivepack
10% increase in motor power to 350 W
Enhanced engine efficiency ensures consistent range
Optimized engine cooling due to adapted radiators depending on the riding conditions
70 g weight saving
Tool-free USB cover
Design improvement
Simplified cleaning due to opened housing
All the benefits of the new bottom bracket
120 g weight saving
Improved freewheel ensures faster frictional connection
Cover protects against dirt and water
Design improvement
How it works
Find and contact a dealer in your local area
Your dealer will handle the installation and data transfer processes
1054 € RRP
€60 – €100 service charge (may vary depending on the store)
Find dealer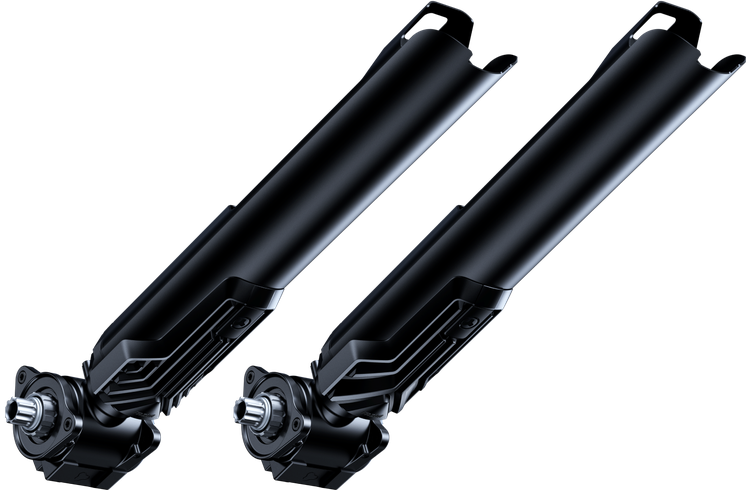 Update only for your Drivepack
Super simple! Our upgrade is so easy, you can manage it all by yourself.
show more
show less
All the benefits of the new Drivepack
10% increase in motor power to 350 W now
Enhanced engine efficiency ensures consistent range
Optimized engine cooling via radiators adapted to the specific riding condition
70 g weight saving
Tool-free USB cover
Design improvement
Simple cleaning due to opened housing
606 € RRP

Buy in store