We are driven by the mission to create better rides. And we do that by designing innovative and intuitive drive systems, apps and tools that empower you to get the best out of your bike – and yourself.
The new FAZUA App.
The FAZUA App is the mission control for your electric ride. You can easily customize your Ride Modes to your riding style and preferences, or you can download preset profiles – whenever and wherever you want.

Attention! Please update your FAZUA bike before connecting with the new FAZUA: get the latest motor firmware and update your Bluetooth chip to enable an easy connection with the FAZUA App.
Learn more


Connect your gadget and your FAZUA Bike to keep all relevant data in sight.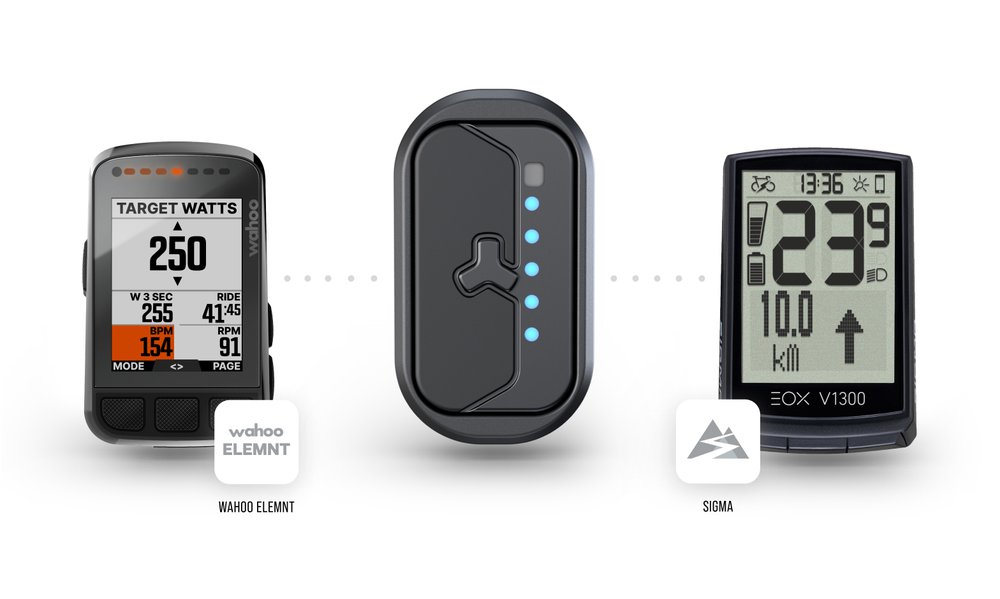 New bike. New routes. Familiar tools.
Easily monitor all of your FAZUA Bike's relevant data: connect your bike computer or wearable to your e-bike via ANT+ or Bluetooth®-Low-Energy (BLE).
Check compatibility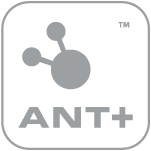 ANT+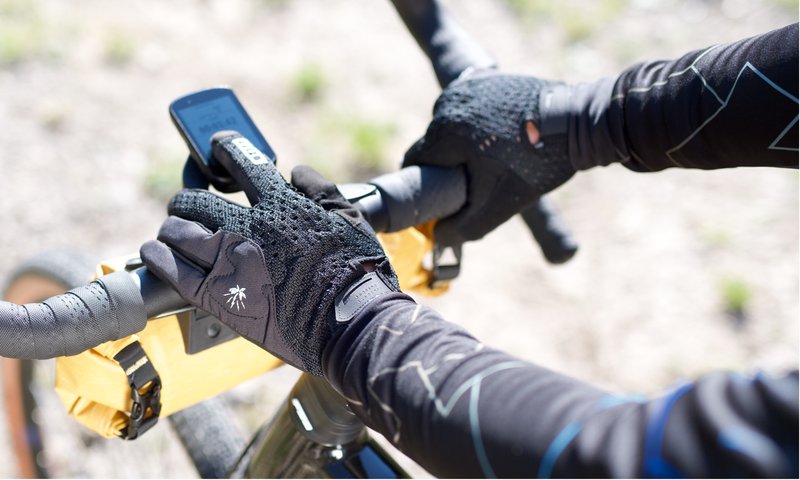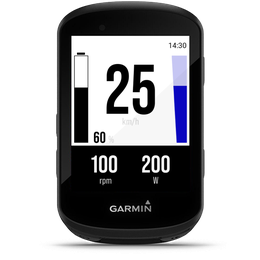 Garmin shows you what your legs feel.
Thanks to the new FAZUA Dashboard on your Garmin computer, you can always keep track of all the relevant motor, battery, and ride data right on your display.
Learn more
GARMIN IQ
You fight the road? We tell you how you do.
Our Rider App gives you a full real-time overview of your performance and the performance of your FAZUA Bike.
Connect the Rider App with your tracking app to easily transfer all relevant data.
RIDER APP
STRAVA
FAZUA Bike Categories
From urban rolls to long commutes, from road lovers to trail shredders and gravel grinders – the FAZUA drive system empowers the best bikes by the best brands on the market.