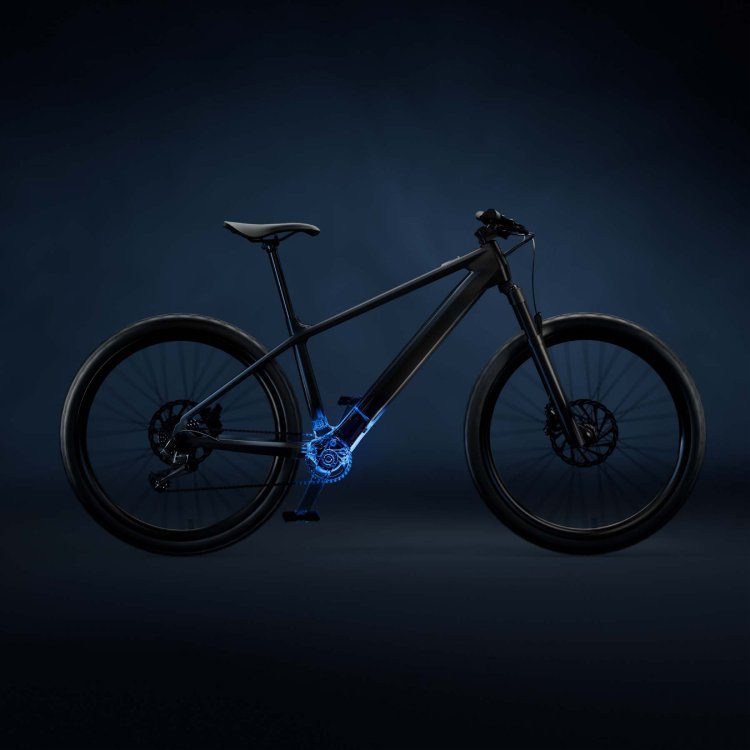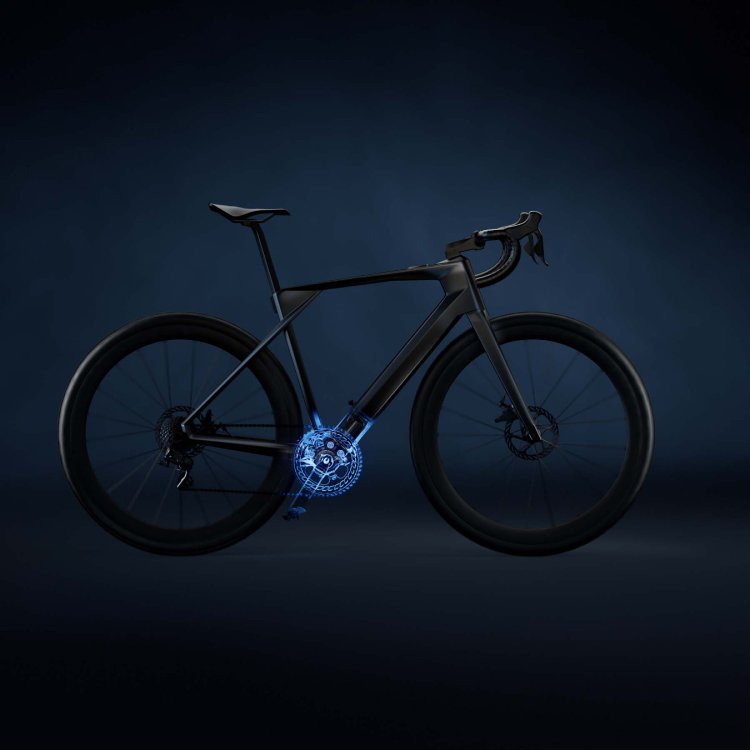 It's all about
Better Rides!
More powerful than ever – and yet super compact. Lightweight and quiet. Delivering the smoothest pedal stroke.
From urban rolls to long commutes, from road lovers to trail shredders and gravel grinders – the FAZUA drive system empowers the best bikes by the best brands on the market.
Better Rides
Discover our greatest FAZUA Bikes by some of the world's best and most renowned bike brands.