FAZUA Urban Bikes
Good-bye parking lot hunt, adieu congested streets. Cycling is a mood booster, it clears your head (and the air), it brings freedom – and it brings fun.
Better Rides
Fast, flexible, eco-friendly, healthy, fun… What can we say? There is no better ride in the city than a bicycle. And the smooth FAZUA drive system is a giant cherry on top of all rides! Better Rides. Better Life.
Choose your FAZUA Bike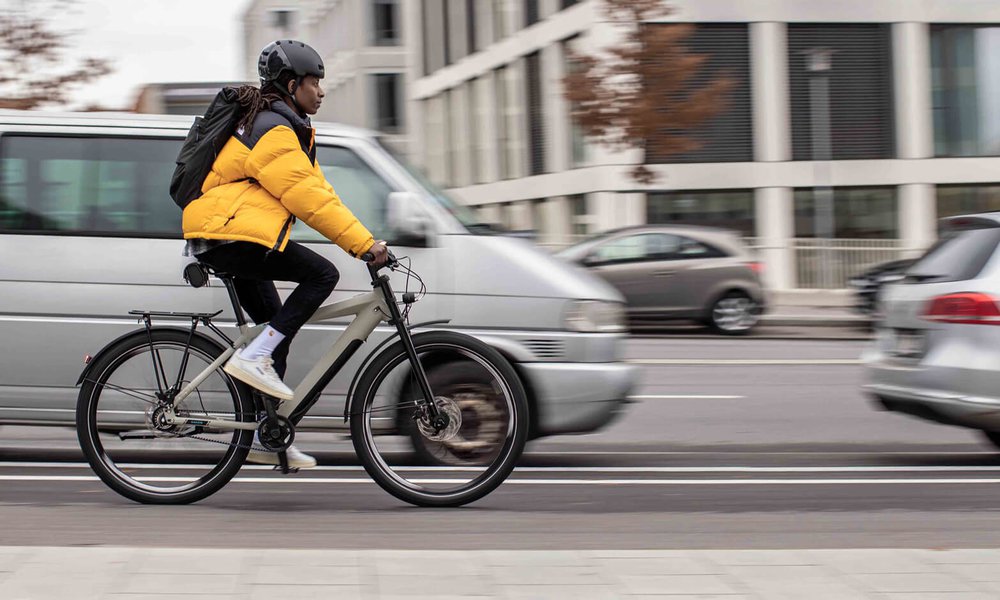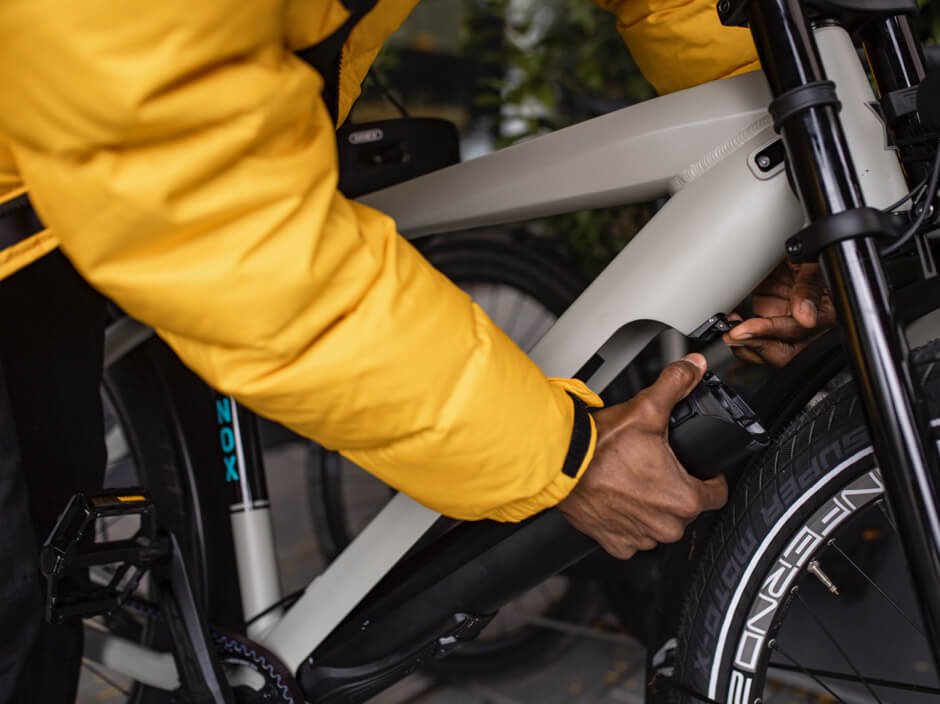 FAZUA Drive System
The entire FAZUA Drive System weighs in at mere 4.6 kg, is elegantly integrated in the frame and has no mechanical resistance when coasting or passing the legal speed limit of the motor. PLUS: the Drivepack is completely removable, allowing you to turn your FAZUA ride into a normal bike within seconds.
FAZUA Bike Categories
From urban rolls to long commutes, from road lovers to trail shredders and gravel grinders – the FAZUA drive system empowers the best bikes by the best brands on the market.