FAZUA Urban Bikes
Activate your everyday life and rid yourself of traffic jams. More movement, more convenience, more fun, more riding.
Our Energy is convenient
Quick, practical and environmentally-friendly – more often than not, a bike is the most convenient method of transport over short and medium distances in urban and suburban environments. FAZUA Bikes combine those qualities and put a giant cherry on top: More of it.
Choose your Energy Bike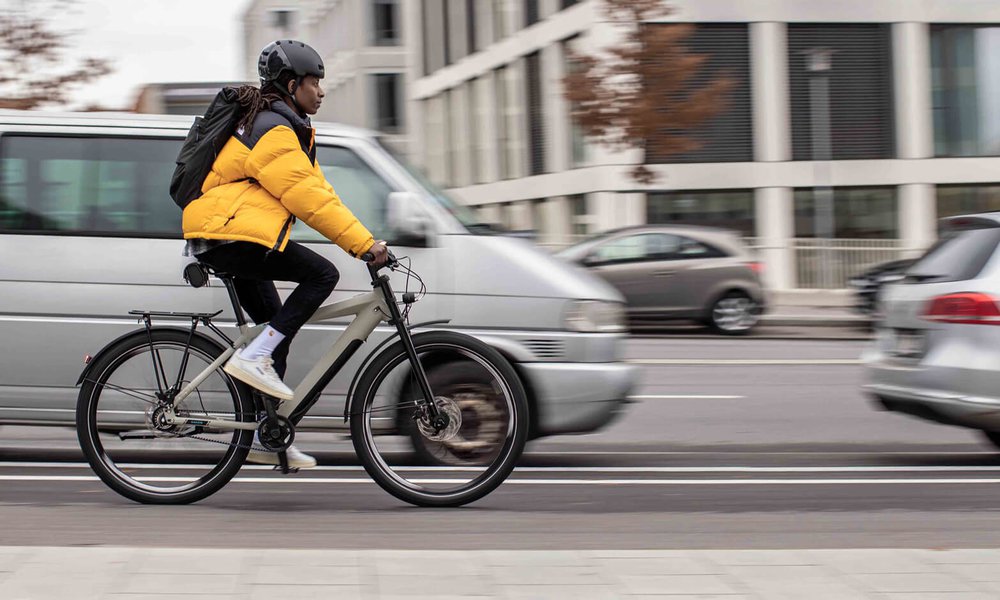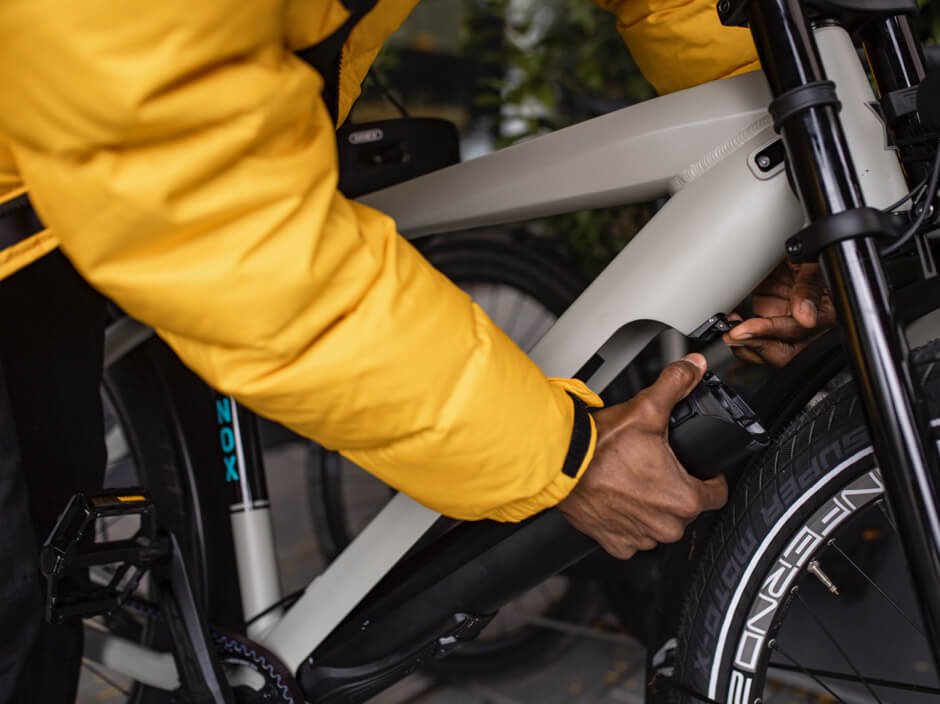 FAZUA Drive System
The entire FAZUA Drive System weighs only 4.6 kg, is frame integrated and has no mechanical resistance when coasting or passing the legal speed limit of the motor. Furthermore, the Drivepack is completely removable, allowing you to turn your FAZUA Bike into a bicycle within seconds.
Energy Bike Categories
Be it on the road or on the trail, be it on pavement, gravel or dirt – we love riding bikes. So much in fact, that we want more of it. Our passion to ride and our desire to ride more is the origin of the Energy Bikes.