NOX
METROPOLIS
E-Mountain meets E-City. With a focus on the alpine but roots that extend to Berlin, the NOX MeTROPOLIS is the marriage of the best of both worlds. An Energy Bike that looks as rugged and performs as reliable as a mountain bike but is as convenient as a commuter bike. Thanks to the lightweight and powerful FAZUA Energy Ride System, the NOX MeTROPOLIS is as home on your daily commute as it is on your weekend adventures.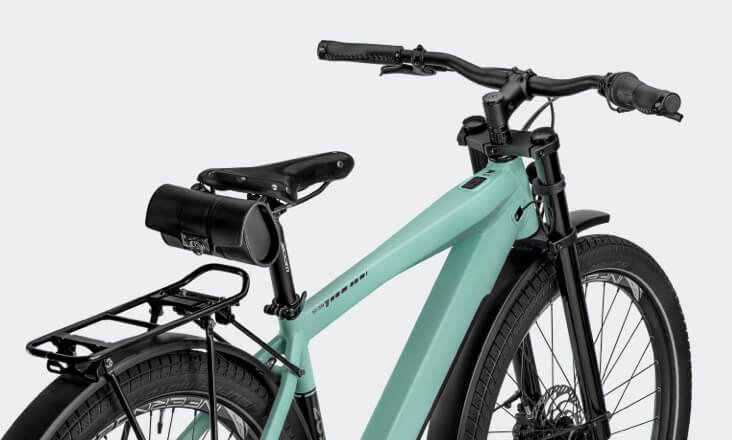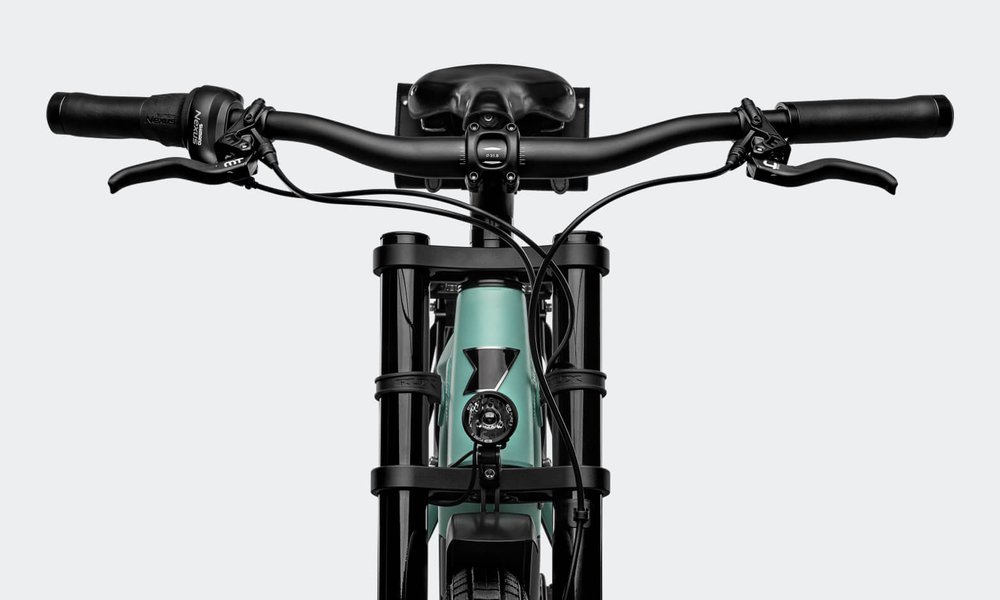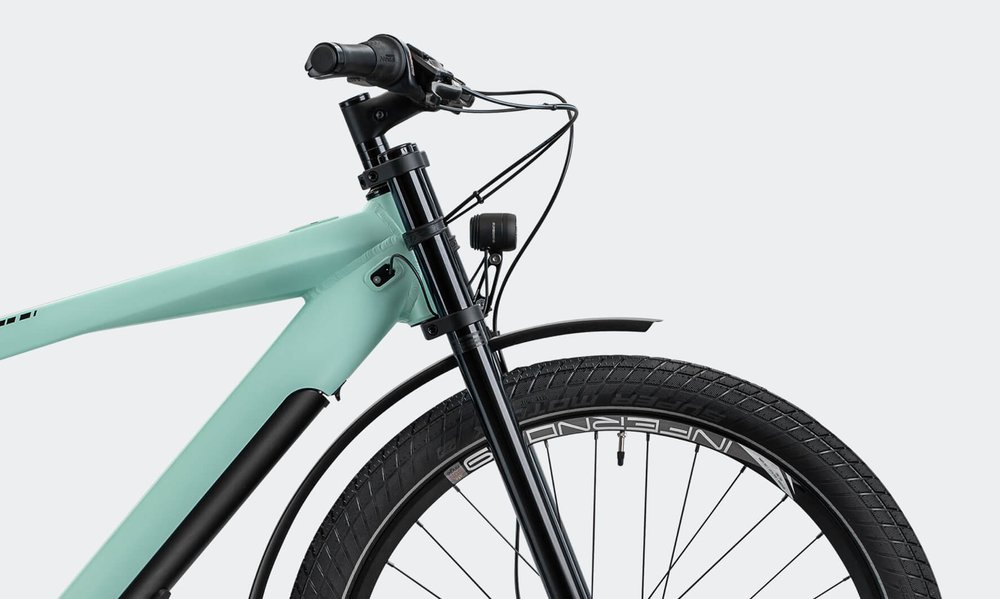 Sizes
S

155-168 cm

M

169-178 cm

L

179-188 cm
Components and specifications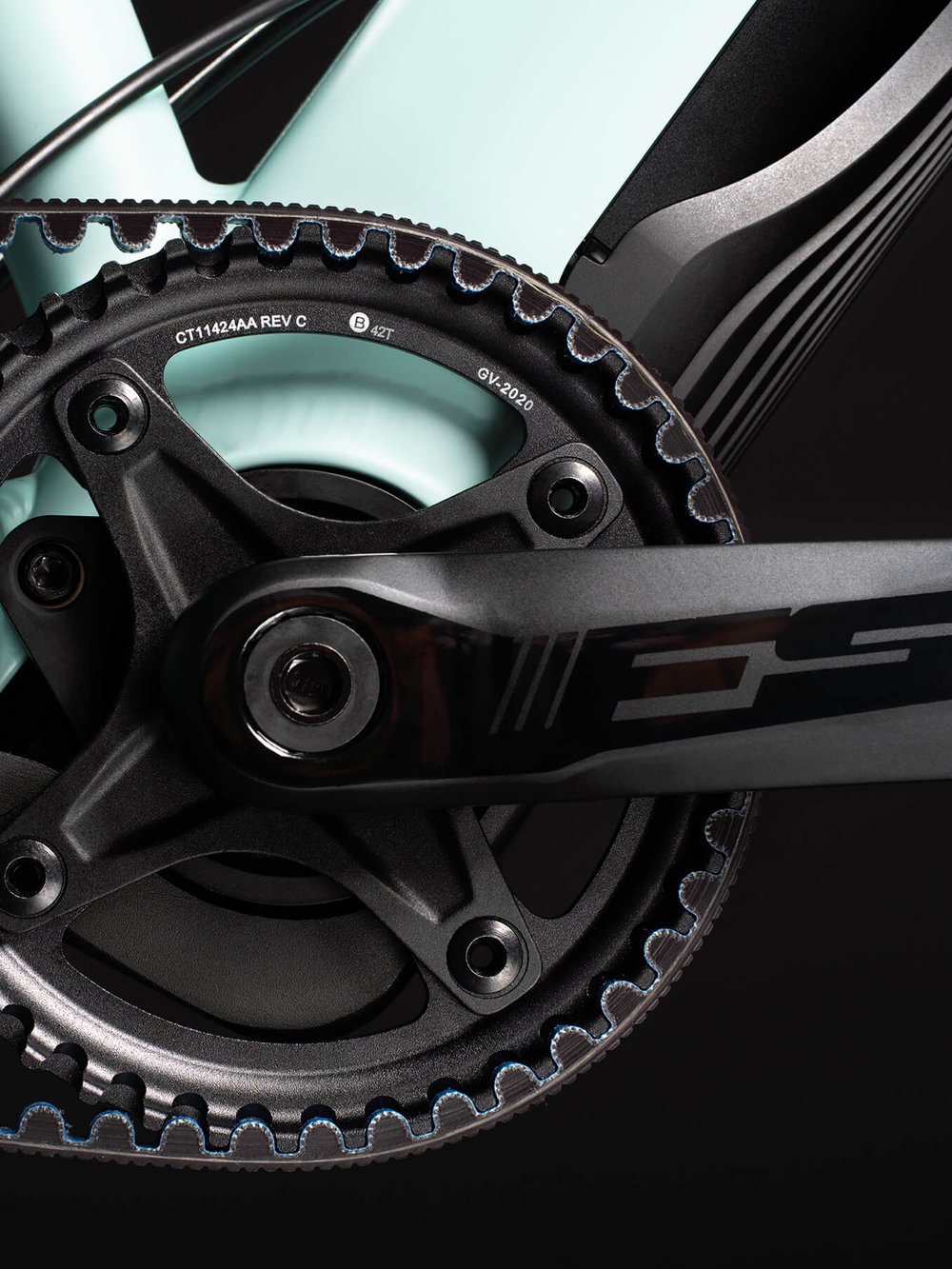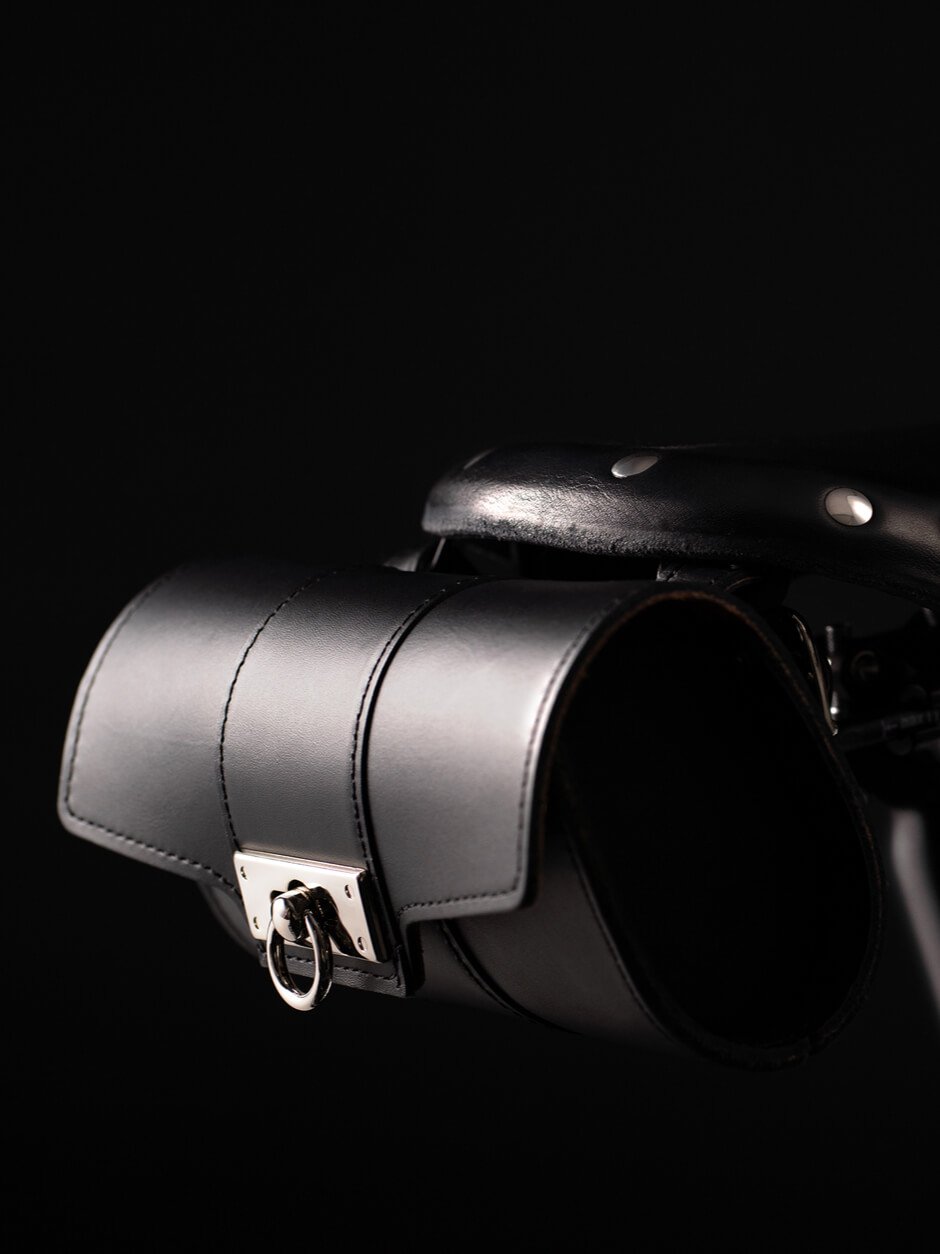 Ride 50 Evation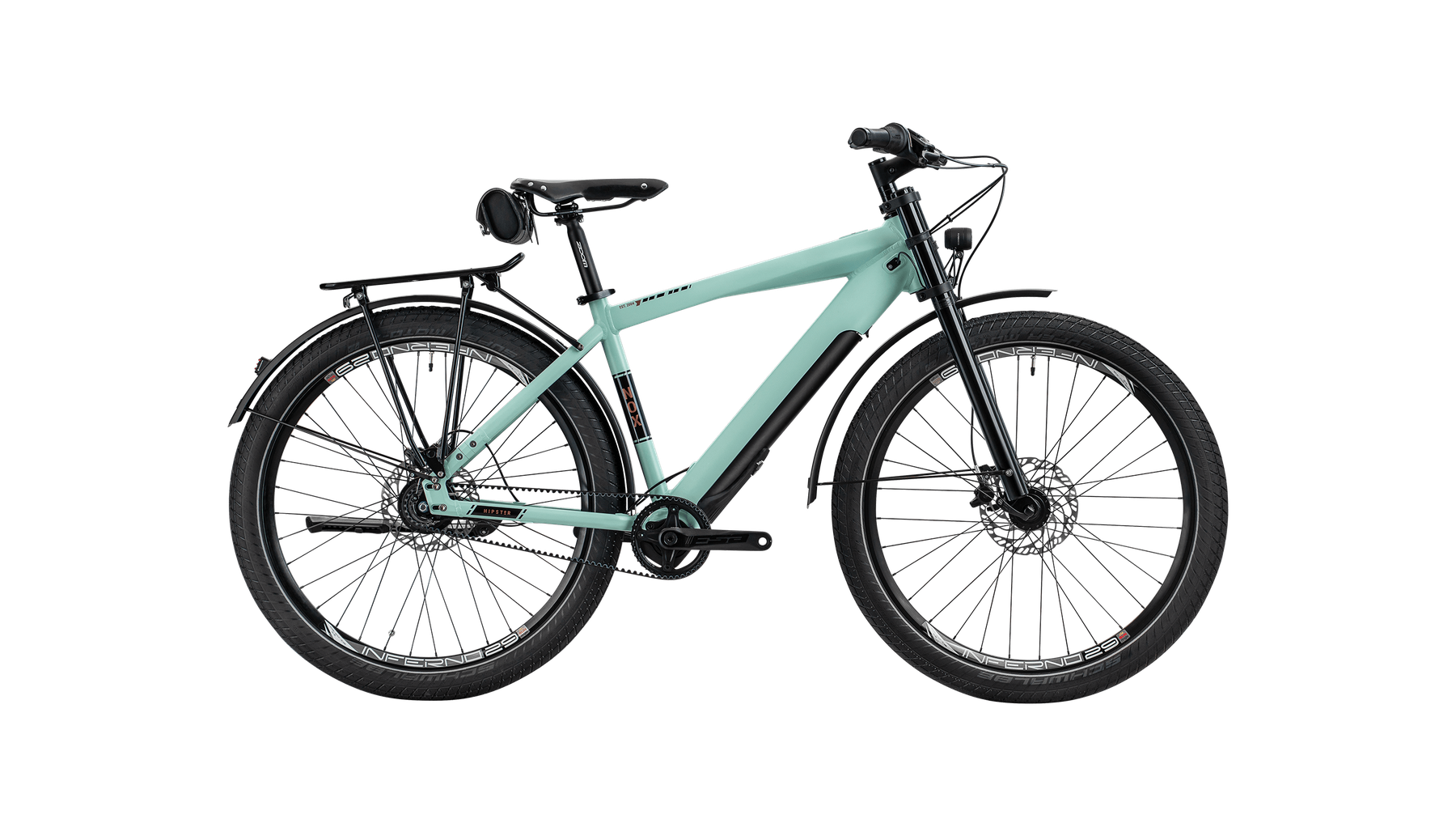 Ride 50 Evation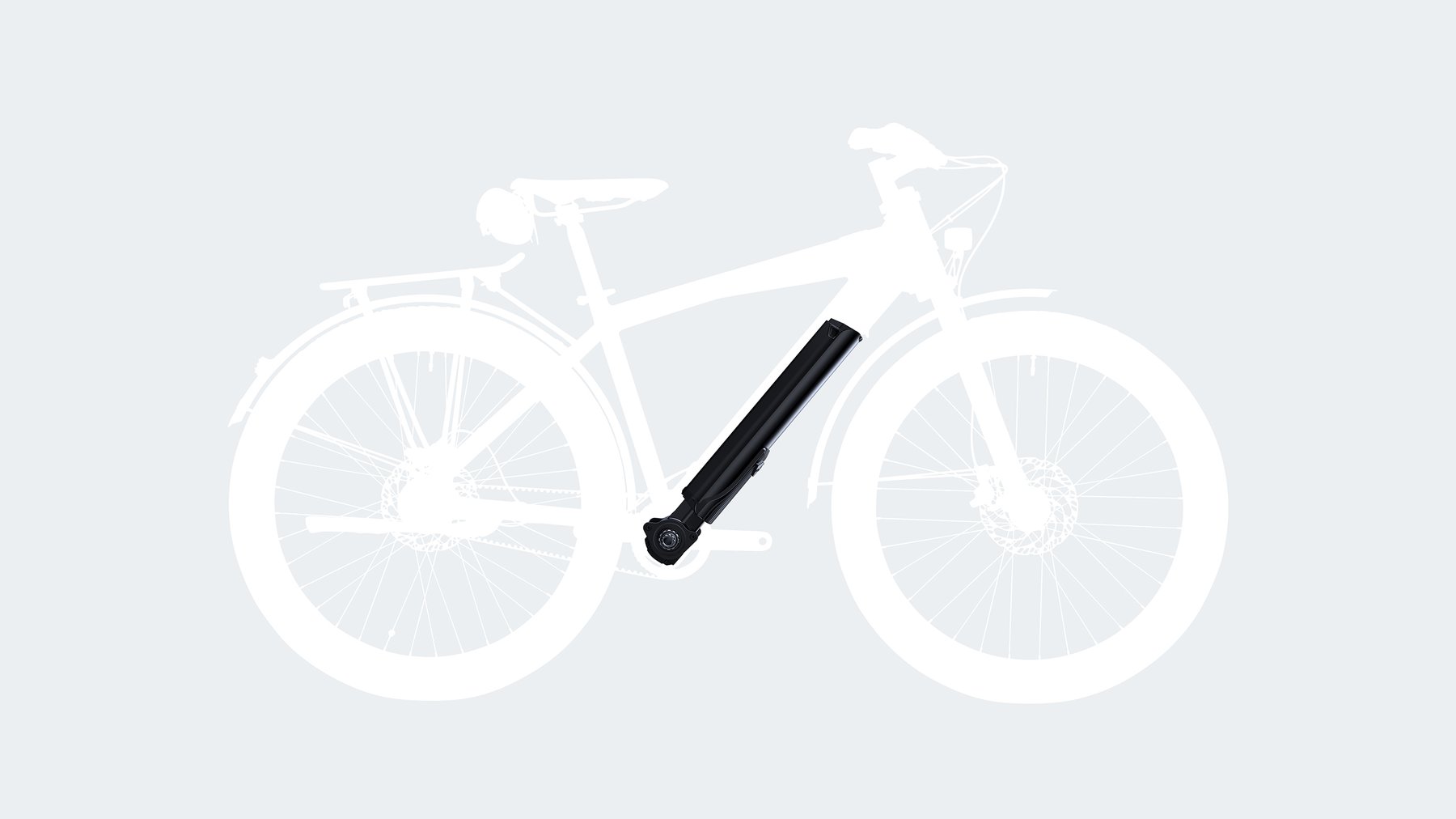 We have engineered the Energy Ride System to be extremely light and to have no mechanical resistance when passing the motor's legal speed limit or coasting.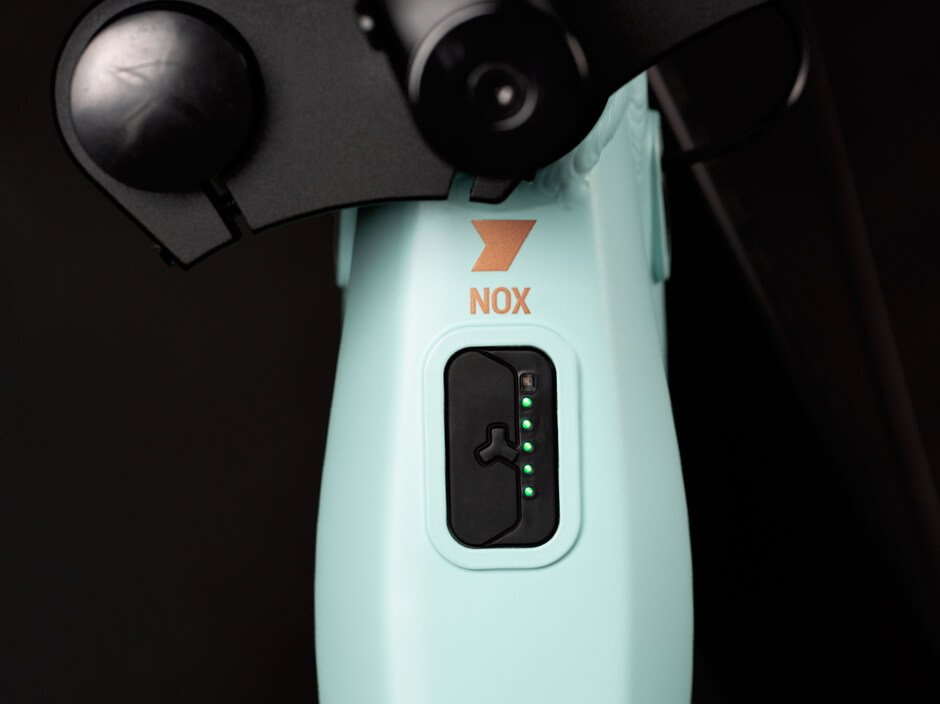 Energy Ride System
Natural-feeling support and power
Lightweight
No mechanical resistance above 25 Km/h or when coasting
Removable Drivepack
Sleek, frame-integrated design
Learn more