FAZUA was founded in 2013 in Munich, Germany. Since then, the Bavarians have followed their goal of revolutionizing the e-Bike market.
The team around the CEOs Johannes Biechele and Fabian Reuter presents an innovative e-Bike drive system directed towards sportive demands and, at the same time, creating a natural feeling of non-motorized bike riding.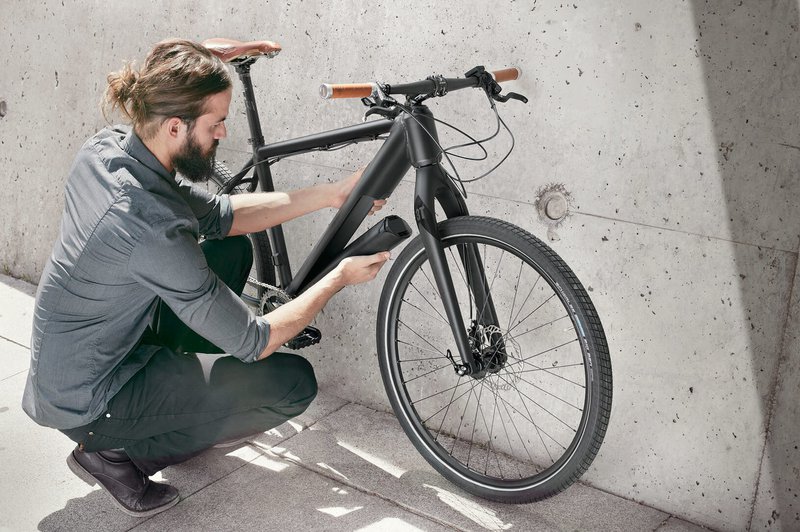 The unique, slim design and light weight of just 3,3 kg combines motor, battery and electronics in one drivepack. Therefore, bike manufactures can create frames that integrate the drivepack elegantly and discreetly within the down tube.
One of the many reasons why major bicycle companies rely on the FAZUA evation drive system is the special clutch that separates the motor and bottom bracket whenever you ride faster than 25 km/h. The rider pedals without feeling any resistance from the motor, using only his muscle power.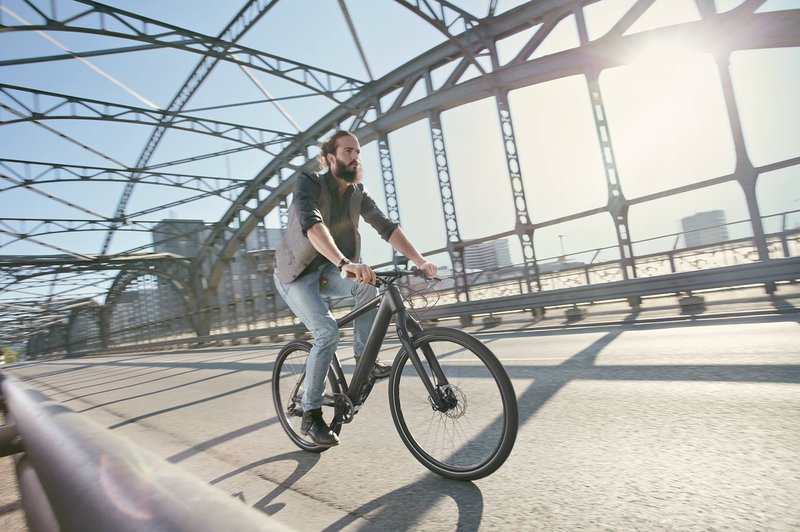 With the FAZUA evation drive system, sportive riders solely gain support when they need it the most. So whenever starting or when facing uphill passages or headwinds, the system smoothly supports the rider.
A further unparalleled feature of the evation drive system, besides its light weight and the almost invisible integration within the frame, is its exceptional natural riding feeling with support. The drivepack can be added and removed with one click and allows a quick switch from a bike to a pedelec whenever you like.