Hi, we are FAZUA
We love riding bikes. We seriously do. So much so that our passion for cycling led us to found FAZUA in 2013. A lot has changed since – yet our conviction to create better rides has grown and grown.
FAZUA is a young brand born out of a university project. Founder Johannes Biechele (an avid mountain biker himself) envisioned a minimalist, aesthetic drive system, lightweight and delivering an exceptional natural ride – a vision no one in the industry believed possible. However, Hannes is as stubborn as he is talented and the more doubts he heard the more commitment he showed. Childhood friend Fabian Reuter believed in his vision and together they founded FAZUA in 2013. In 2015, the brand-new FAZUA concept transformed the bike industry and paved the way for lightweight e-bikes. Since July 2022, we are part of the Porsche eBike Performance GmbH.
The compact FAZUA Drive System unites motor and battery, is super lightweight, slender, and quiet, can be beautifully integrated in the frame and provides an exceptionally smooth ride.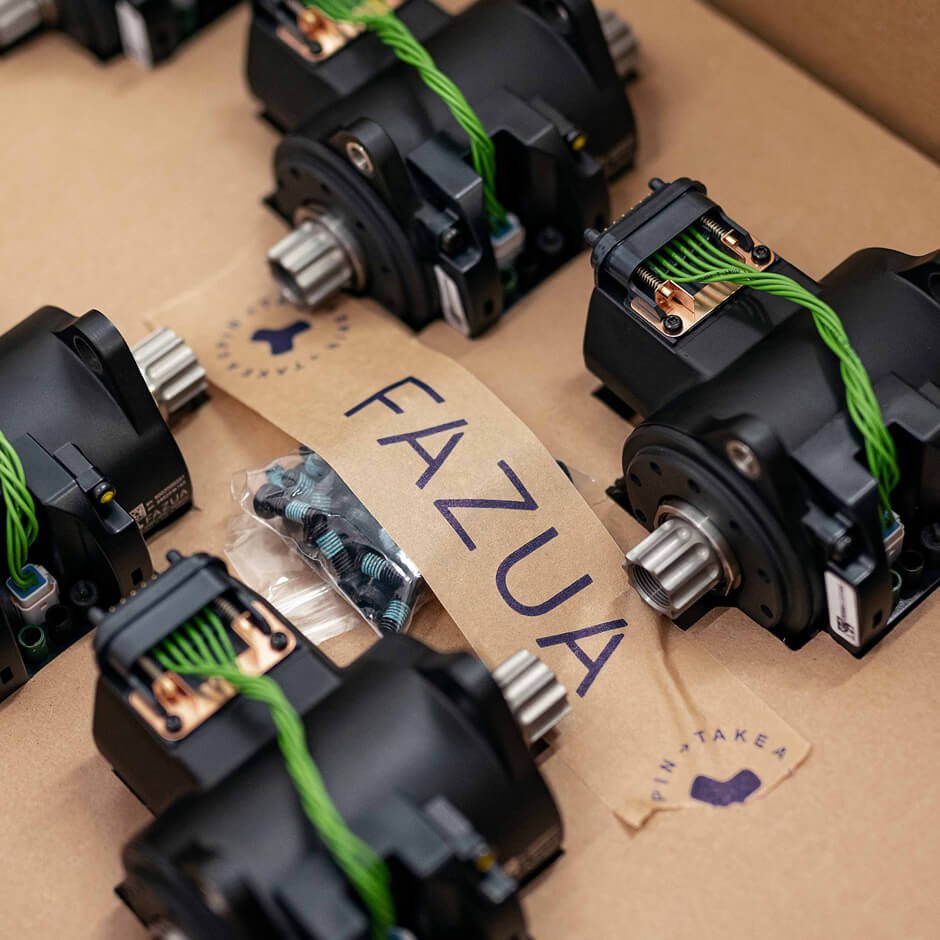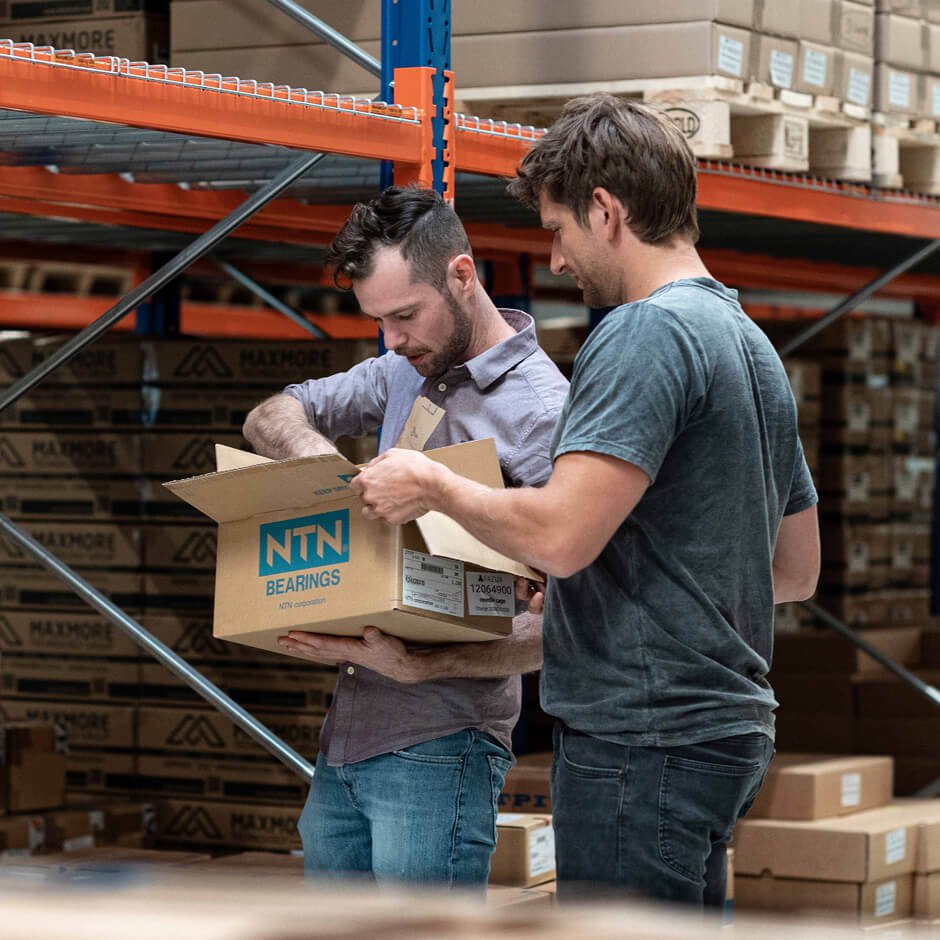 The DNA of FAZUA is the drive to shape and form. We want to help build a new cycling culture with outstanding products and thus push the transformation in mobility. That is why we challenge the status quo and believe in making the impossible possible.
The backbone of FAZUA is a team of more than 100 members – international and diverse, passionate and progressive. As well as the team of partners and riders, our ever-growing community.
The strategy of FAZUA is to not follow a plan but a vision. A vision accumulating from all the visions of the FAZUA employees. A plan is bound to fail – things hardly ever go according to plan. Especially not in our dynamic times. You follow a strategy. You fulfill a vision.
The power of FAZUA comes from the brand's agility and flexibility. We can handle surprises and we like being the surprise. Thus, we need to question ourselves each and every day anew and strive for new perspectives.
The goal of FAZUA is to stay open and unbiased, ambitious and honest, dedicated and persistent – in life, in our job and on the bike.