Gravel Energy Bikes
At the end of the road lies the beginning of adventure – what are you waiting for?
Our Energy is versatile
Roads are great. They are smooth, they are effective, and they are a backbone to our society. But what if there are no roads leading to your destination? Gravel Bikes are the kings of versatility. Quick and effective like a road bike, capable like a cross country bike. Asphalt, coblestones, dirt, gravel? Who cares?
Choose your Energy Bike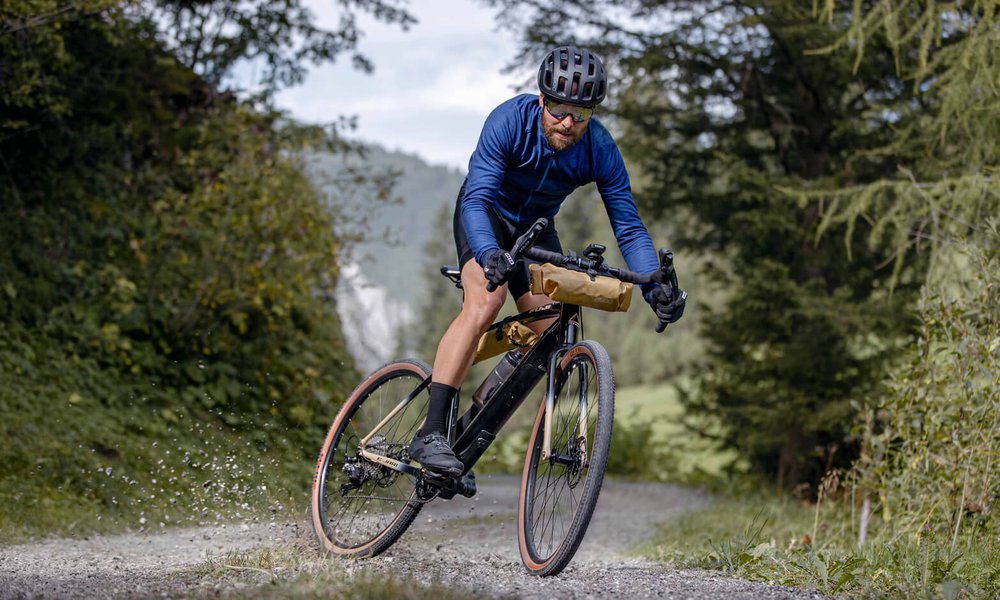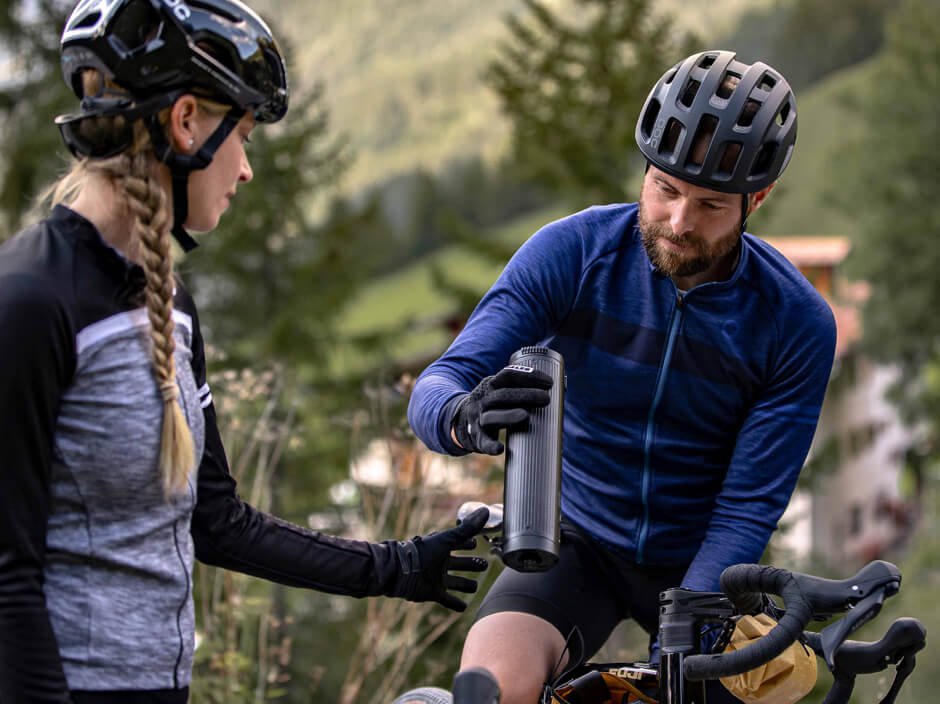 Energy Ride System
The entire Energy Ride System weighs only 4.6 kg, is frame integrated and has no mechanical resistance when coasting or passing the legal speed limit of the motor. Furthermore, the Drivepack is completely removable, allowing you to turn your Energy Bike into a bicycle within seconds.
Energy Bike Categories
Be it on the road or on the trail, be it on pavement, gravel or dirt – we love riding bikes. So much in fact, that we want more of it. Our passion to ride and our desire to ride more is the origin of the Energy Bikes.