Fuji
E-Jari
Fueled by Fuji's 120-year-long history as a bicycle manufacture and powered by the FAZUA Energy Ride System, the E-Jari Gravel Energy Bike is built to redefine its rider's perception of what is considered a road. The many mounting points and options on the frame also further highlight the versatility of this Gravel Energy Bike. Asphalt, dirt or gravel, racing, exploring or bikepacking, this bike is ready for it all.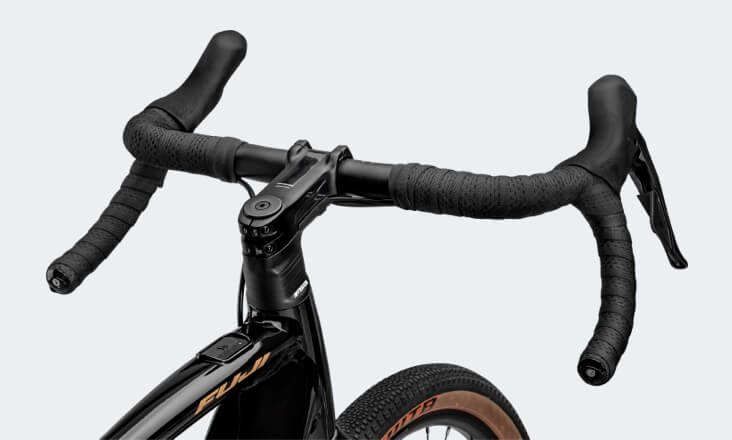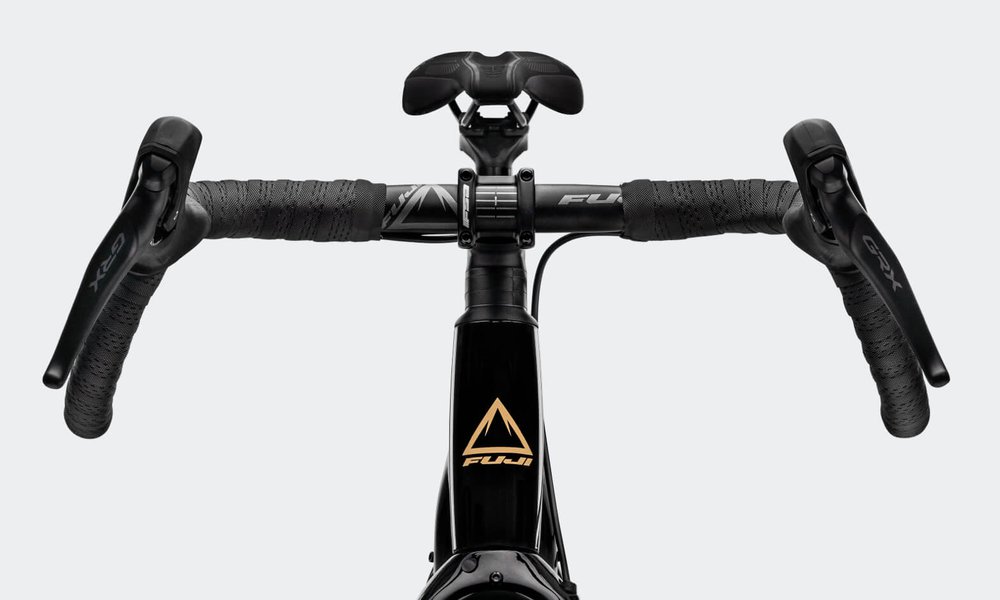 Sizes
XS

160 - 170

S

168 - 178

M

175 - 183

XL

180 - 188
Components and specifications
Wheelset
WTB HTZ i23 TCS 2.0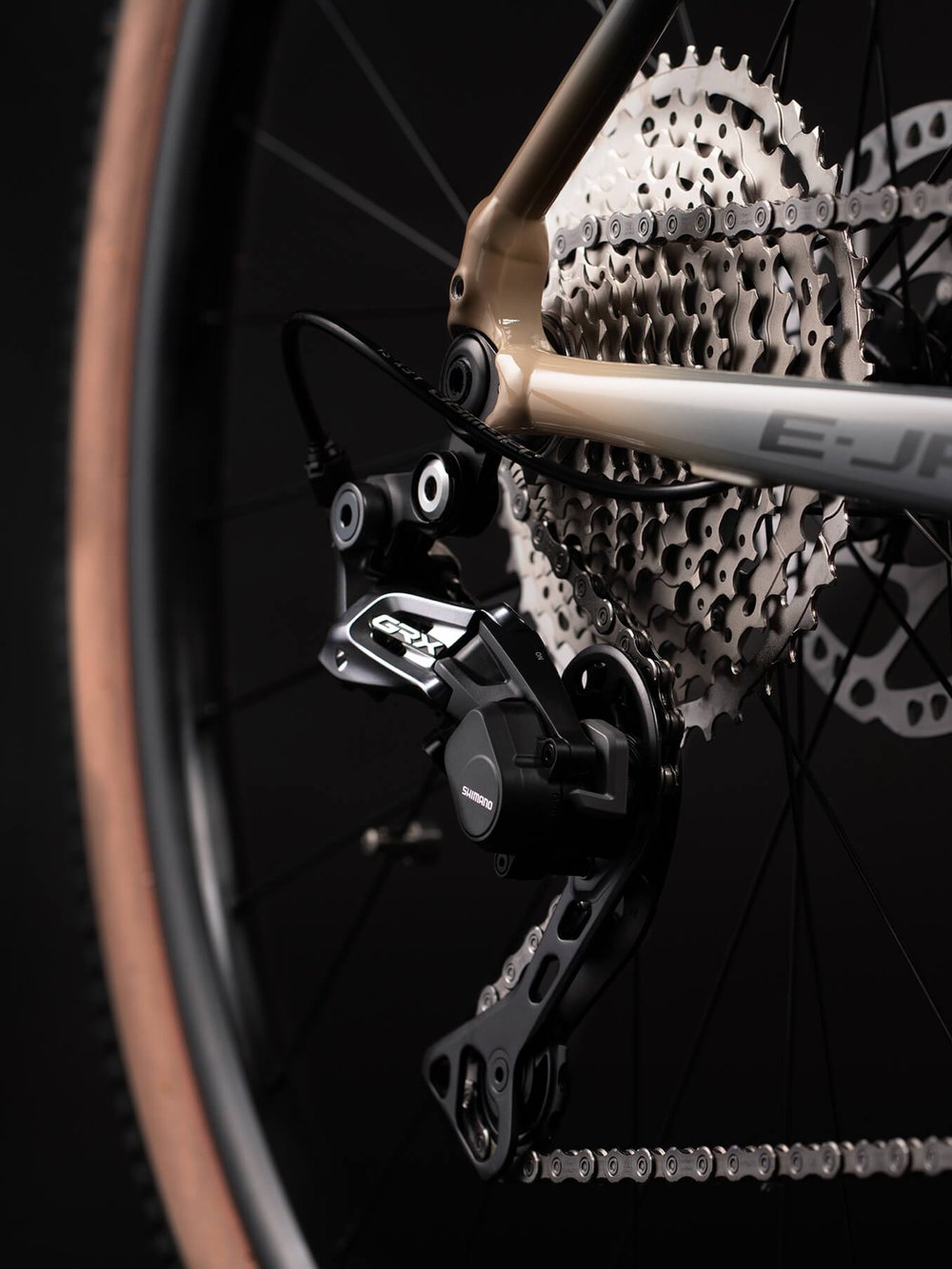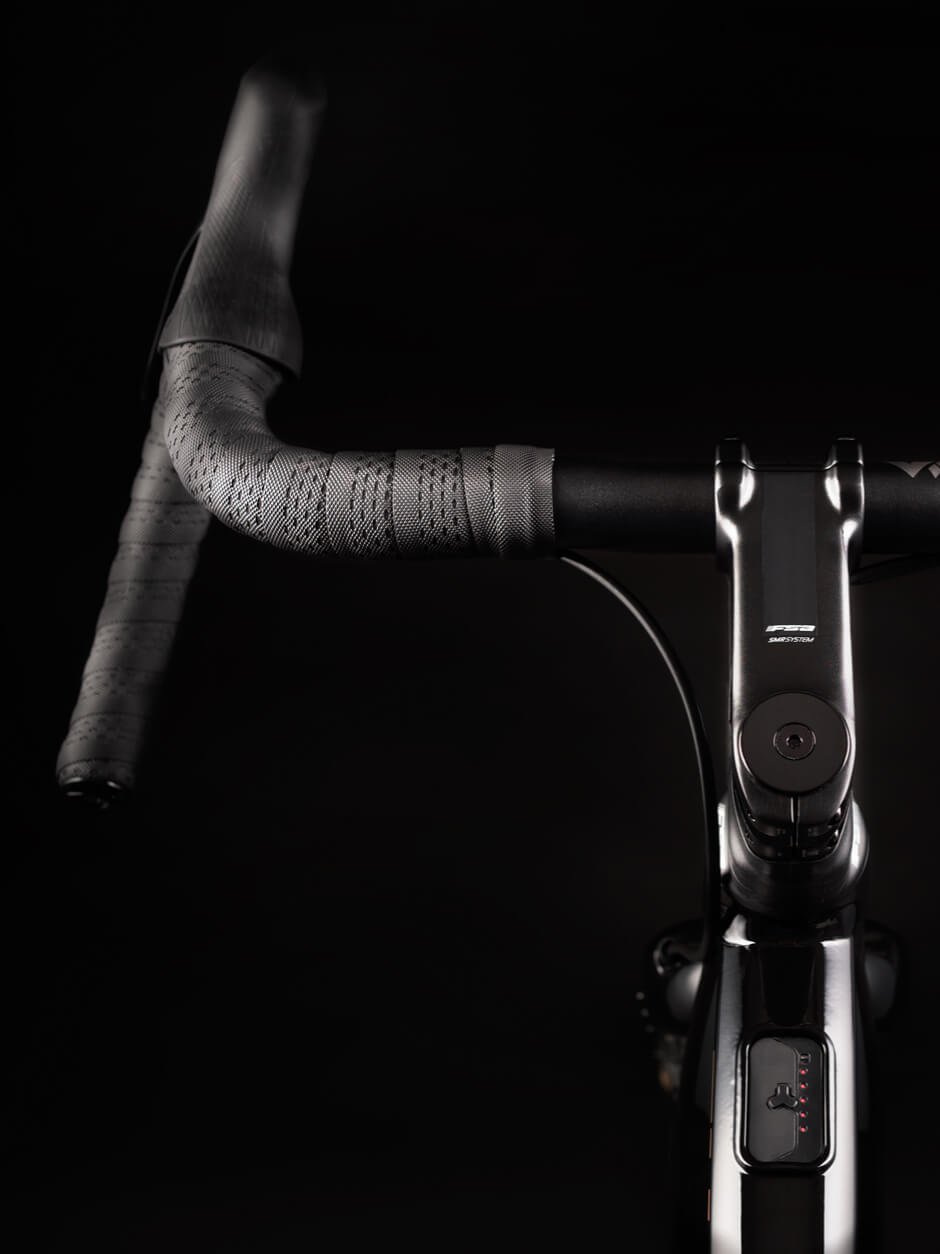 RIDE 50 EVATION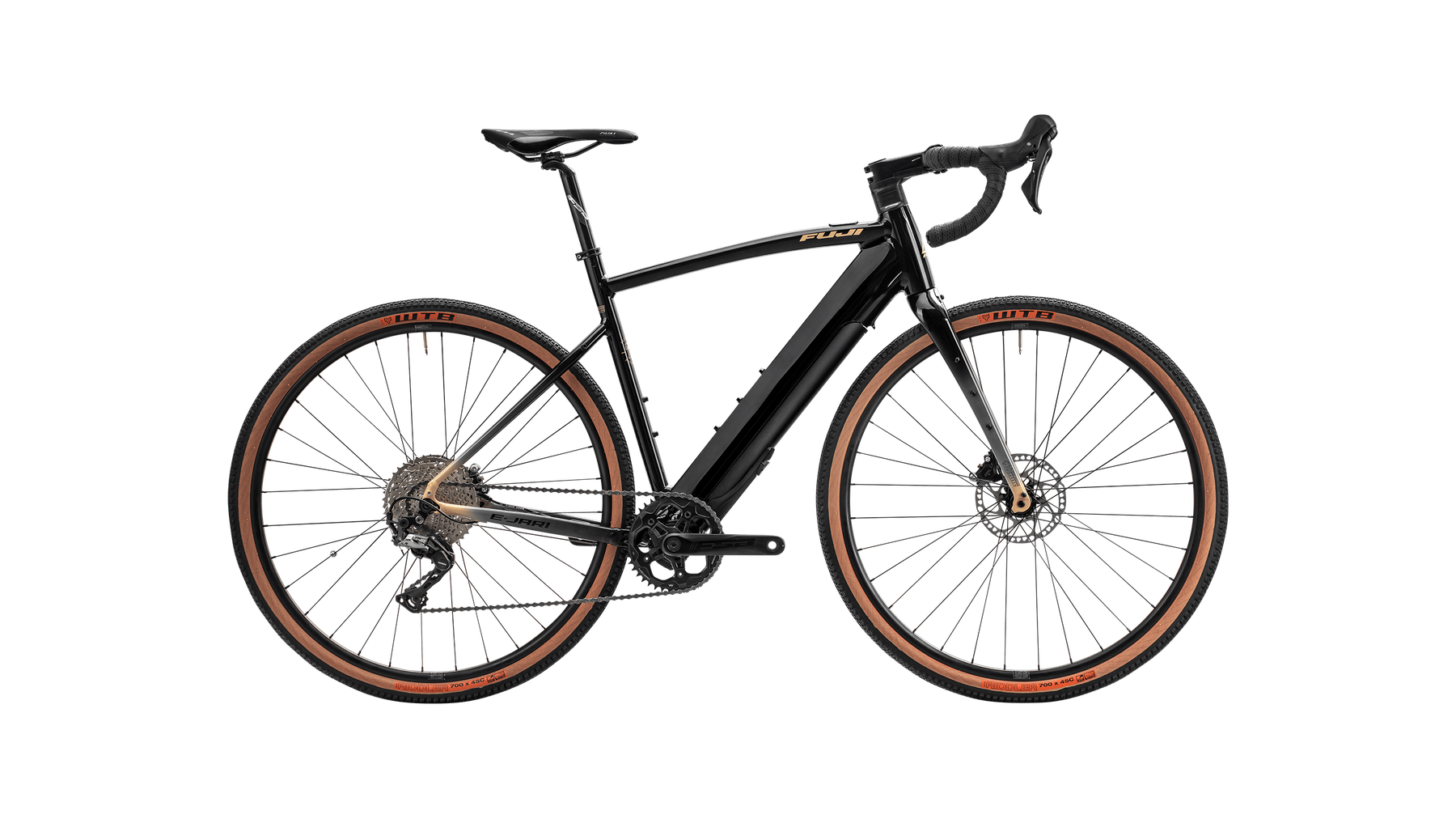 RIDE 50 EVATION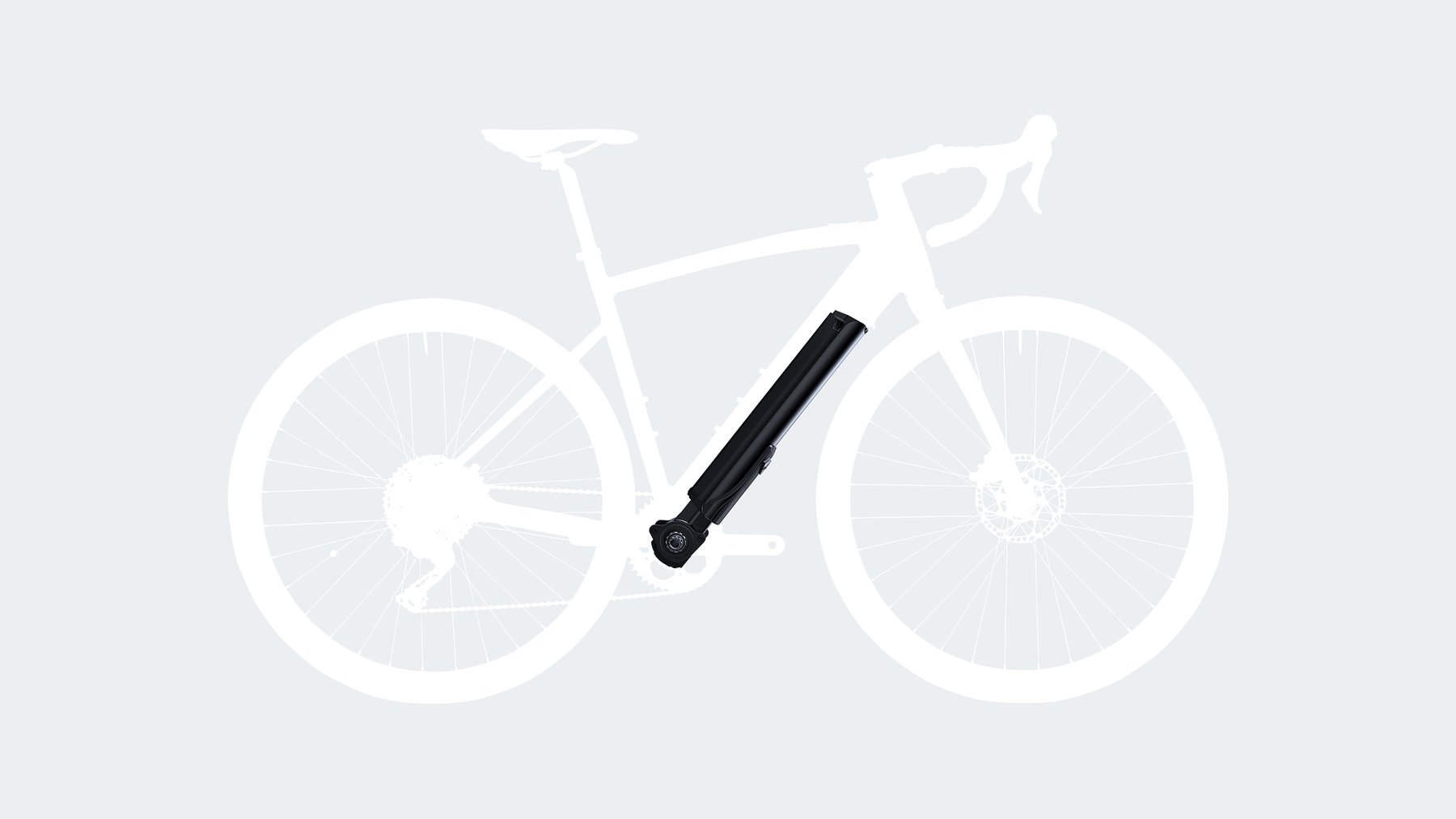 What drives us: developing pioneering drive systems and concepts for agile and light e-bikes and thus bring more people to ride a bike. What drives you: our RIDE 50 EVATION.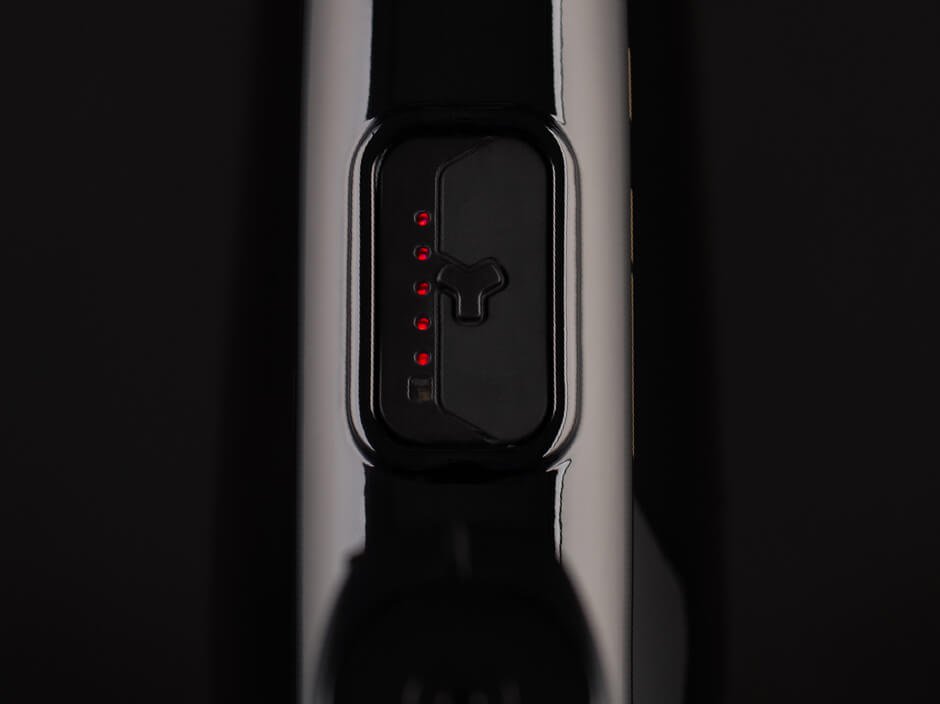 FAZUA Drive System
Natural-feeling support and power
Lightweight
No mechanical resistance above 25 Km/h or when coasting
Removable Drivepack
Sleek, frame-integrated design
Learn more