Mountain Energy Bikes
Riding further, climbing higher – all in the quest of experiencing more without changing the experience.
Our Energy is powerful
Steep climbs and even steeper descents. Epic rides far-out in the middle of nowhere, deep in the forest, high up in the mountains – mountain biking takes us places. We don't want to change the way we ride, we just want to ride more.
Choose your Energy Bike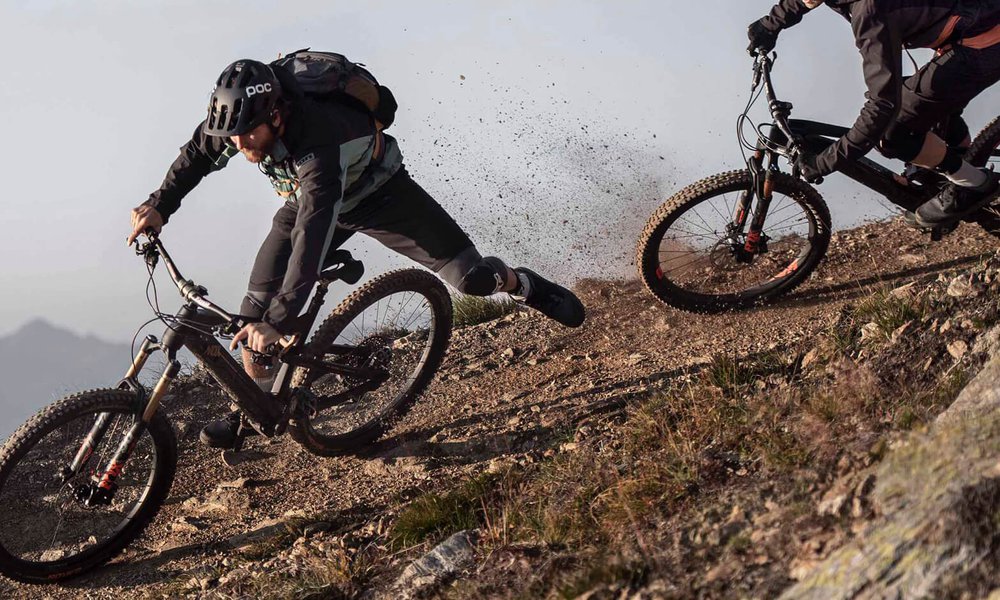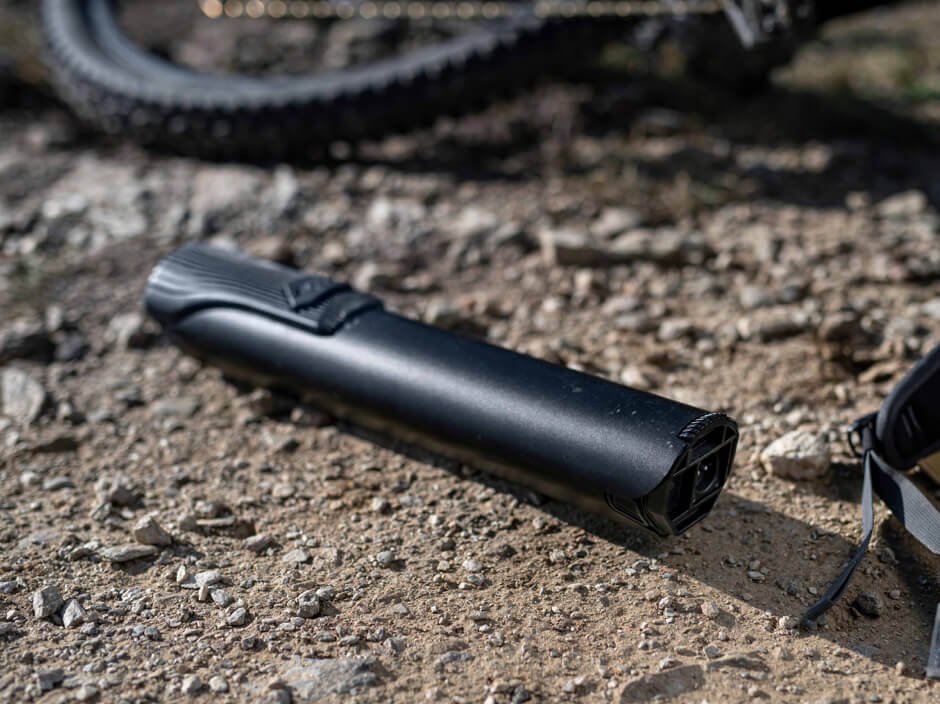 Energy Ride System
The entire Energy Ride System weighs only 4.6 kg, is frame integrated and has no mechanical resistance when coasting or passing the legal speed limit of the motor. Furthermore, the Drivepack is completely removable, allowing you to turn your Energy Bike into a bicycle within seconds.
Energy Bike Categories
Be it on the road or on the trail, be it on pavement, gravel or dirt – we love riding bikes. So much in fact, that we want more of it. Our passion to ride and our desire to ride more is the origin of the Energy Bikes.