Lapierre
eZesty AM Ltd
The LaPierre eZesty AM Ltd is an Energy Bike that looks, rides and feels like a 'normal' mountain bike. The only difference? Thanks to the FAZUA Energy Ride System, the LaPierre eZesty supports you in exploring further, climbing higher and pushing deeper. The smooth, natural-feeling support of the Energy Ride System ensures a big smile on the way up, while completely disappearing on the way down thanks to resistance-free coasting. It's mountain biking. Just more of it. Don't feel like you need a support on those shorter rides? Just take out the Drivepack and ride a bike, that's 3.3 kg lighter.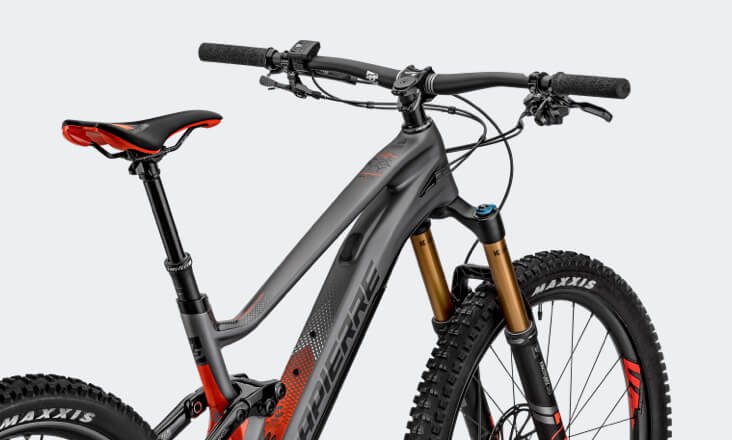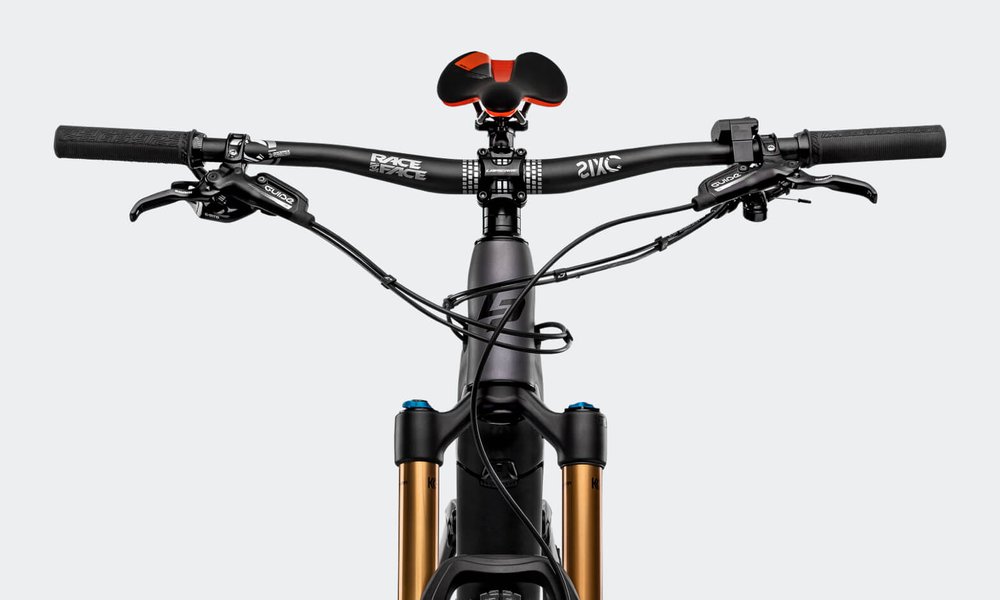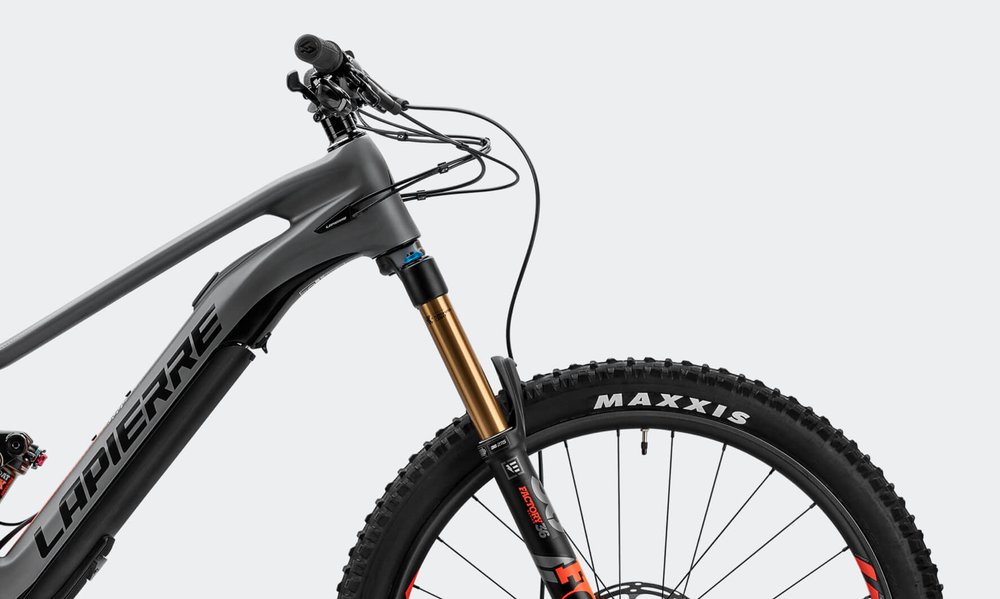 Sizes
M

160 - 170

L

170 - 180

XL

180 - 190
Components and specifications
Shifter
SRAM X01 CARBON EAGLE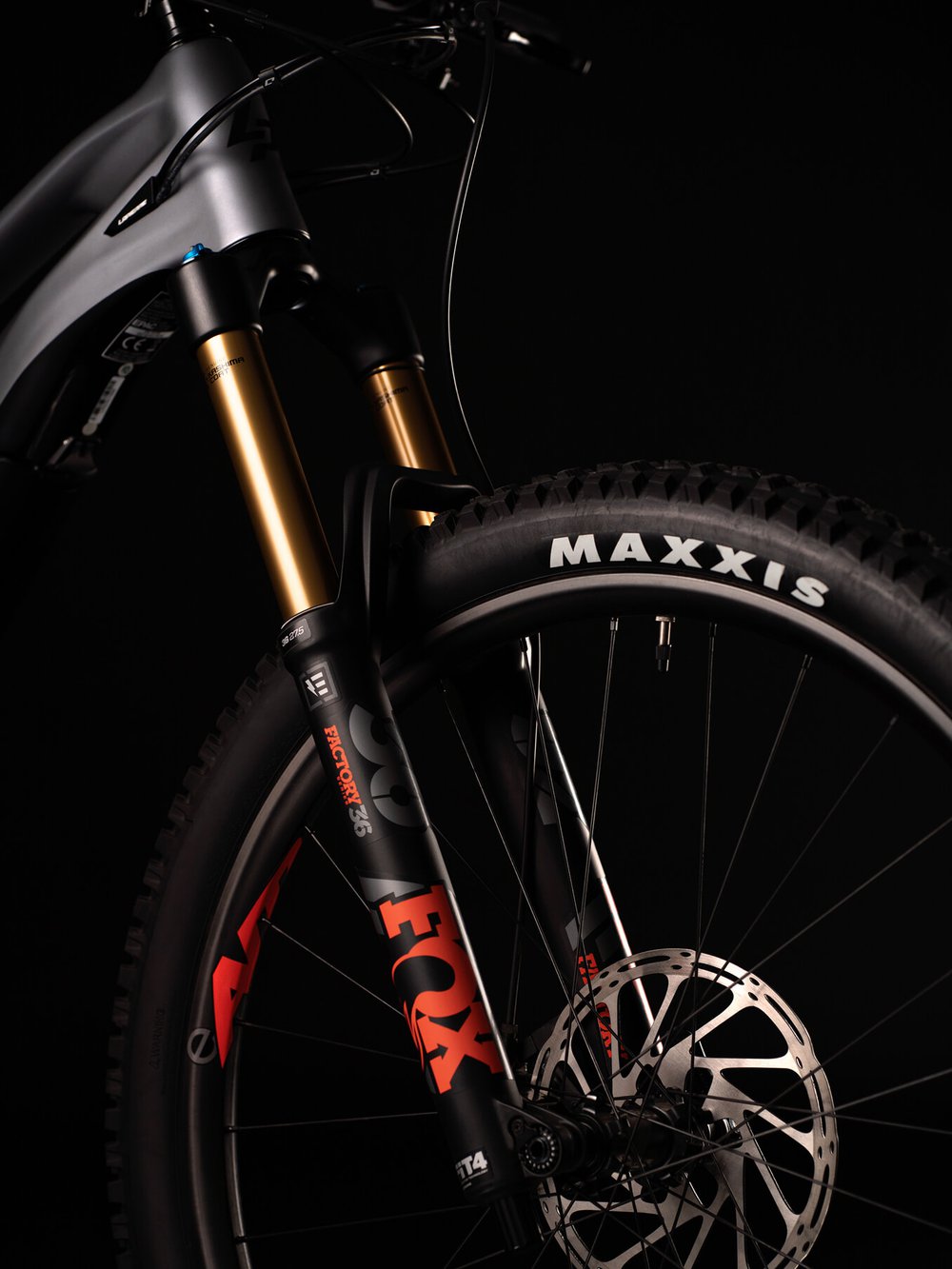 RIDE 50 EVATION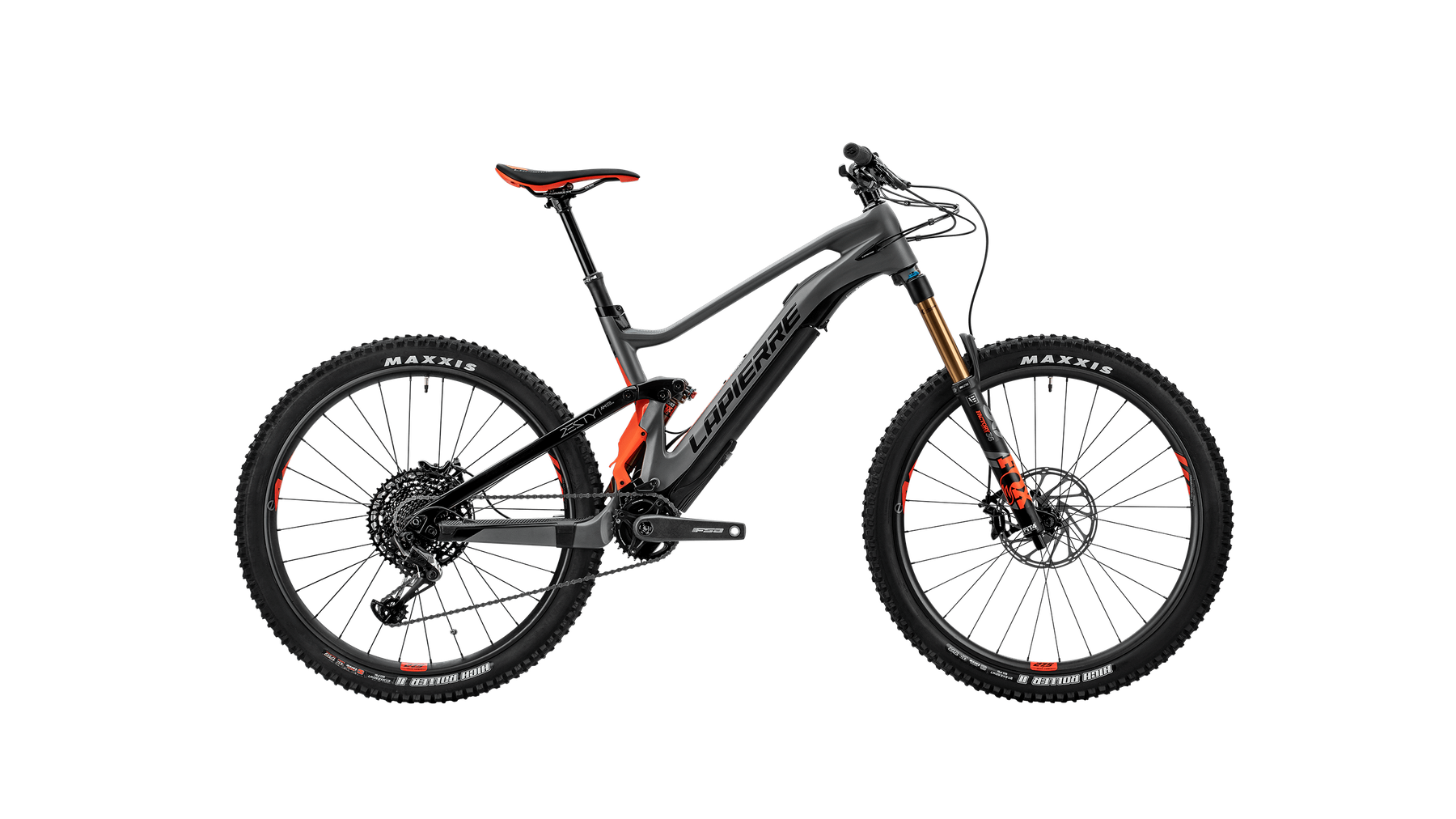 RIDE 50 EVATION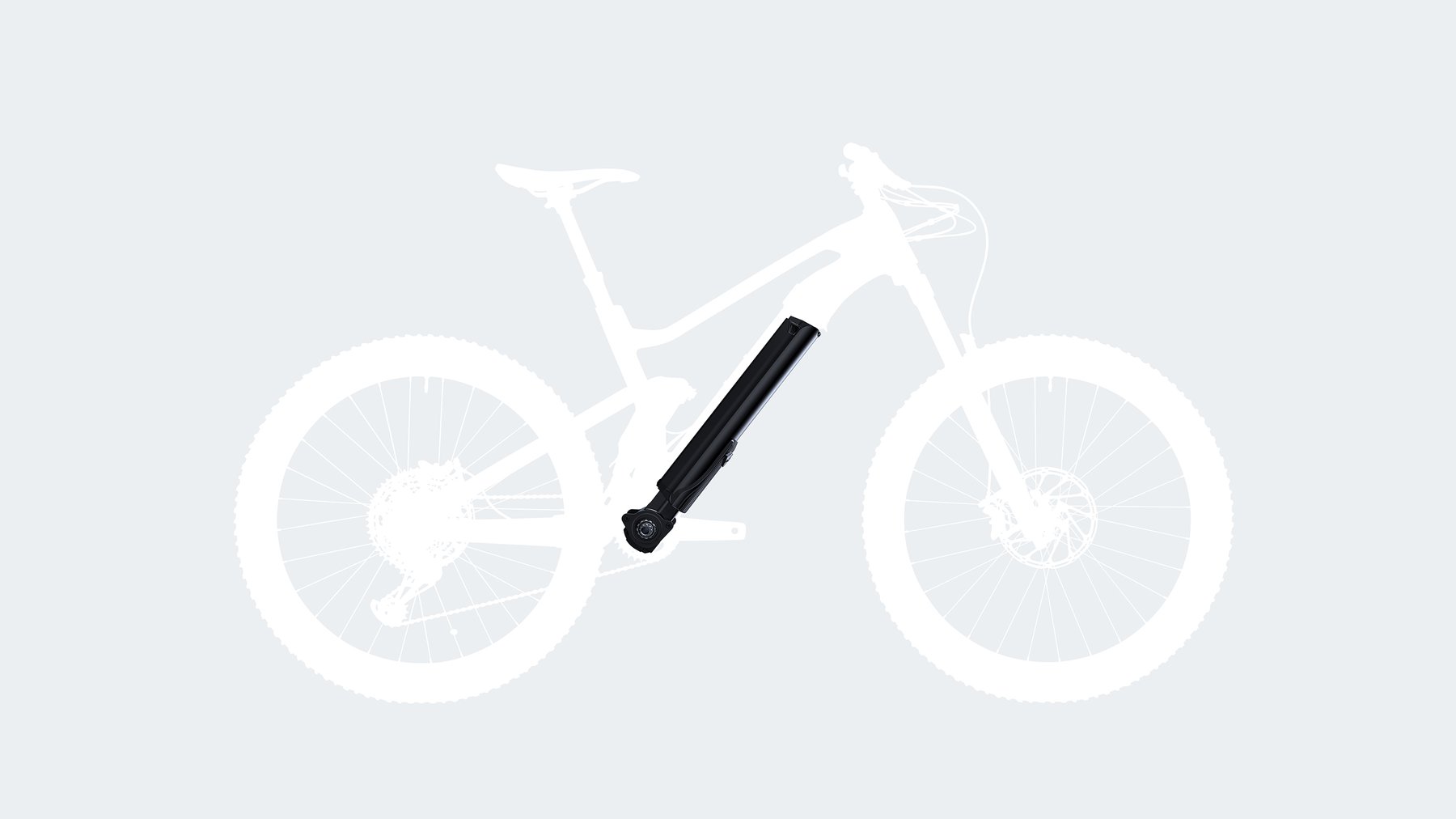 What drives us: developing pioneering drive systems and concepts for agile and light e-bikes and thus bring more people to ride a bike. What drives you: our RIDE 50 EVATION.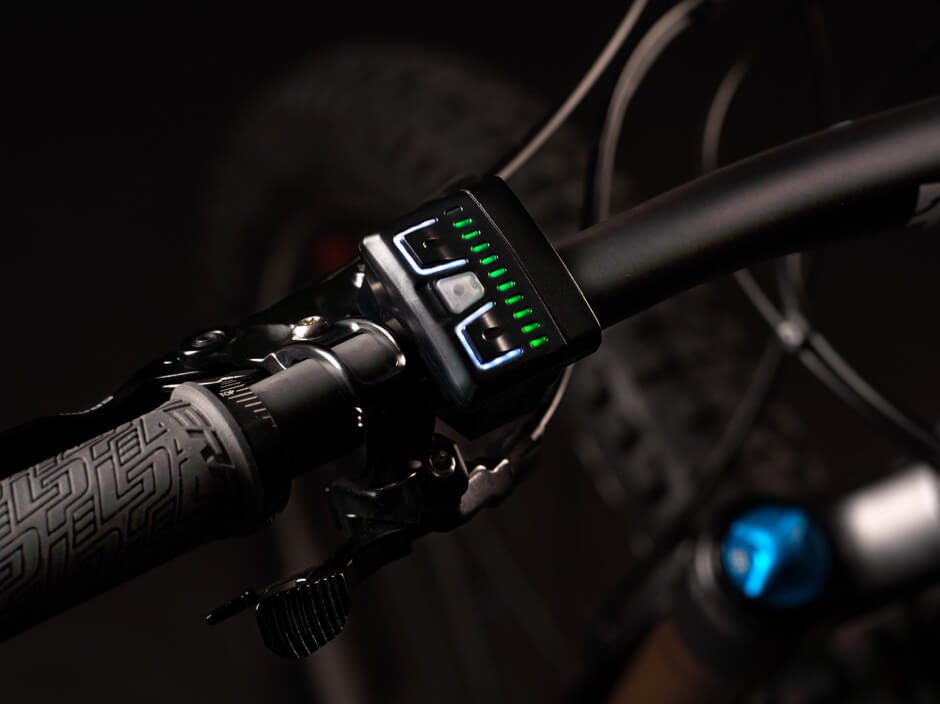 FAZUA Drive System
Natural-feeling support and power
Lightweight
No mechanical resistance above 25 Km/h or when coasting
Removable Drivepack
Sleek, frame-integrated design
Learn more