Lapierre
eZesty AM Ltd
The LaPierre eZesty AM Ltd is an Energy Bike that looks, rides and feels like a 'normal' mountain bike. The only difference? Thanks to the FAZUA Energy Ride System, the LaPierre eZesty supports you in exploring further, climbing higher and pushing deeper. The smooth, natural-feeling support of the Energy Ride System ensures a big smile on the way up, while completely disappearing on the way down thanks to resistance-free coasting. It's mountain biking. Just more of it. Don't feel like you need a support on those shorter rides? Just take out the Drivepack and ride a bike, that's 3.3 kg lighter.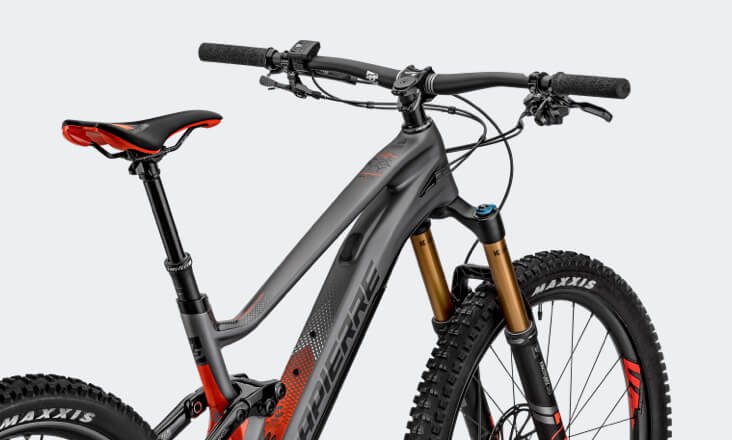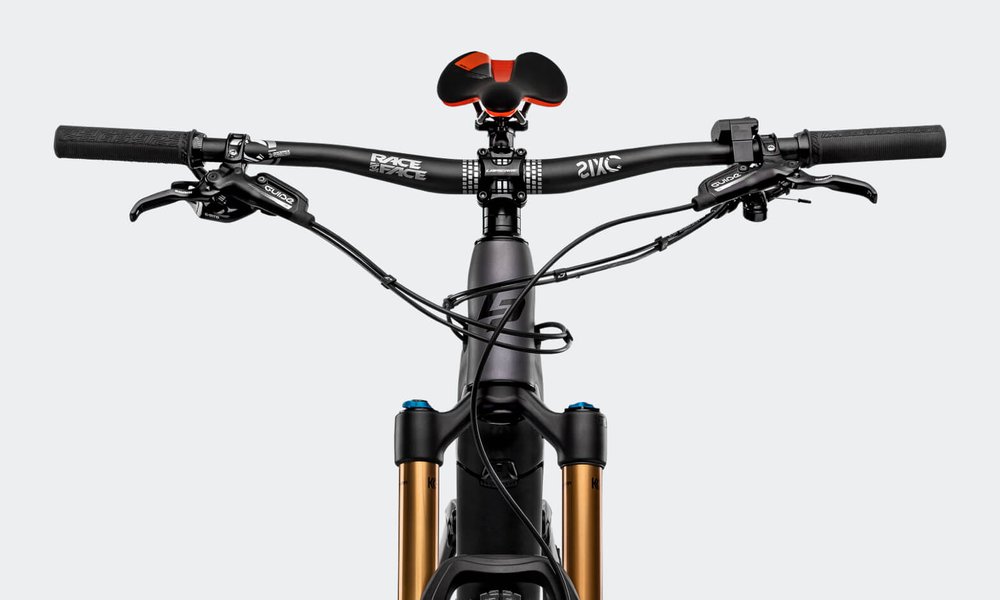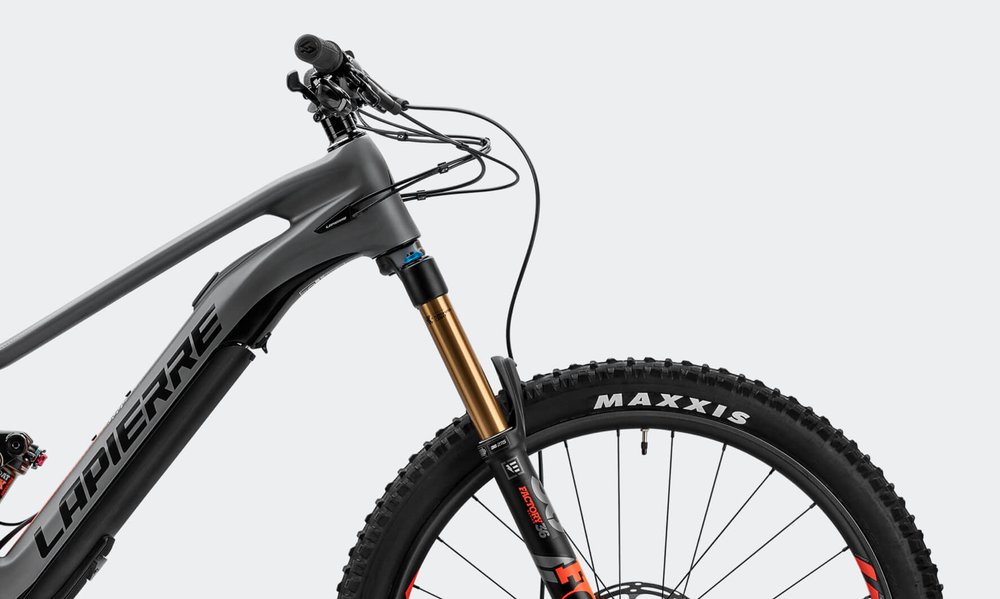 Sizes
Medium

160-170 cm

Large

170-180 cm

Extra Large

180-190 cm
Components and specifications
Shifter
SRAM X01 CARBON EAGLE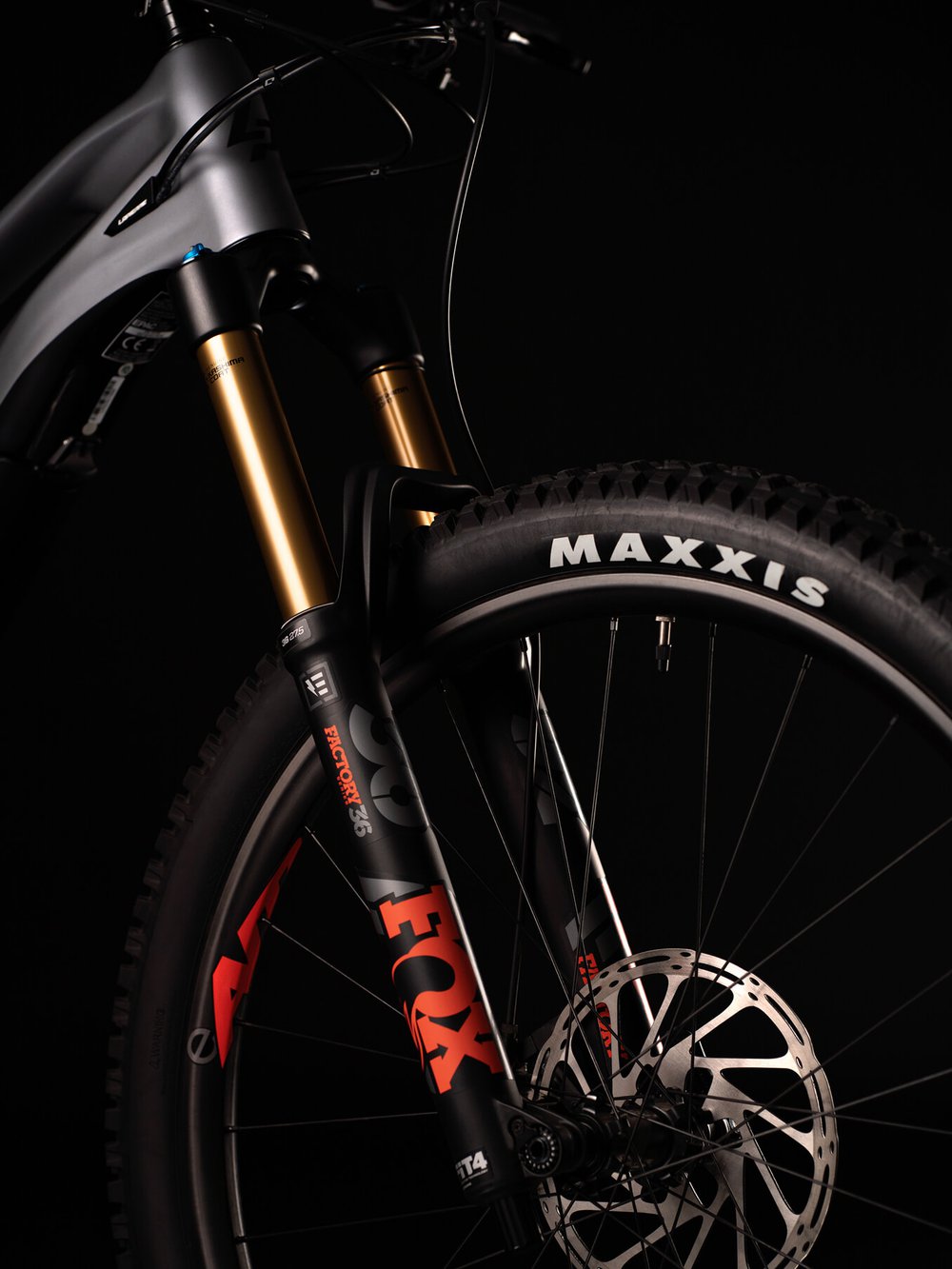 Ride 50 Evation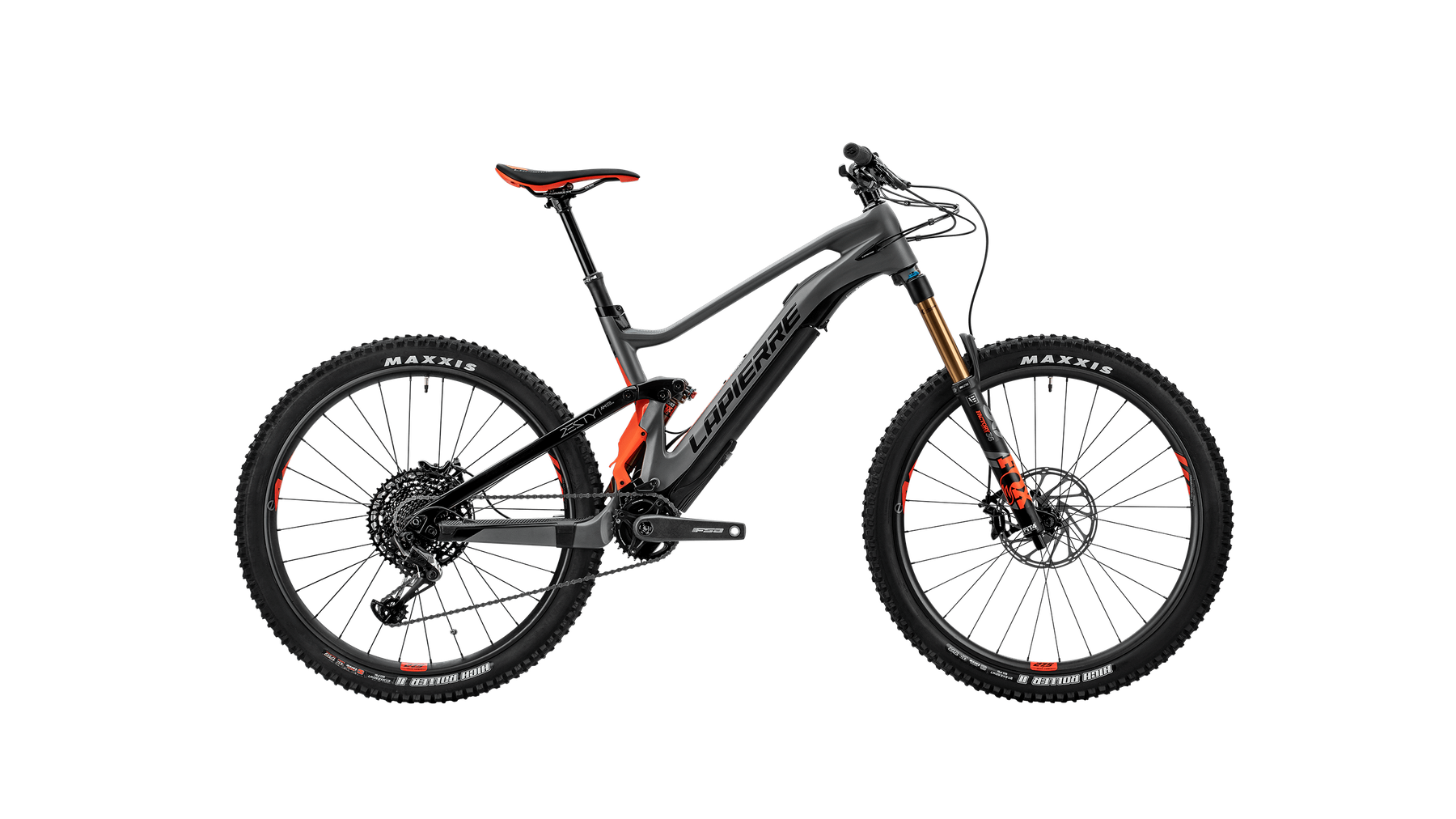 Ride 50 Evation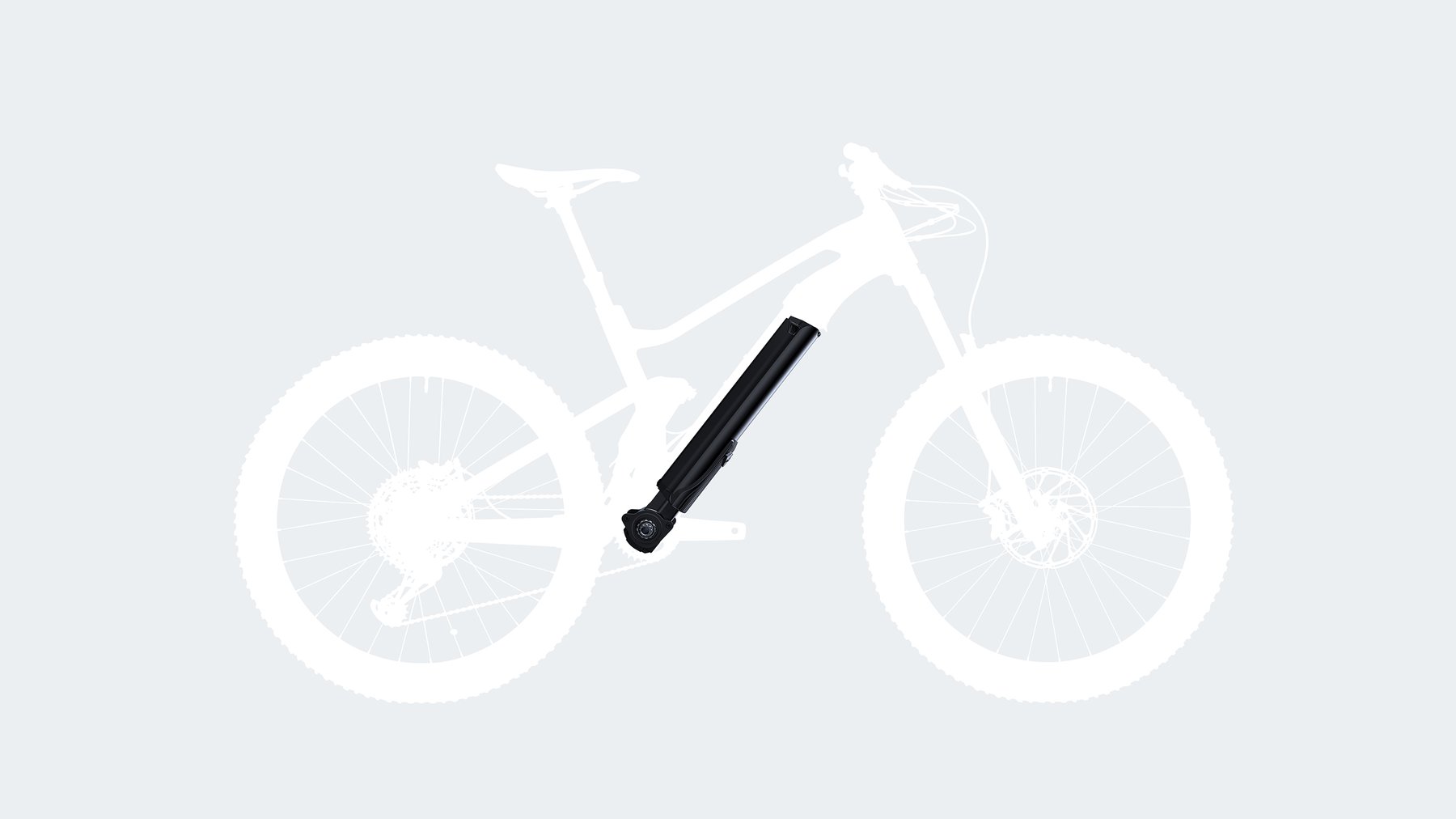 We have engineered the Energy Ride System to be extremely light and to have no mechanical resistance when passing the motor's legal speed limit or coasting.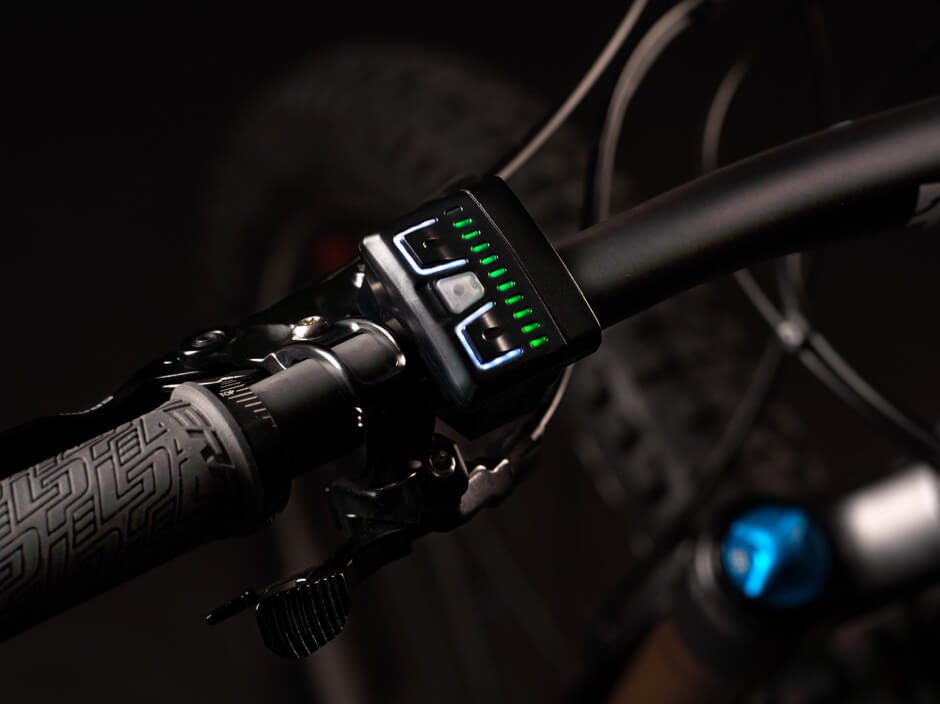 Energy Ride System
Natural-feeling support and power
Lightweight
No mechanical resistance above 25 Km/h or when coasting
Removable Drivepack
Sleek, frame-integrated design
Learn more