NOX
HELIUM 7.1 ENDURO Pro
Looking for an All-Mountain Energy Bike that gives you a natural riding experience? The NOX HeLIUM 5.9 is what you're looking for. Thanks to the FAZUA Energy Ride System, the NOX HeLIUM 5.9 provides extra power on the way up the hill and feels like a 'normal' bike on the way down. The NOX HeLIUM 5.9's Carbon frame and 160/150mm travel combined with the Energy Ride System delivers an innovative approach that perfectly matches the vision and passion of NOX: to constantly rethink mountain bikes and take them to the next level.
Components and specifications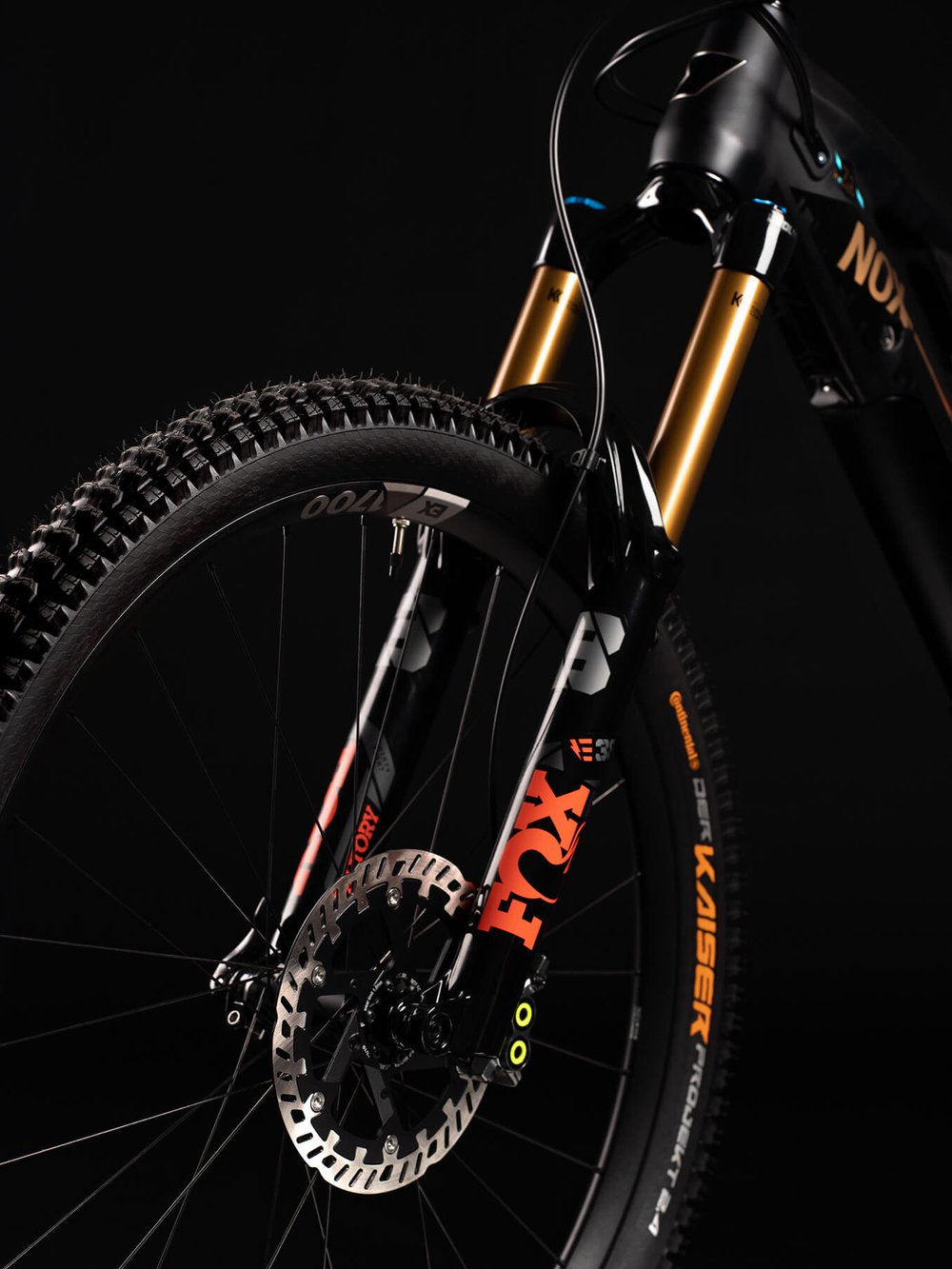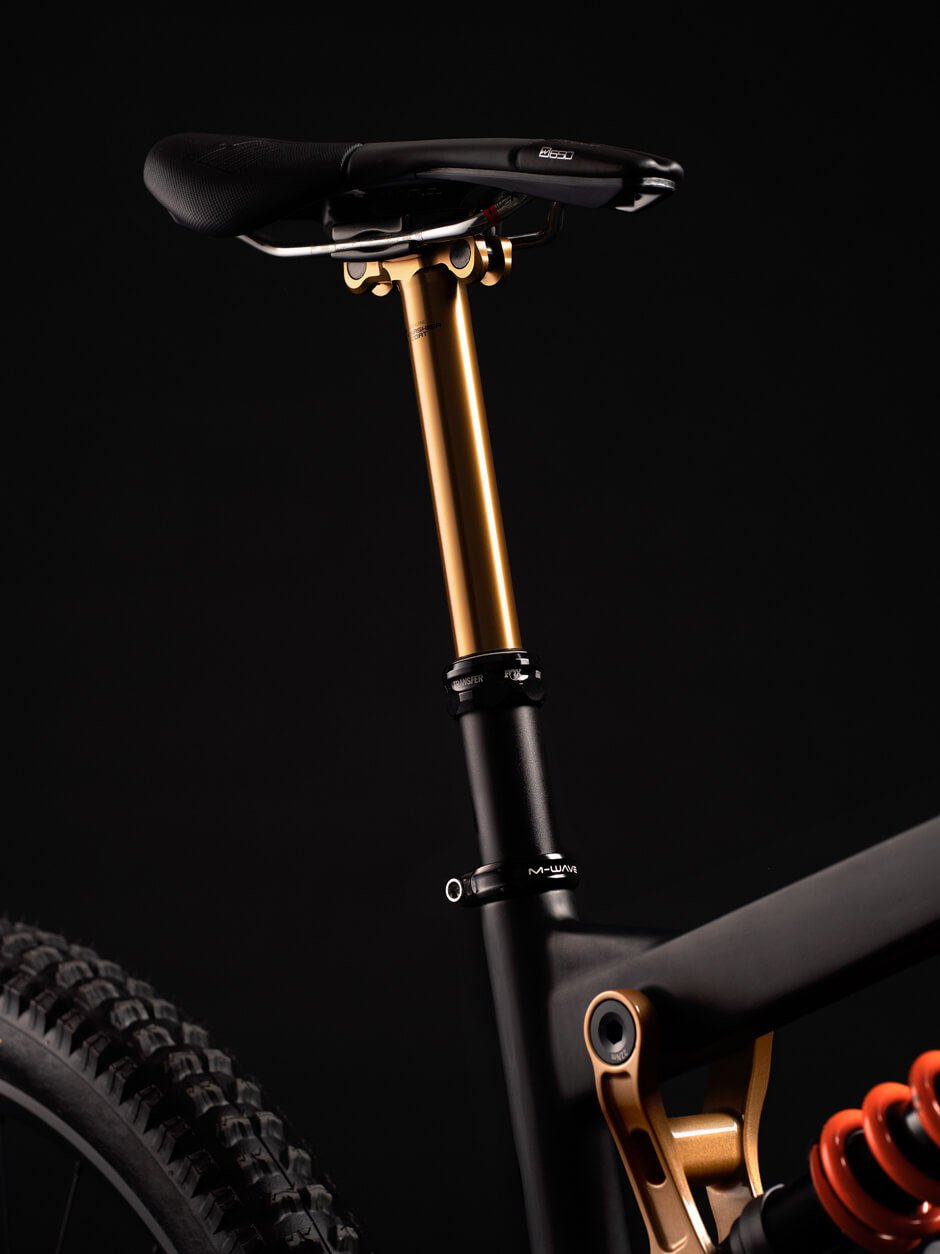 RIDE 50 EVATION
RIDE 50 EVATION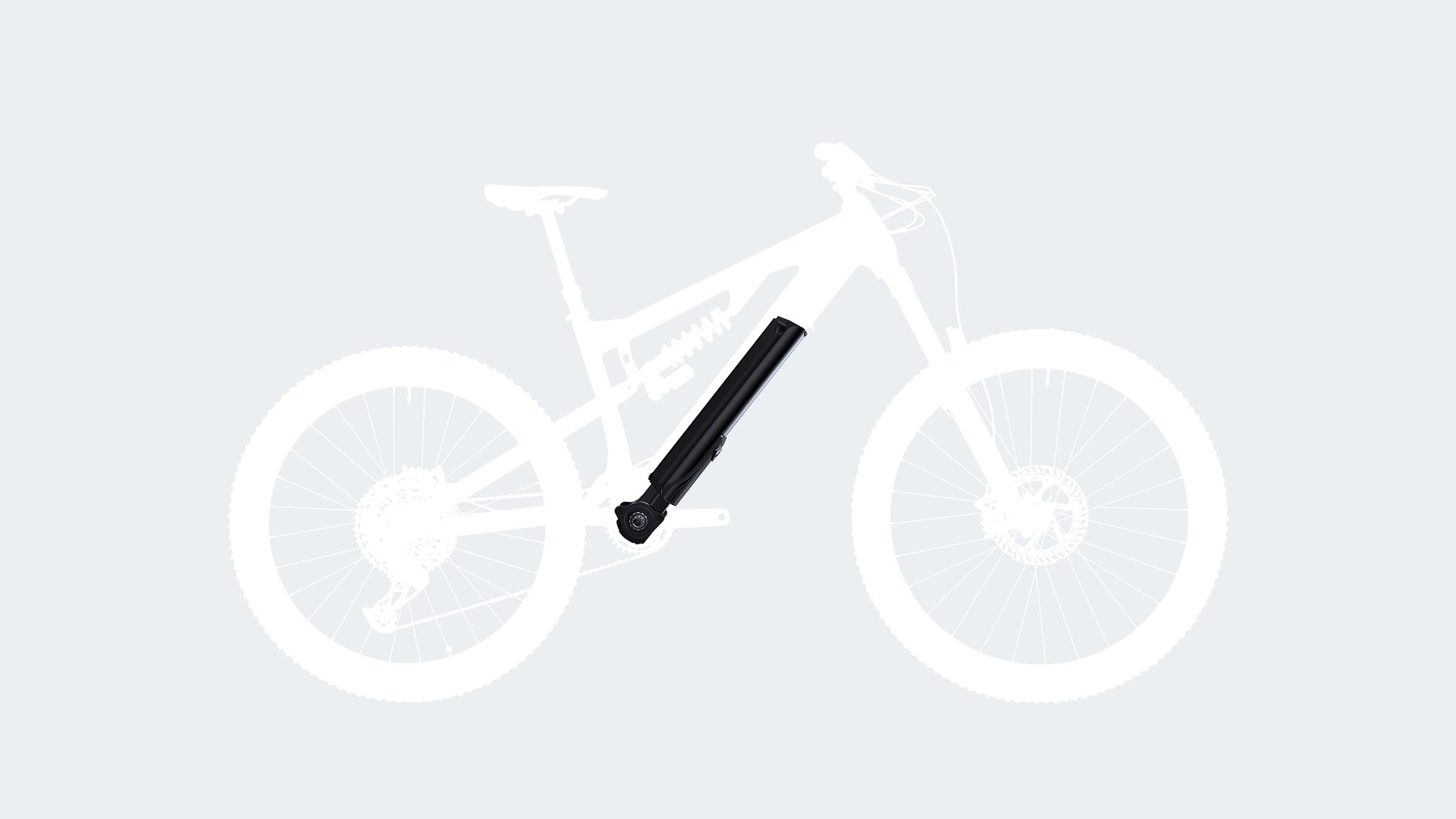 What drives us: developing pioneering drive systems and concepts for agile and light e-bikes and thus bring more people to ride a bike. What drives you: our RIDE 50 EVATION.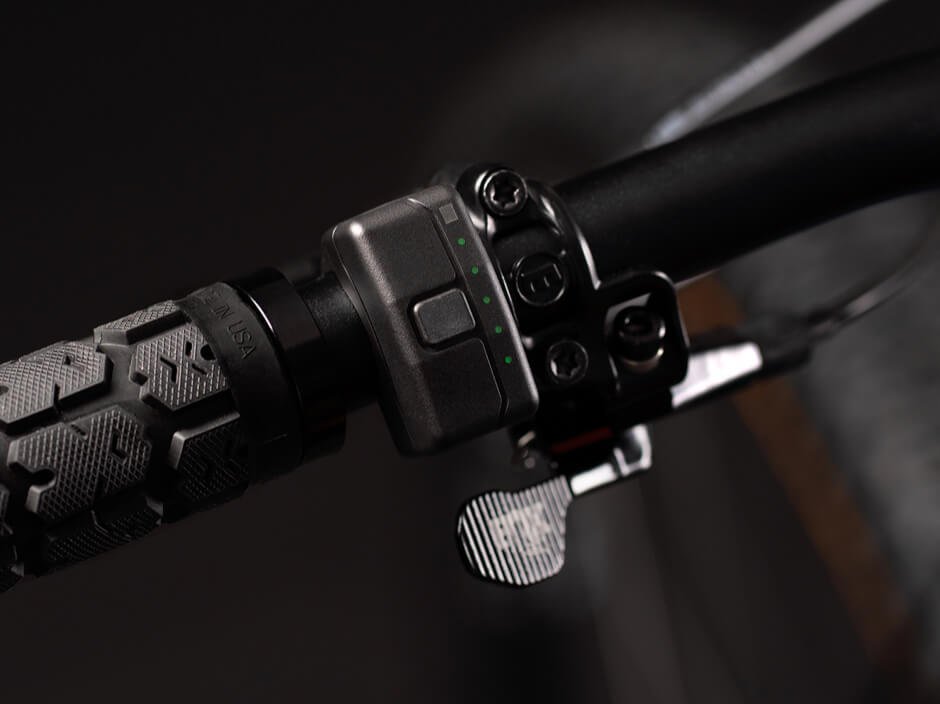 FAZUA Drive System
Natural-feeling support and power
Lightweight
No mechanical resistance above 25 Km/h or when coasting
Removable Drivepack
Sleek, frame-integrated design
Learn more