Canyon
Commuter:ON 7
Combining minimalist design and the compact yet powerful FAZUA Energy Ride System with an arsenal of practical features, the Canyon Commuter:ON 7 sets the bar for what a lightweight urban e-bike can do. Light enough to carry up to your apartment, but powerful enough to speed you to the office, don't rethink how you commute, just do it better: Boost Your Mobility. Fully-equipped with the Energy Ride System, Shimano XT shifting, Canyon's own Dual-Fit cockpit, integrated lights, fenders and a rear rack, the Canyon Commuter:ON finds the ideal mix of low weight, design, functionality and power.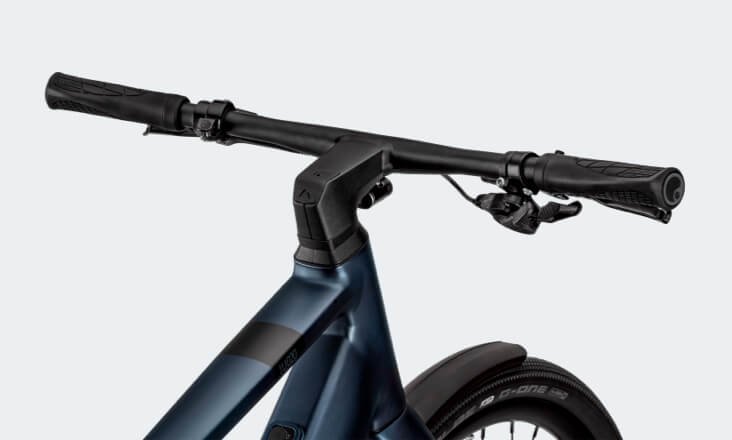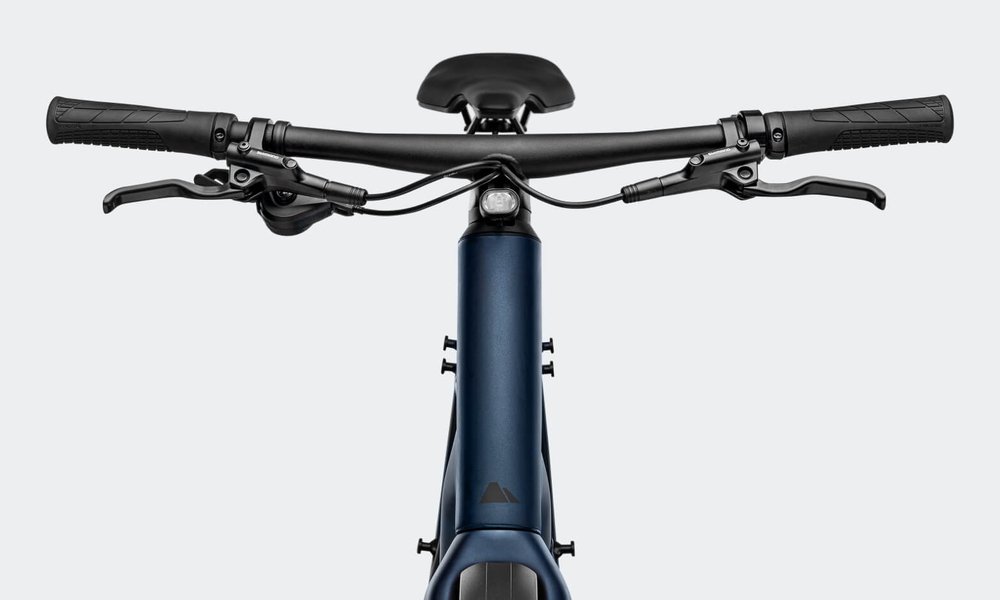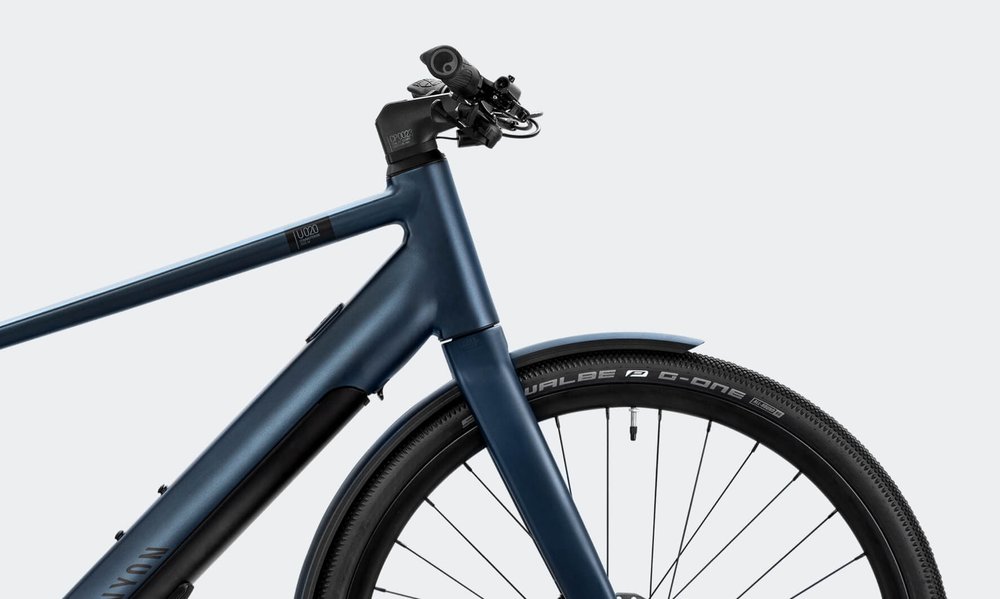 Sizes
S

150 - 160

M

160 - 170

L

170 - 180

XL

180 - 190
Components and specifications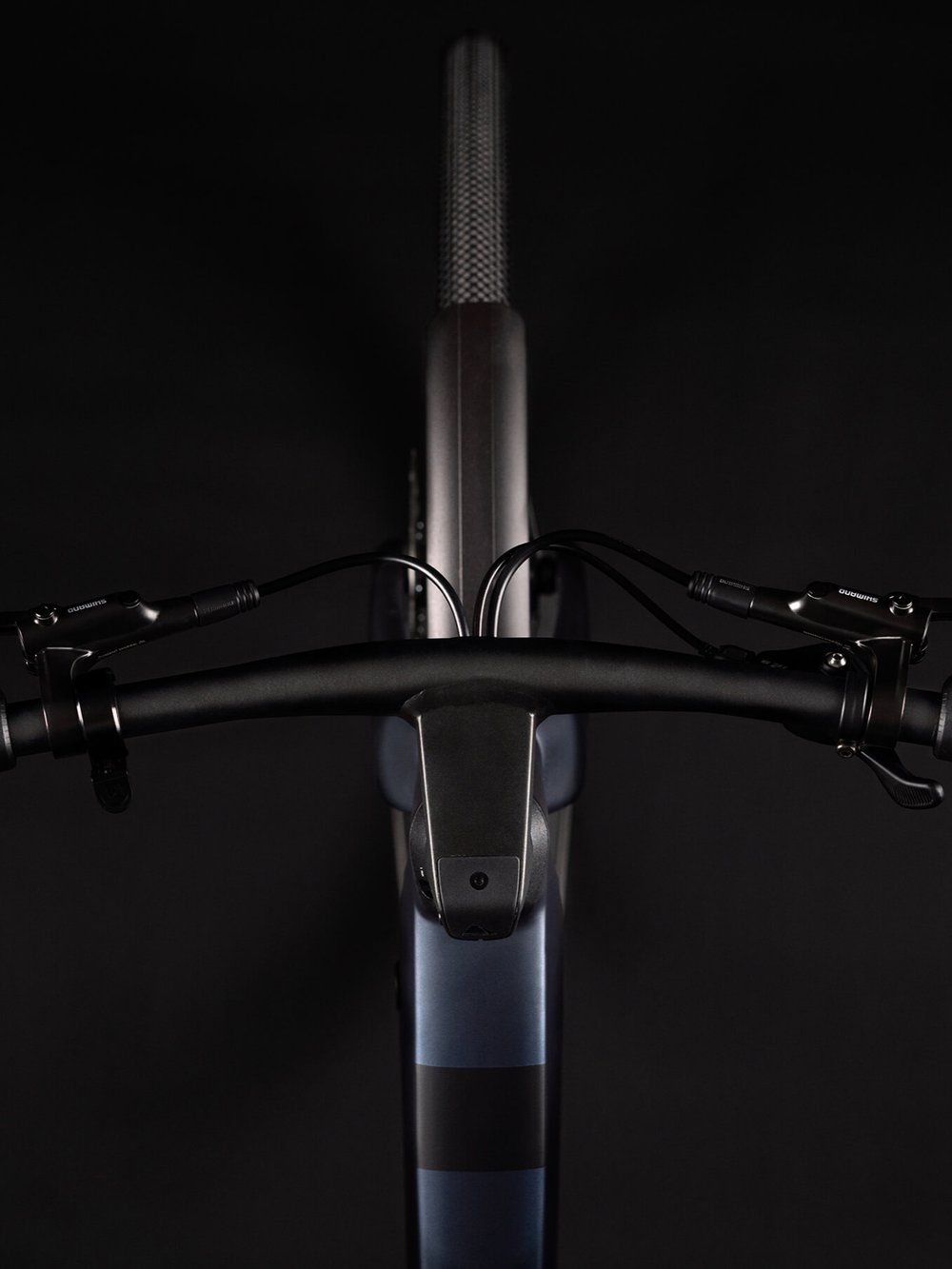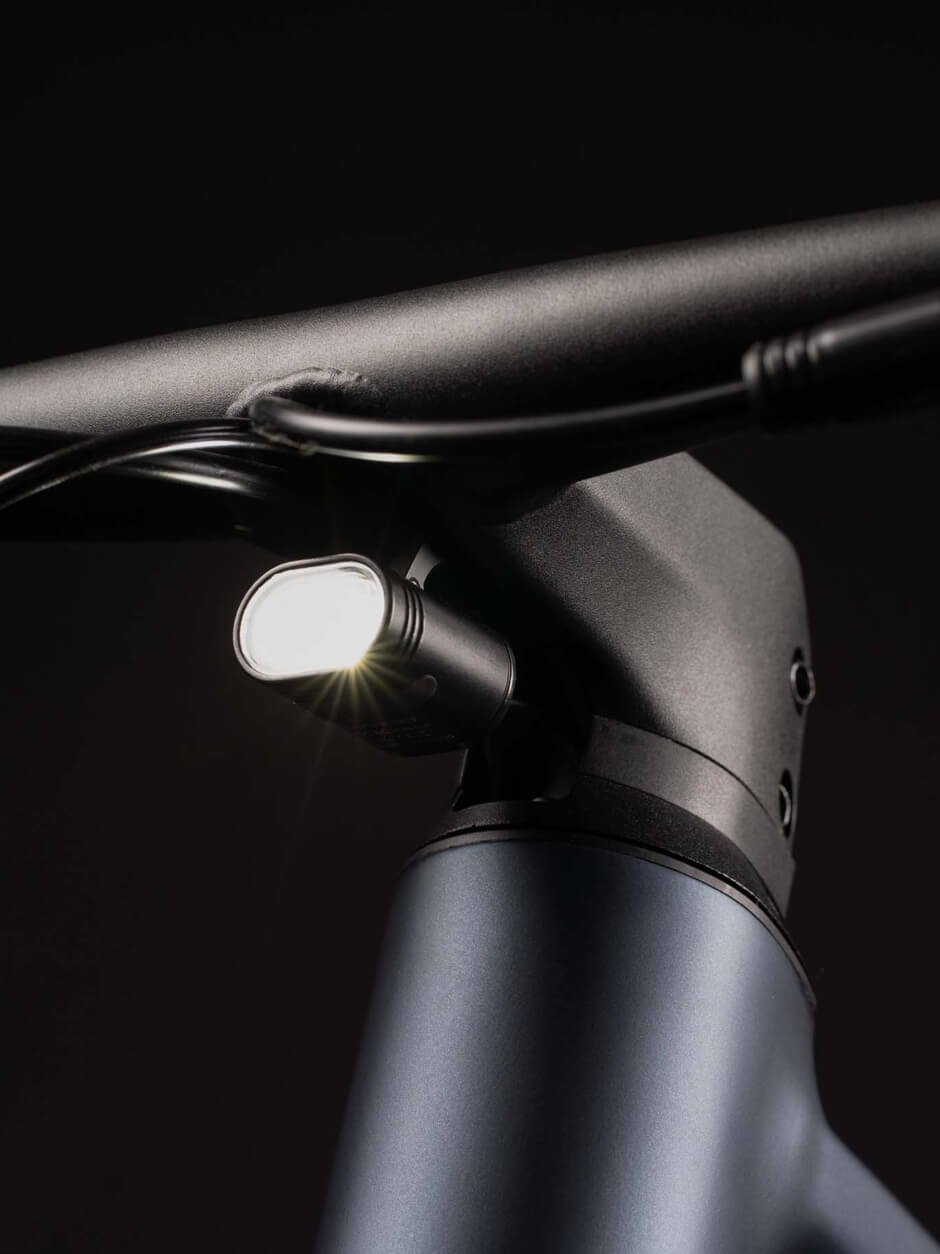 RIDE 50 EVATION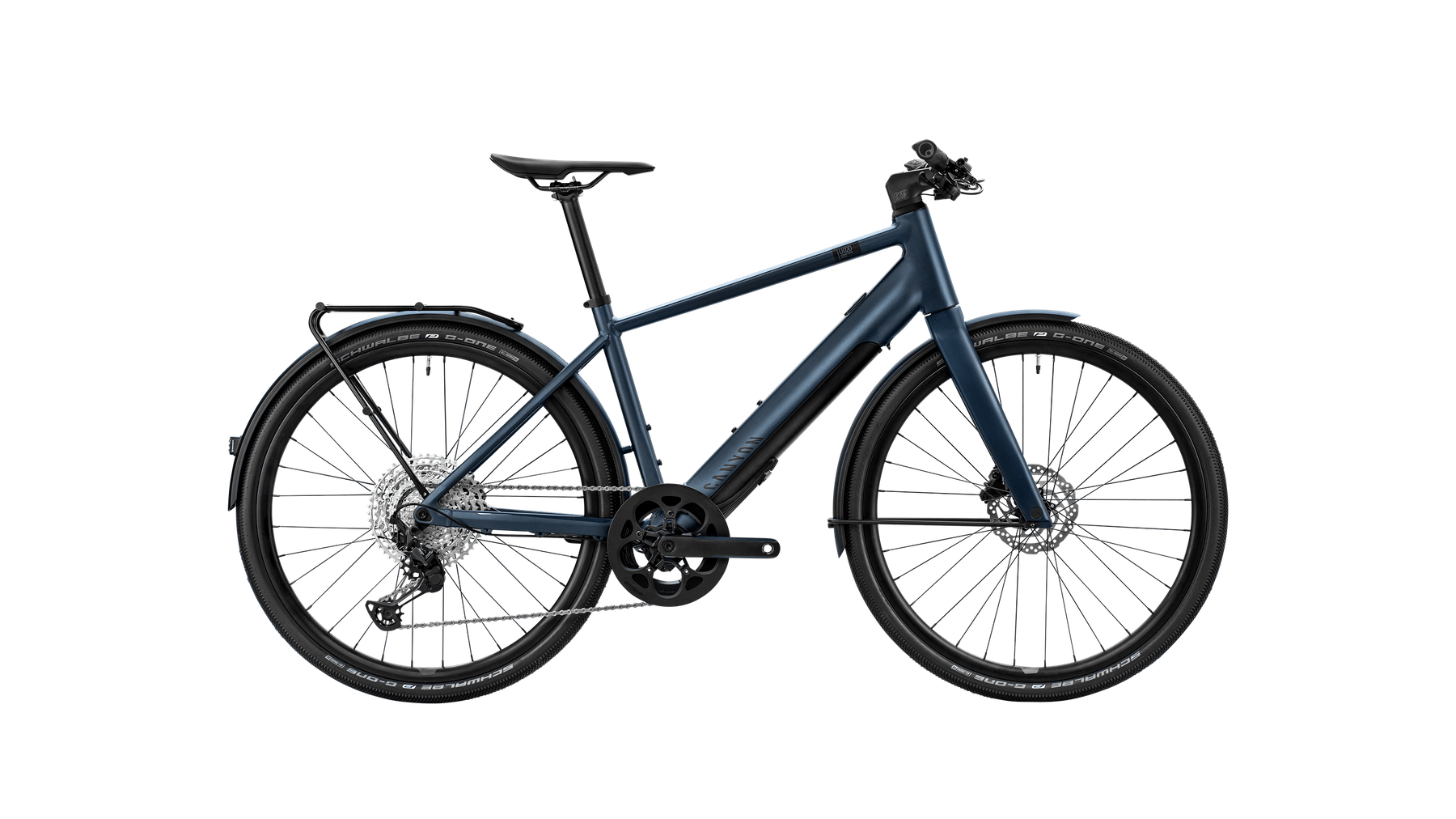 RIDE 50 EVATION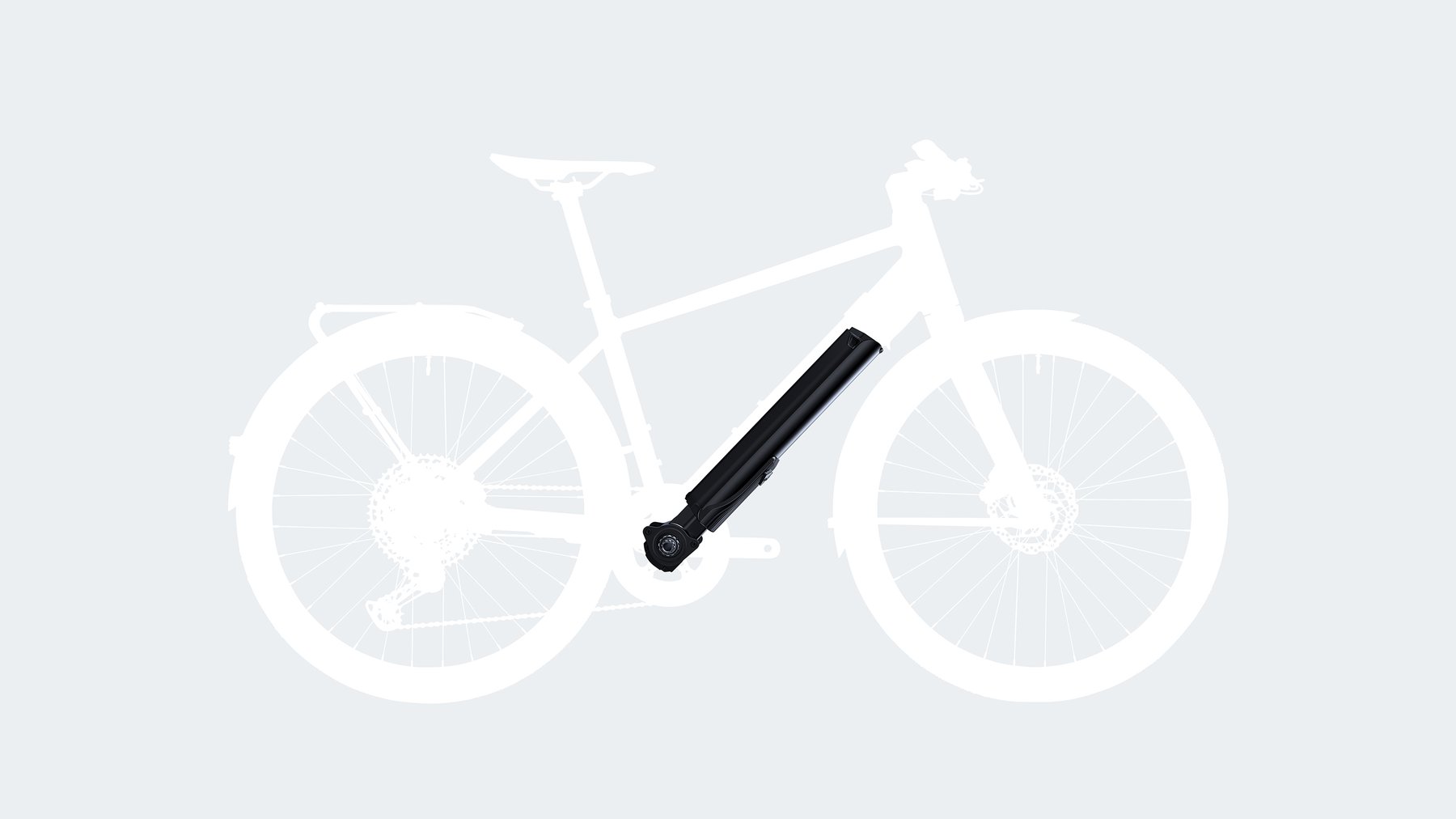 What drives us: developing pioneering drive systems and concepts for agile and light e-bikes and thus bring more people to ride a bike. What drives you: our RIDE 50 EVATION.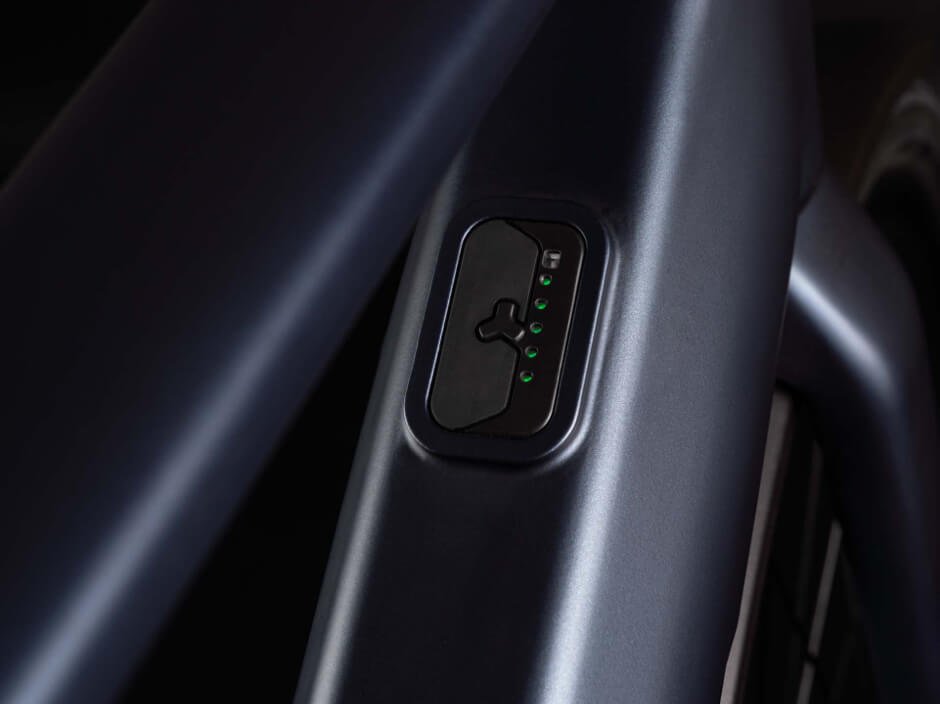 FAZUA Drive System
Natural-feeling support and power
Lightweight
No mechanical resistance above 25 Km/h or when coasting
Removable Drivepack
Sleek, frame-integrated design
Learn more