Canyon
Commuter:ON 7
Combining minimalist design and the compact yet powerful FAZUA Energy Ride System with an arsenal of practical features, the Canyon Commuter:ON 7 sets the bar for what a lightweight urban e-bike can do. Light enough to carry up to your apartment, but powerful enough to speed you to the office, don't rethink how you commute, just do it better: Boost Your Mobility. Fully-equipped with the Energy Ride System, Shimano XT shifting, Canyon's own Dual-Fit cockpit, integrated lights, fenders and a rear rack, the Canyon Commuter:ON finds the ideal mix of low weight, design, functionality and power.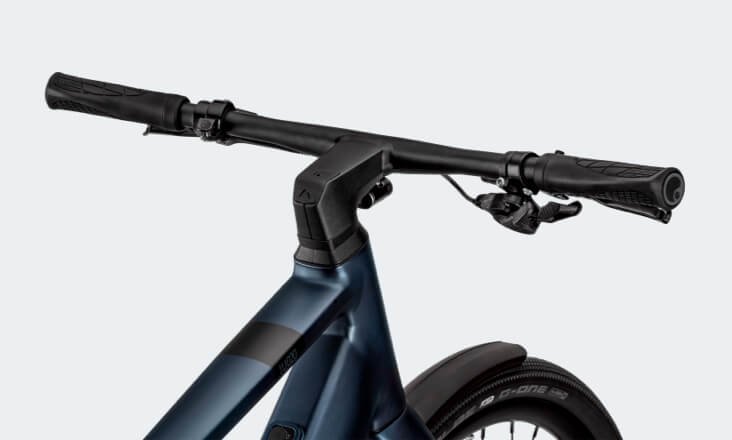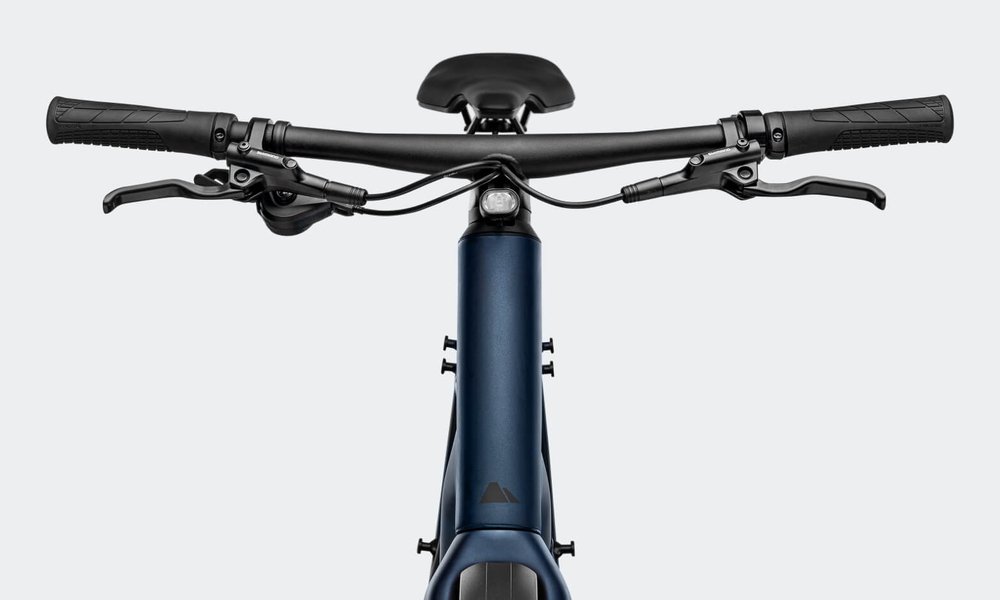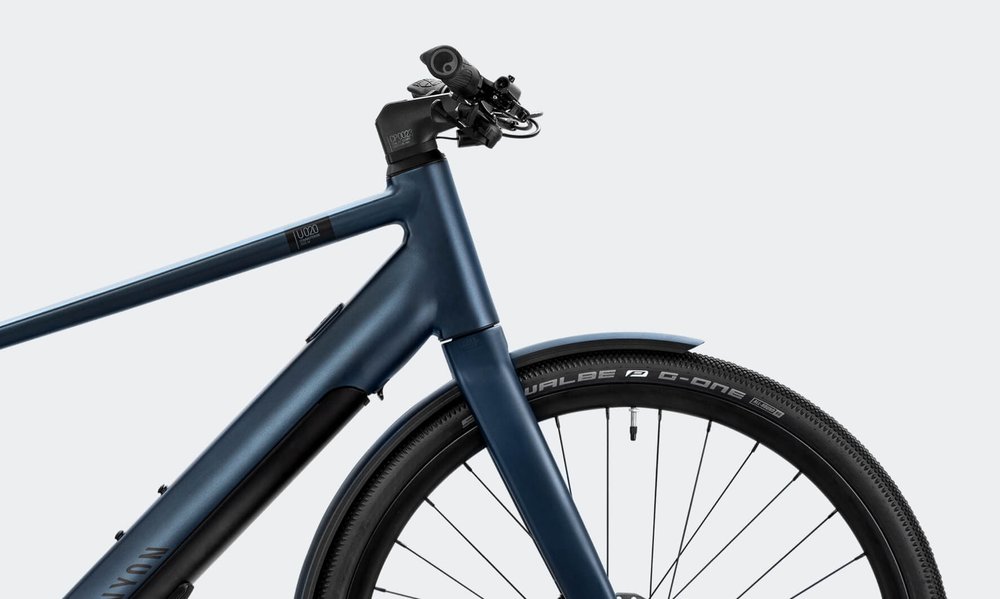 Sizes
Small

150-160 cm

Medium

160-170 cm

Large

170-180 cm

Extra Large

180-190 cm
Components and specifications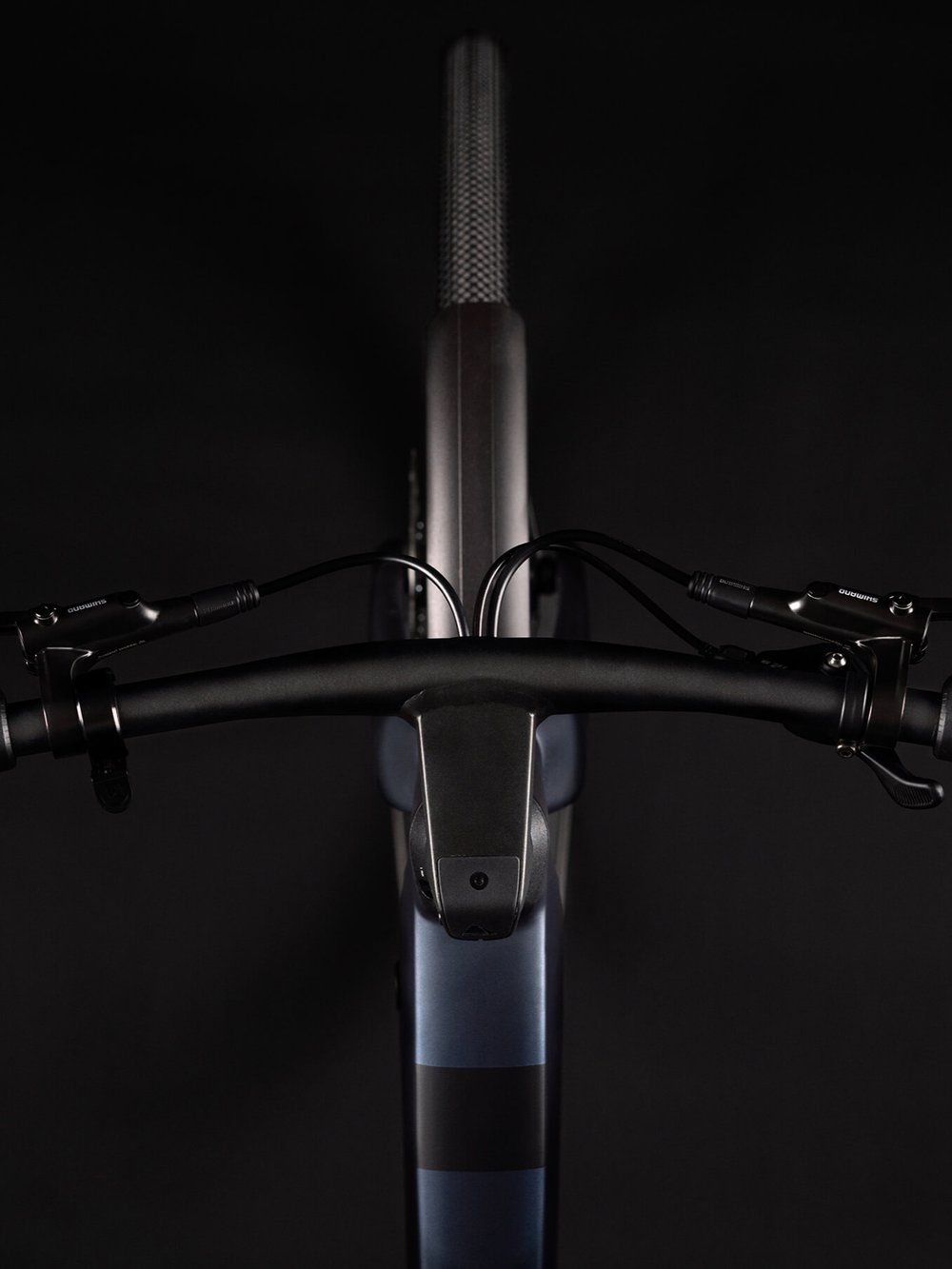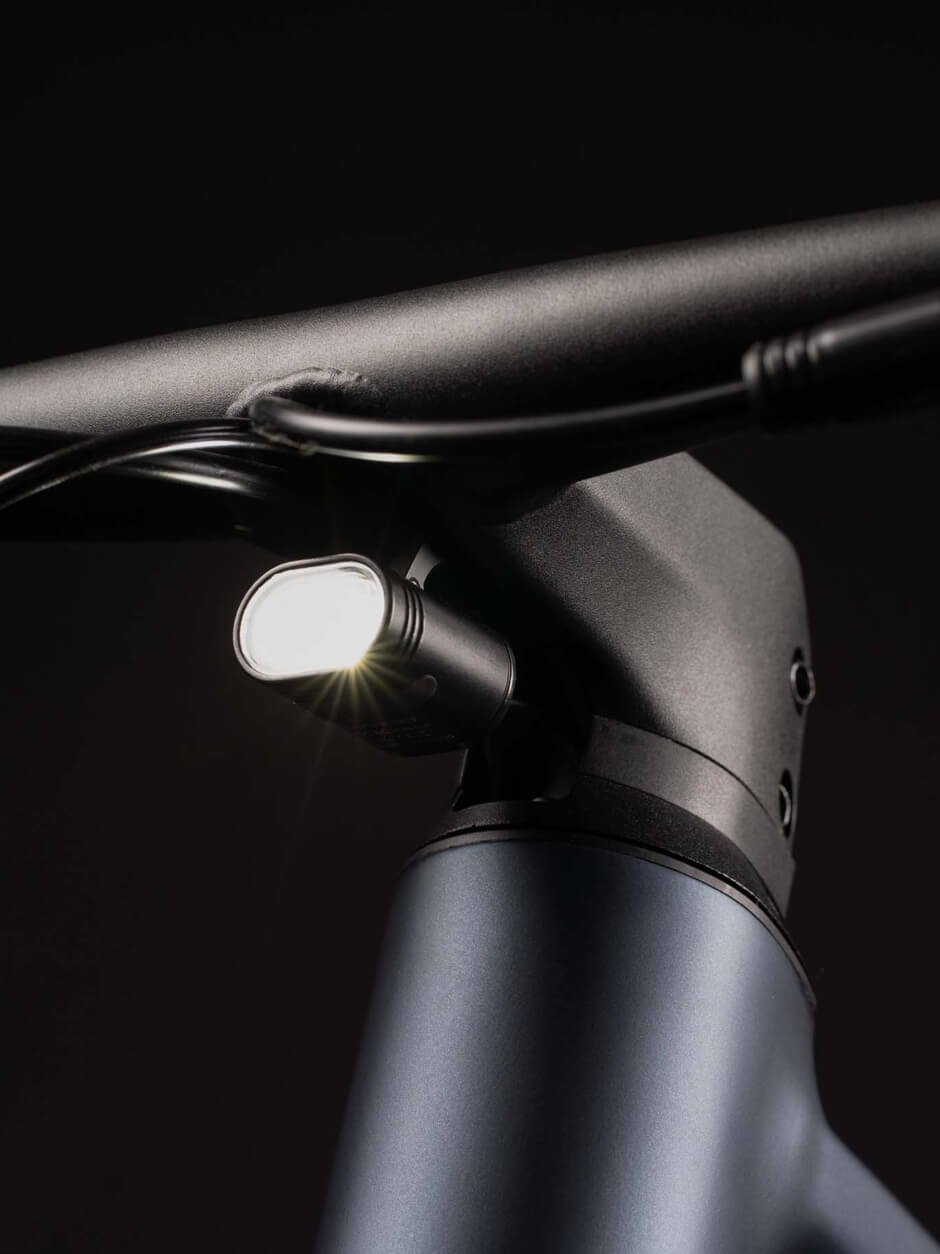 Ride 50 Evation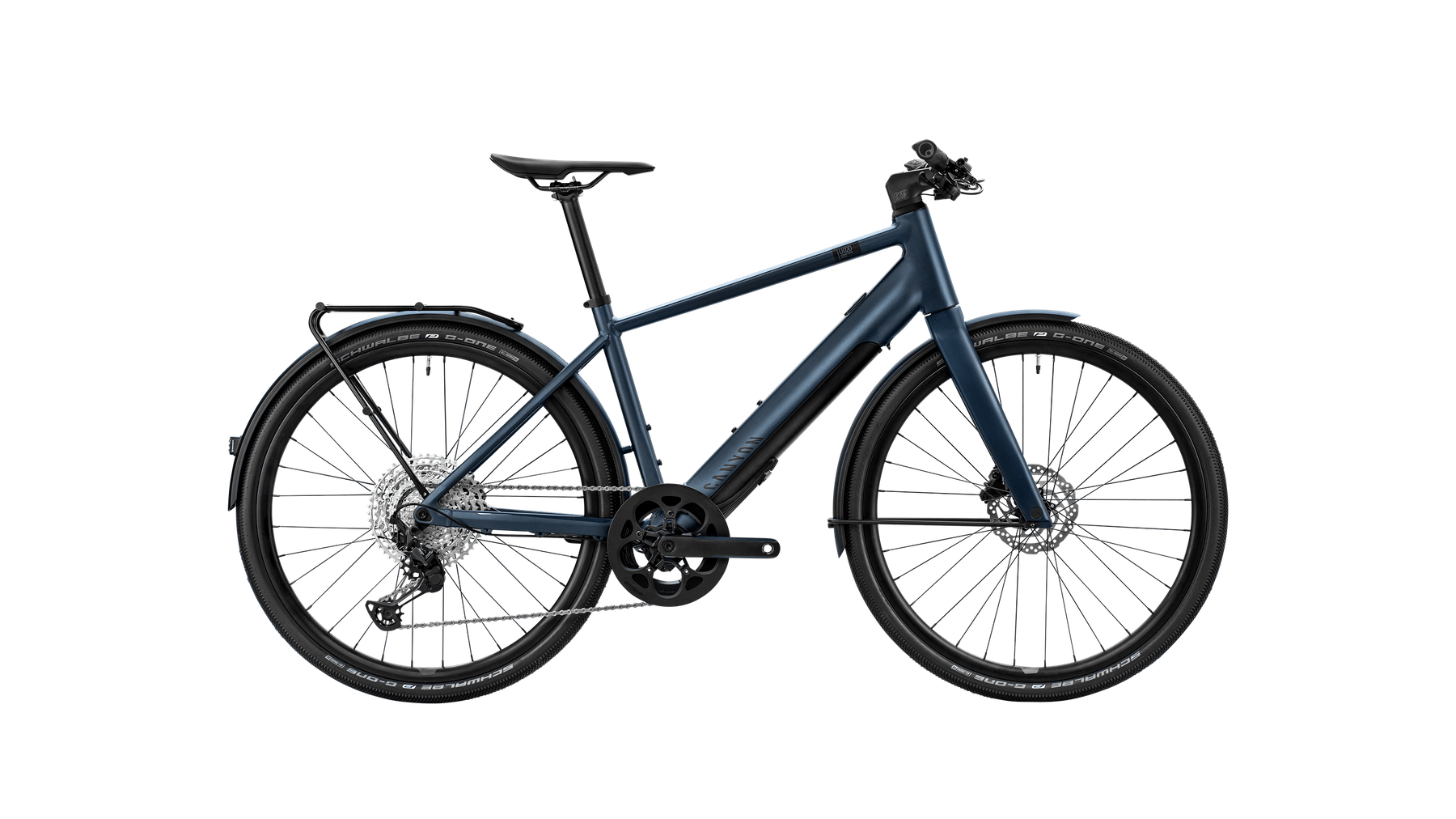 Ride 50 Evation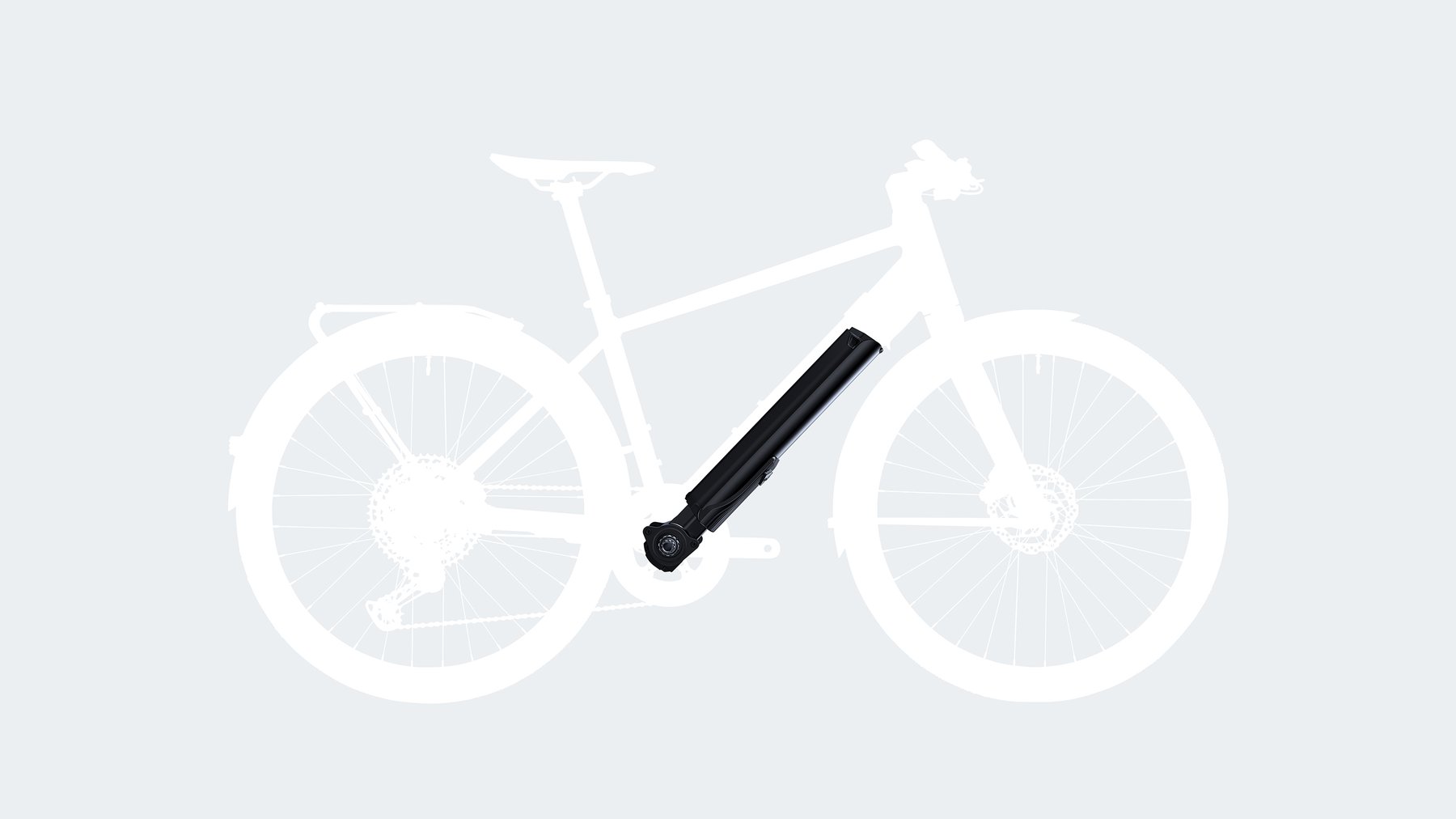 We have engineered the Energy Ride System to be extremely light and to have no mechanical resistance when passing the motor's legal speed limit or coasting.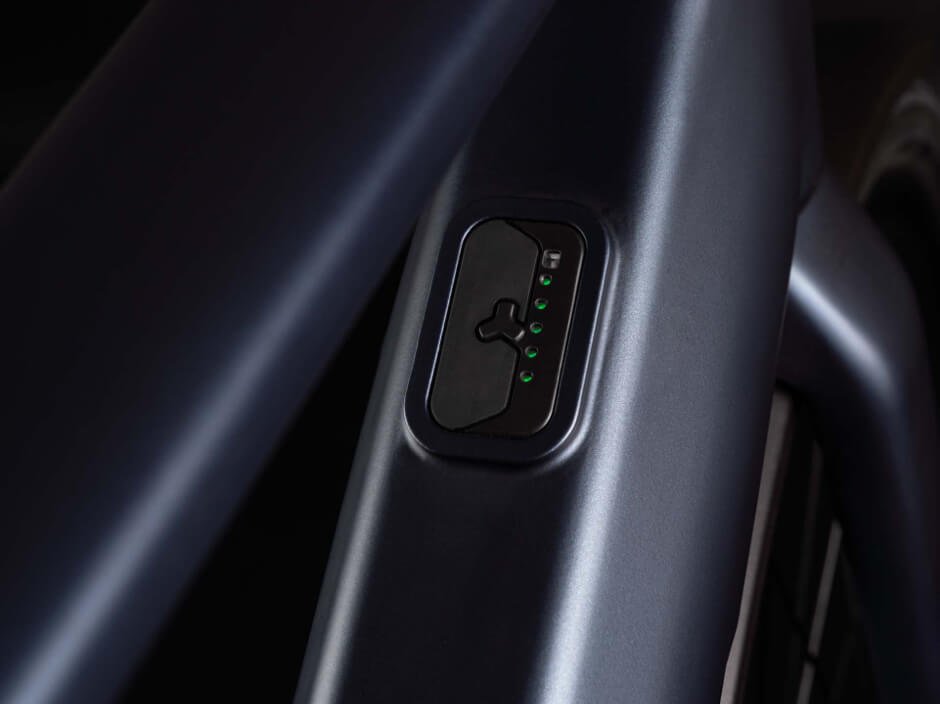 Energy Ride System
Natural-feeling support and power
Lightweight
No mechanical resistance above 25 Km/h or when coasting
Removable Drivepack
Sleek, frame-integrated design
Learn more